Spinach dip. It's a guaranteed crowd-pleaser, and frankly, it's a must for any finger food-friendly occasion. But that doesn't mean that it must be predictable. We've gathered up easy twists on the green stuff — cheesy, chunky, stuffed, and simmered every which way.
By Alissa Harb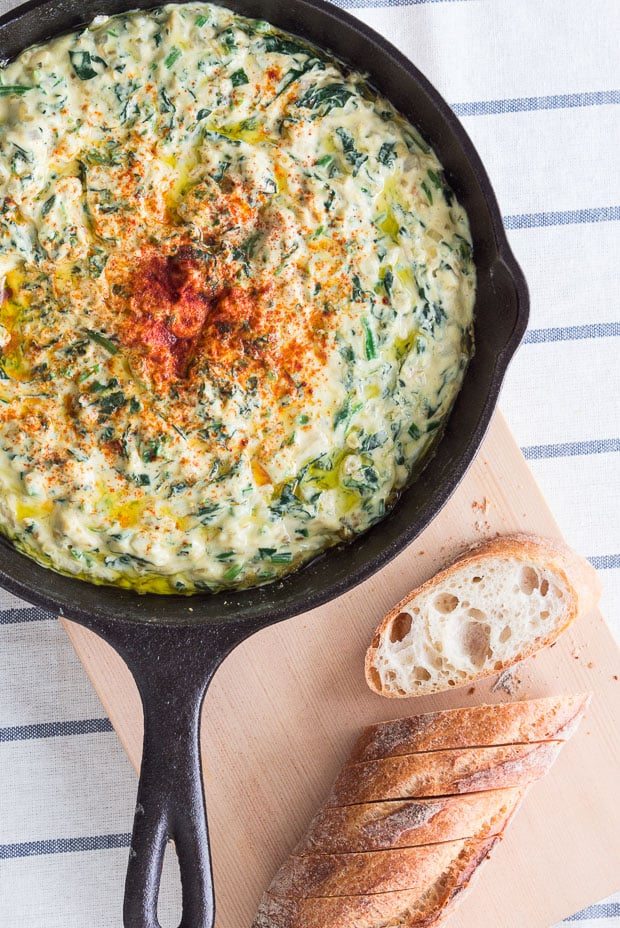 www.norecipes.com
Vegan Spinach Dip
No one would ever guess that this entirely dairy-free recipe relies on protein-packed tofu for its creamy texture. See the recipe.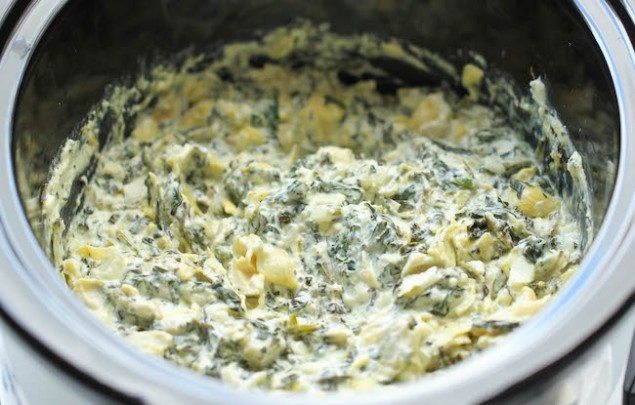 www.damndelicious.net
Slow Cooker Spinach Artichoke Dip
This recipe features the tried-and-true combination of cheese, spinach and artichokes—but it's made extra-easy with the use of a slow cooker. See the recipe.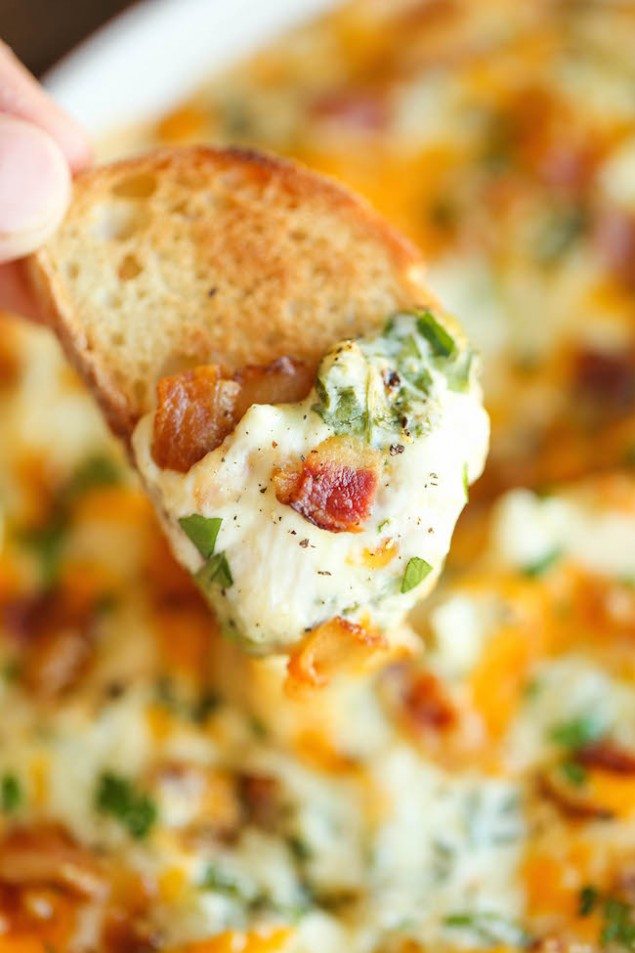 www.damndelicious.net
Cheesy Bacon Spinach Dip
Even the most determined of spinach-haters will be unable to resist this cheesy variation, studded with a generous serving of crumbled bacon. See the recipe.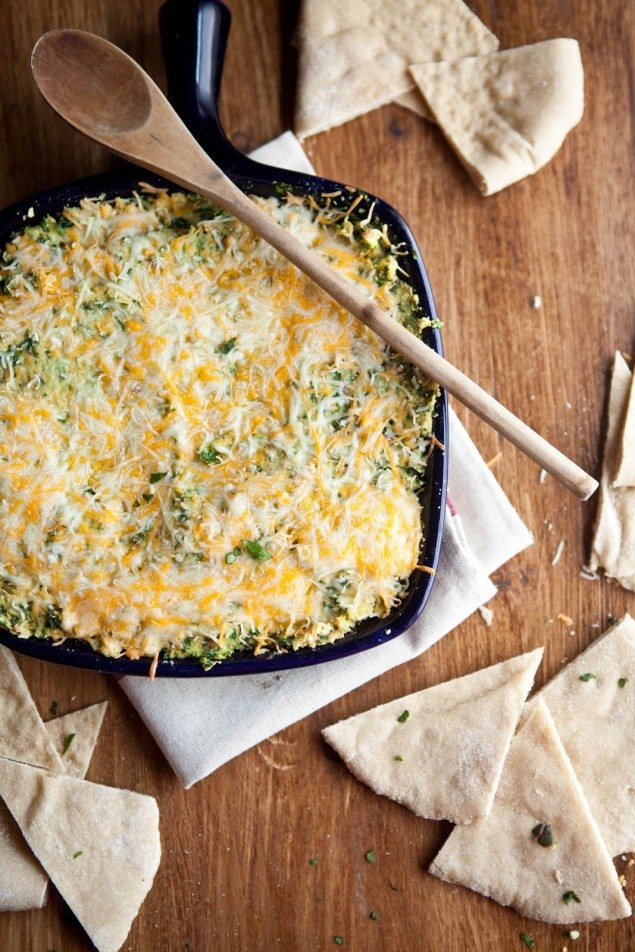 www.naturallyella.com
Baked Hummus Spinach Dip
Hit your guests with an unexpected combination of hummus and spinach dip, baked just long enough to warm the hummus and melt the cheese! See the recipe.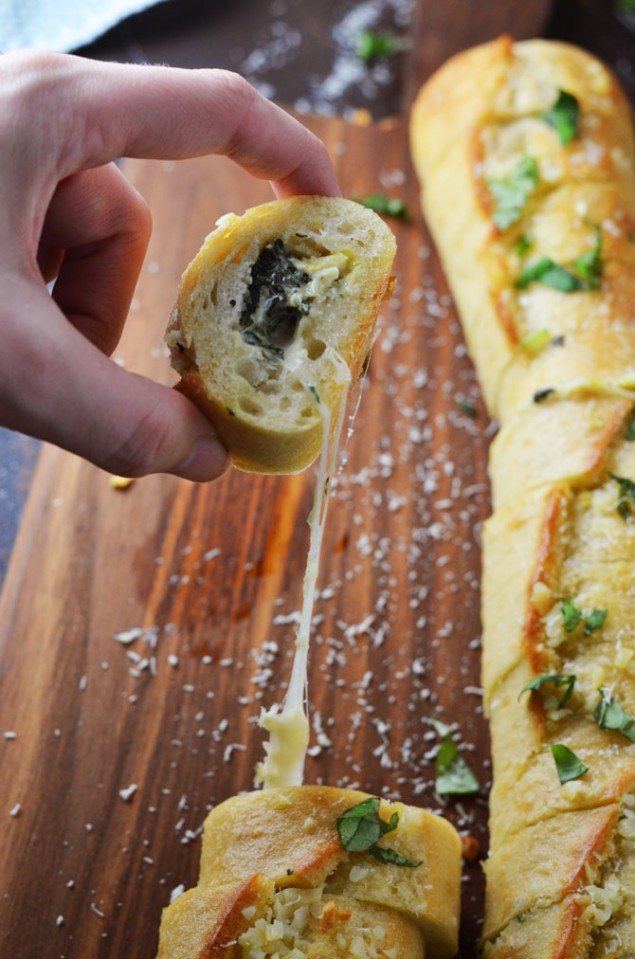 www.hostthetoast.com
Spinach and Artichoke Dip Stuffed Garlic Bread
Still determined to simplify? This stuffed french bread method turns spinach dip into an on-the-go snack. See the recipe.
Click here for five more ways to make spinach dip.
This article has been posted with permission and originally appeared as, "10 Very Different Takes on Spinach Dip" on Relish.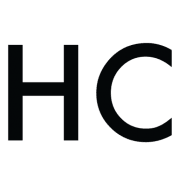 Relish
Offering more than 14,000 recipes plus features and DIYs on cooking, dining and entertaining, Relish celebrates America's love of food. Relish is about honoring cooking traditions while exploring new trends and ideas, which is why millions of people turn to both Relish.com and Relish Magazine for special occasion recipes, quick and easy weeknight suppers and culinary adventures.