Current Favorite Rice Dishes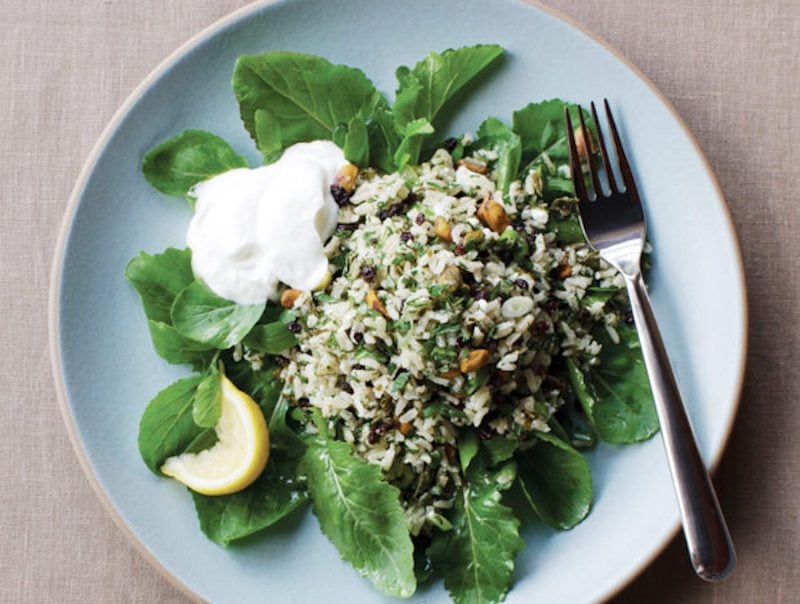 Check out these easy rice dishes that are filled with veggies and are great for feeding a crowd.
Rice is packed with satisfying texture; it's versatile; it's easy to prepare—and it's budget-friendly to boot. These six rice-based salad recipes are perfect for toting to picnics, potlucks and cookouts.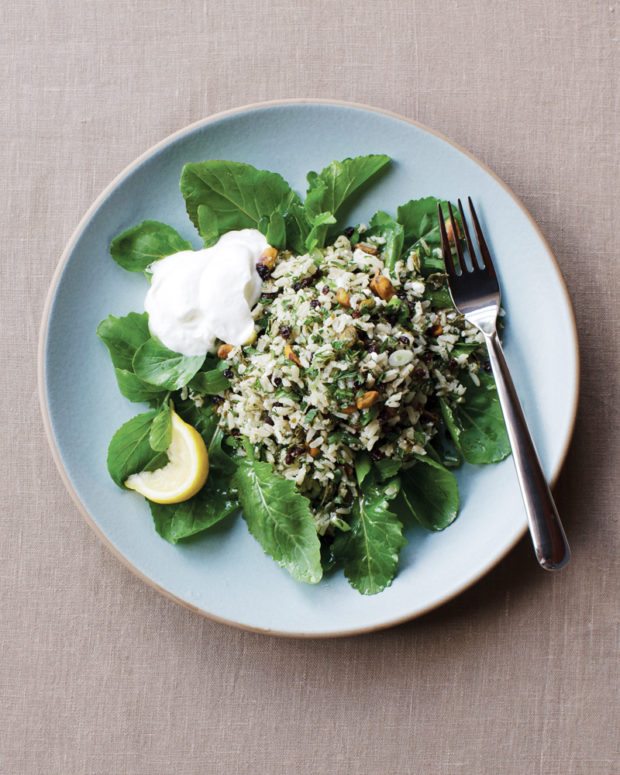 Jeanne Kelley
Brown Rice Grape Leaf Salad
The best flavors and textures of a good dolma—a Mediterranean stuffed grape leaf—in a deconstructed plate that's fun to eat. See the recipe.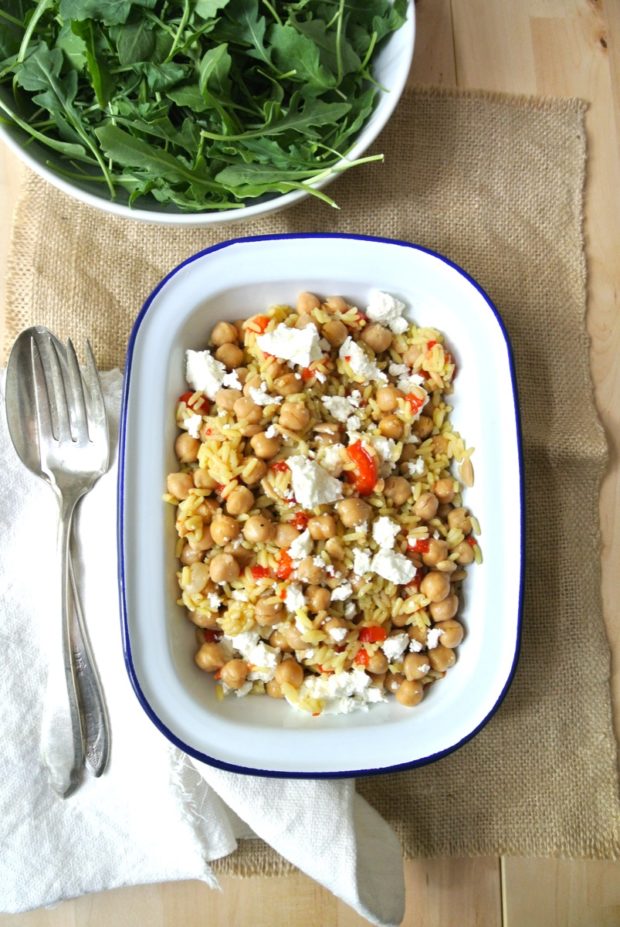 Teresa Blackburn
Mediterranean Rice Salad
Roasted red bell pepper and garbanzo beans make this simple Mediterranean-inspired salad shine. See the recipe.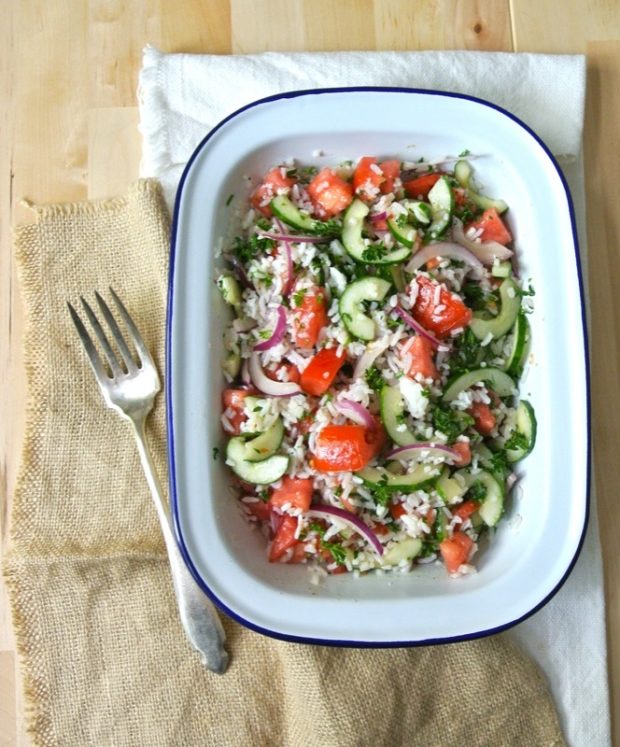 Teresa Blackburn
Easy Summer Rice Salad
The addition of cucumbers and tomatoes makes for a simple, summery side dish. See the recipe.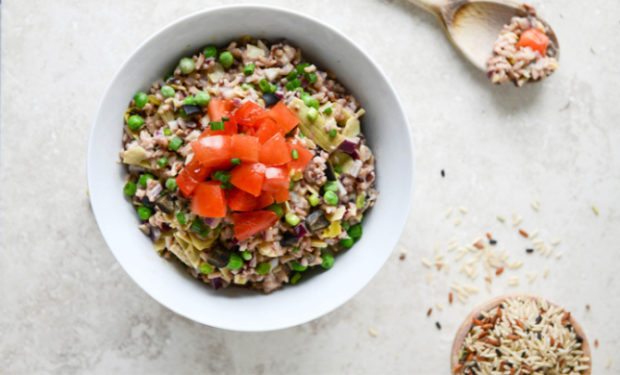 Jessica Merchant
Curried Rice Salad
A veggie-filled salad is packed with curry flavor—the perfect side to accompany your favorite grilled meats. See the recipe.
Teresa Blackburn
Lentil and Rice Salad
Fresh lemon and parsley infuse this rice salad with freshness. See the recipe.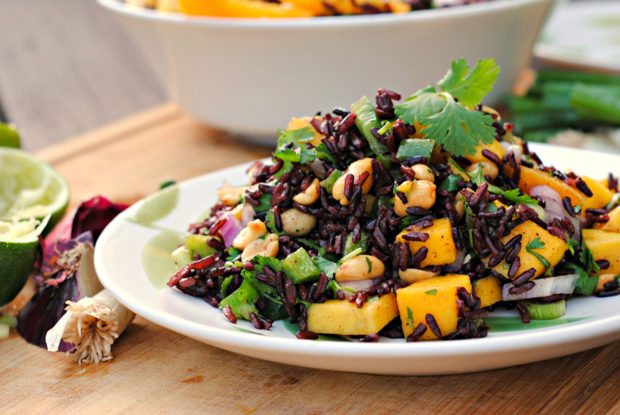 Spry Living
Black Rice Salad with Mango and Peanuts
Known for its chewy, hearty texture and plethora of antioxidants, black rice has lots to brag about. Mangoes and peanuts add contrasting sweet-and-saltiness. See the recipe.
This article has been posted with permission and originally appeared as, "6 Potluck-Perfect Rice Salads" on Relish.
Relish
Offering more than 14,000 recipes plus features and DIYs on cooking, dining and entertaining, Relish celebrates America's love of food. Relish is about honoring cooking traditions while exploring new trends and ideas, which is why millions of people turn to both Relish.com and Relish Magazine for special occasion recipes, quick and easy weeknight suppers and culinary adventures.