Move over avocado toast – there is a new trendy food on the block! Say hello to covfefe – the under-the-radar ingredient that has been blowing up all over social media these past days.
It all started with a tweet from the famous über foodie that brought us Well Done Steak Served with Ketchup, and within hours, the Internet was exploding with requests for the best (the BEST) covfefe recipes. Surprisingly, it seemed like a lot of people had never heard of this fabulous ingredient, much less tried cooking with it.
But fear not, your friends at Honest Cooking are here to guide you through the jungle that is covfefe. What are the dos and don'ts of this delicious food? How should you cook it? How should you buy and prepare it? We've got you covered, with a list of ten things you need to know to get started cooking (and taking pictures of) the trendiest food in the world!
1. Covfefe season starts in late May and goes for about two weeks. This is the time of year when the covfefes are just perfect, soft and mineraly in the middle, but with a distinctive crunch to the shell. The small but exclusive group of covfefe aficonados call this time of year "Covfefetime" (covfefe aficionados are not very imaginative).
2. Out of season, frozen covfefe is completely acceptable as a substitute. Buy fillets in bulk and keep in the freezer until you are ready to cook with them. Remember that covfefe thaws very quickly, so just take the fillets out about 7 minutes before cooking.
3. Never eat red covfefe! Many covfefe novices have made the mistake of going for the prettier red covfefes as opposed to the traditional but often uglier green ones. And while red covfefe is great for homemade soap, it generally tastes like crap. Also, it's a laxative.
4. Don't marinate covfefe for too long, it makes the meaty parts mushy and difficult to cook. 20 minutes or shorter is the ideal time. Then quickly on to a smoking hot grill, and boom! Ten minutes later you are in covfefe heaven.
5. Don't be afraid to experiment with new ways to cook with covfefe! The traditional recipes are always delicious – "Covfefe a la King", "Covfefe Bourgignon" and of course the most classic of them all – "Covfefe Wellington". But covfefe works equally well with tacos and poké bowls, and of course in our favorite New American rendition: "Fried Covfefe and Waffles".
6. Covfefe is also taking over the food truck scene, with the "Big Gay Covfefe Truck", the Korean inspired "Covfefe BBQ Truck" and the Maine inspired "Covfefe Roll Truck" spearheading the trend in the streets of hipster besieged cities across the country.
7. Although it may sound gross to blend covfefe, many health nuts are swearing by their morning covfefe smoothies. The somewhat "livery" taste of the fresh covfefe can be masked by adding lots (LOTS) of strawberries to the mix – and the pungent smell doesn't linger for more than 5-10 minutes.
8. Use the whole covfefe! The tentacles of the covfefe has traditionally been discarded as waste, but now more and more chefs are starting to utilize every part of it. At Plush, a two star Michelin restaurant in Brooklyn, German born chef Rudi Voeller boils the tentacles for 24 hours in dark beer, before serving them in hot dog buns in the style of the chic New Bavarian Cuisine.
9. Don't forget to make covfefe preserves for the cheese plate you are serving at your next party. Fig jam is so 2012 and not suitable for Instagram at all.
10. If you can't get covfefe, chicken works just as well.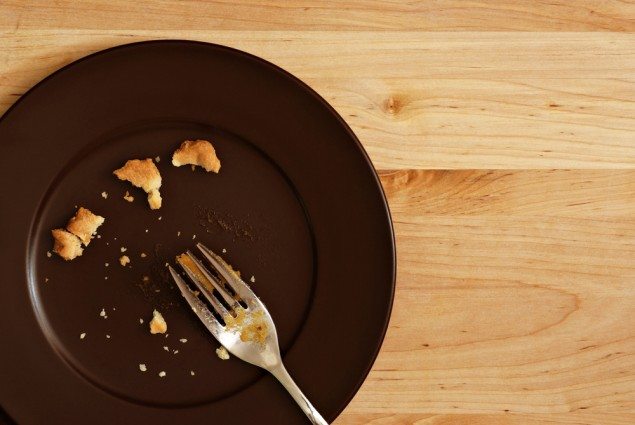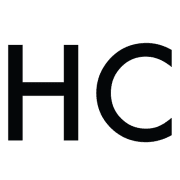 Honest Cooking
The Honest Cooking editorial team handpicks inspiring culinary stories to share with you that we think are beautiful. We strive to create an inspiring place for culinary exploration, salivating recipes, interesting personalities and stories.