Bill Walsh visits Missouri and finds a coffee shop not only with a hardcore logo, but a bean that backs it up, too.
By Bill Walsh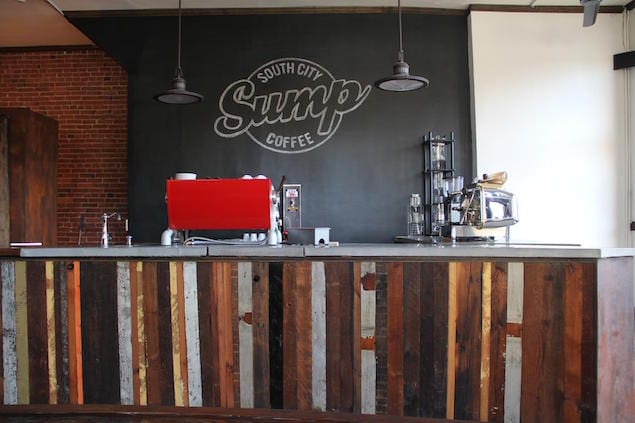 www.sumpcoffee.com/Subject: Sump Coffee
Location: St. Louis, MO
WiFi?: Yes
Rating: 6+ [see key] Part of the Fill in the Coffee Map Series
In this glorious day and age, there exist numerous coffee operations doing a fantastic job with their product, truly showing great dedication and extreme zeal for well-crafted coffee. Yet few shops wear their hardcore nature as well as St. Louis' Sump Coffee, known far and wide by their bearded skull logo sitting atop a portafilter/coffee branch cross bones (rendered into animation, said skull even chuckles with deep laughter amidst the guitar pluckings of heavy metal).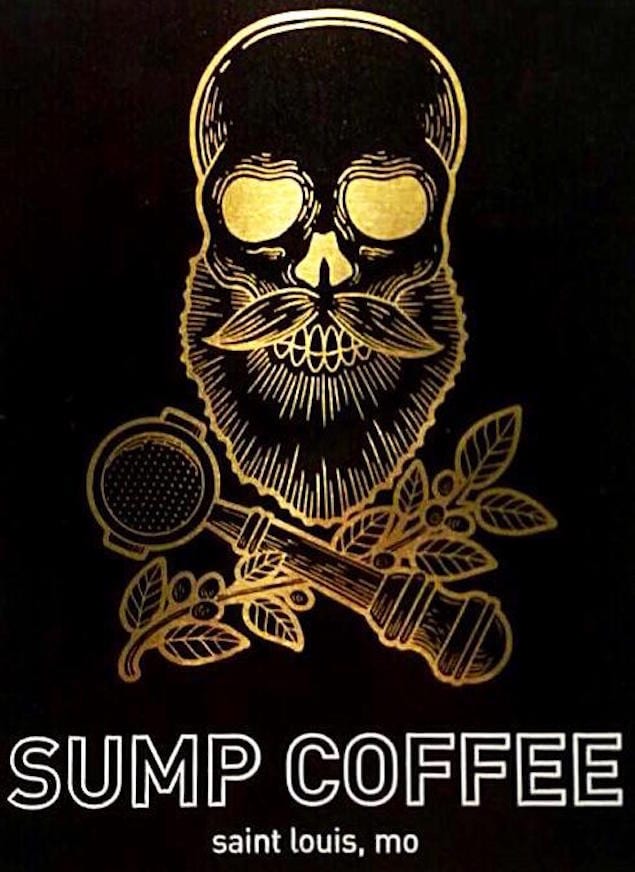 www.sumpcoffee.com/But the logo is only as good as the bean behind it, so in a recent stroll through St. Louis I made sure to take a stop at Sump Coffee. Arriving on a warm weekend, the shop resides in a corner brick building with black wood trim. Inside, the space harbors a clean monochromatic color style accented by lots of interesting art and reclaimed wood. As for seating, the shop spans two rooms, with the front making up the lions share (bar+most of the seating) and the back with additional, seemingly more private seating. The bar itself sports a beautiful Slayer espresso machine as well as a number of great pieces of equipment perfect for delivering coffee euphoria.
As for coffee that day, I ordered an espresso of their Ethiopia Adado and a pourover of Mexico Ixhuatlan. The espresso, pulled short with tannish-brown crema, boasted notes of sweet mango salsa, oranges, cherry, chocolate nibs and some corn chips, making for a bright, sweet pull. The pourover blasted notes of blackcherry, dark chocolate, pear, almonds, lettuce and a little oregano within a medium/heavy body, proving deliciously rich and full.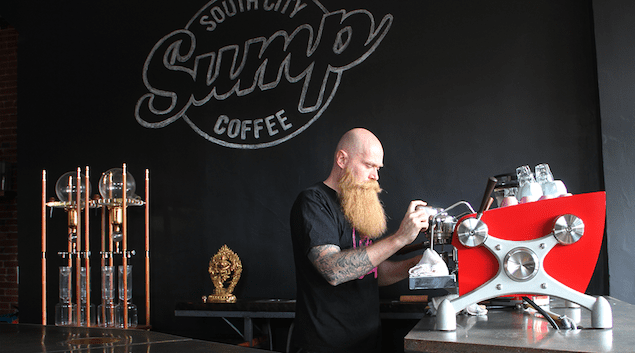 www.sumpcoffee.com/Finishing up my drinks, I found that in fact, not much in town trumps Sump. If you're looking for a great cup of coffee or a coffee mug with a bearded skull, head on over.
See Also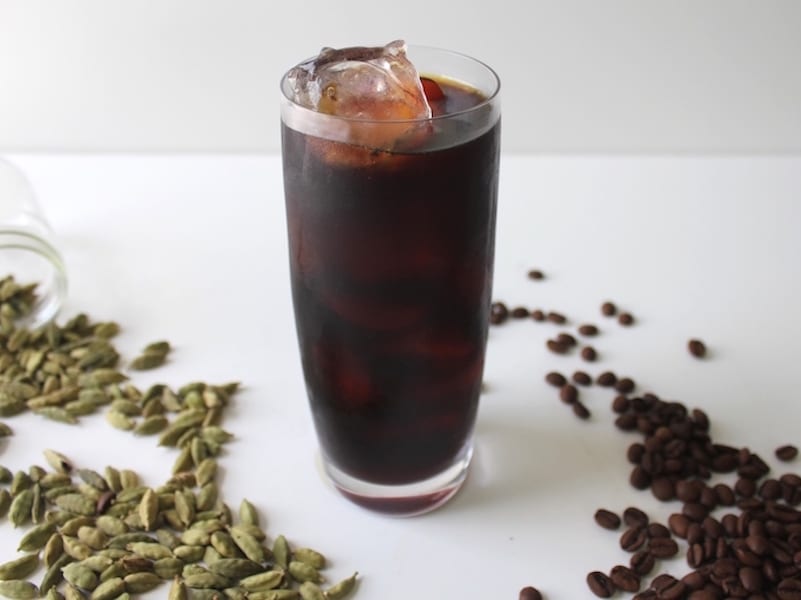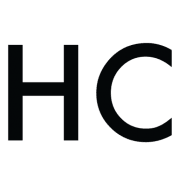 Bill Walsh
Bill Walsh is a contributing writer at Honest Cooking and the fanatic behind the acclaimed Pure Coffee Blog. He gains his inspiration from God, family and coffee, and loves to take each of them on the road as frequently as possible for a solid adventure.