In Grand Rapids, MI, The Sparrows coffee shop is home to great brews and interesting periodicals.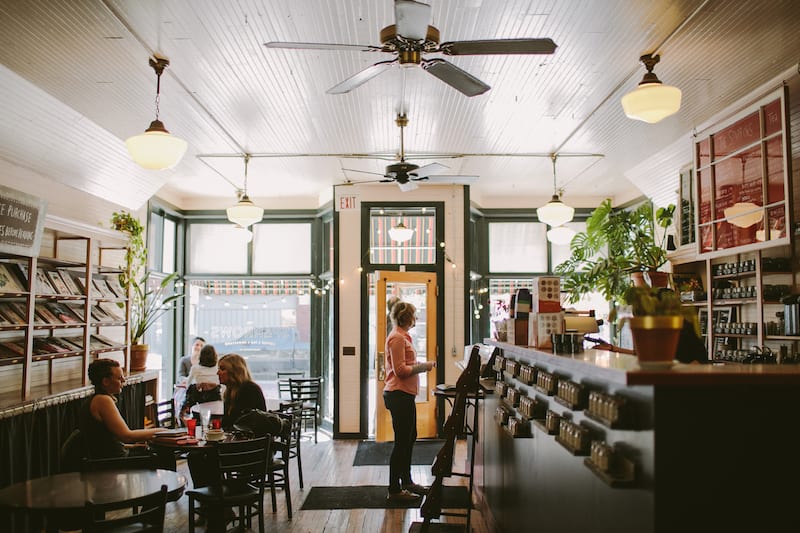 Jill DeVries Photography
Subject: The Sparrows
Location: Grand Rapids, MI
WiFi?: yes
Rating: 6+ [see key]
Part of the Fill in the Coffee Map Series
Growing up in a newspaper-reading household in the Philadelphia area, my family always had a need for the morning paper. During periods where weekly subscriptions weren't in the budget, it was often my task to head to the local newspaper stand to grab the Sunday paper on the weekend. For suburban NJ, we had a decent options like delis and WaWa, but none as great as The Sparrows.
Located on Grand Rapids booming Wealthy St, The Sparrows purveys periodicals as well as a robust menu of great coffee, tea and juices. I was able to stop in one glorious, sunny morning for a morning coffee and some daddy-daughter time. The shop definitely creates a warm, inviting environment that does homage to its age while weaving in some updates so to give it that timeless charm. On the side wall rest a variety of publications for sale, all facing the drink bar where the patrons queue up for their morning beverages.
While they offer a rotating list of guest coffee roasters like Four Barrel, Counter Culture, Anthology, and Heart Roasters, they always dish out local GR neighbor Madcap. The day of my visit, I ordered an espresso of Madcap's 3rd Coast and a drip of a Four Barrel Tanzanian. The espresso, pulled short/medium with light brown crema, sang of vanilla, chocolate, cream soda, lemon and a touch of basil, making for a sweet and robust infusion. The filtered Tanzanian blasted out a super sweet and sultry brew of cherry, red grape, almond croissant, bran and caramel in a medium body.
After spending some time enjoying my coffee while my daughter and I played with their house toy blocks, I had to sadly take my leave of this Grand Rapid jewel. If you happen upon The Sparrows, definitely take a stop in for some great coffee and a periodical.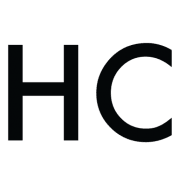 Bill Walsh
Bill Walsh is a contributing writer at Honest Cooking and the fanatic behind the acclaimed Pure Coffee Blog. He gains his inspiration from God, family and coffee, and loves to take each of them on the road as frequently as possible for a solid adventure.