Wouldn't it be wonderful if you could have a chocolaty dessert and feel no guilt? This Sondesh is the answer.
By Shuchi Mittal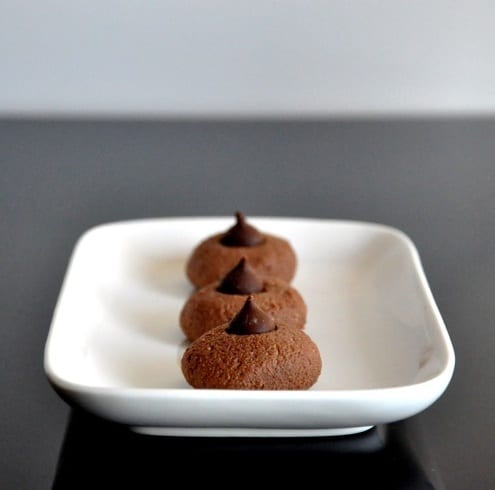 Wouldn't it be wonderful if you could have a chocolaty dessert and feel no guilt?
Sondesh is the answer. It's a dessert made from fresh cottage cheese (paneer) and originates from the Indian state of Bengal. A healthy oil-free dessert, cousin to the Rasgulla, it cannot be kept very long and is usually consumed the same day. Natives use a variety of moulds and shapes to give life to this dessert, and it's usually topped with chopped nuts or saffron threads. I simply used chocolate.
Fairly easy to make, and ready in under 30 minutes, it was my justification that accompanied the indulgent weekend dinner.

A light oil-free dessert
Ingredients
4 glass whole milk
1 teaspoon white vinegar
2 tablespoons fine brown sugar
1 tablespoon unsweetened cocoa powder
8-10 Hershey's mini kisses
Instructions
Bring the milk to boil. As it starts to bubble, add the vinegar and turn off the heat. Soon the mix will curdle, and as you stir, the cheese will separate from the liquid. Drain the liquid and let the cheese (paneer) sit in the sieve till all the water has been squeezed out (about 20-30 minutes). If required, put a weight, like a plate, on top of the cheese as that will accelerate the draining process.
Once drained, add the sugar and cocoa and mix well till the cheese becomes pasty.
Transfer to a non-stick pan and cook on medium low flame for 3-4 minutes, constantly stirring the mixture (Note-do not overcook or the cheese will begin to break down!).
Remove from heat, mix well and let it cool for a few minutes.
Once cooled, shape into small discs and top with a piece of Hershey's mini. Refrigerate for 1-2 hours.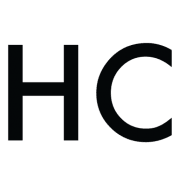 Shuchi Mittal
Shuchi cooks with the heart of a poet. Banker turned chef, she runs the 29. Private Kitchen in NYC focusing on social tasting events, dining experiences and small-scale private events. Using simple & wholesome ingredients, she likes to re-invent homemade Indian flavors into modern tapas & small plates. Her dream? To cook, feed, write, and eventually open her own communal dining cafe - with a published recipe book on the stands.