Crunchy, spicy almonds are just what you need to satisfy your snack cravings. This snack packs the protein and the flavor when you need just a little something between meals.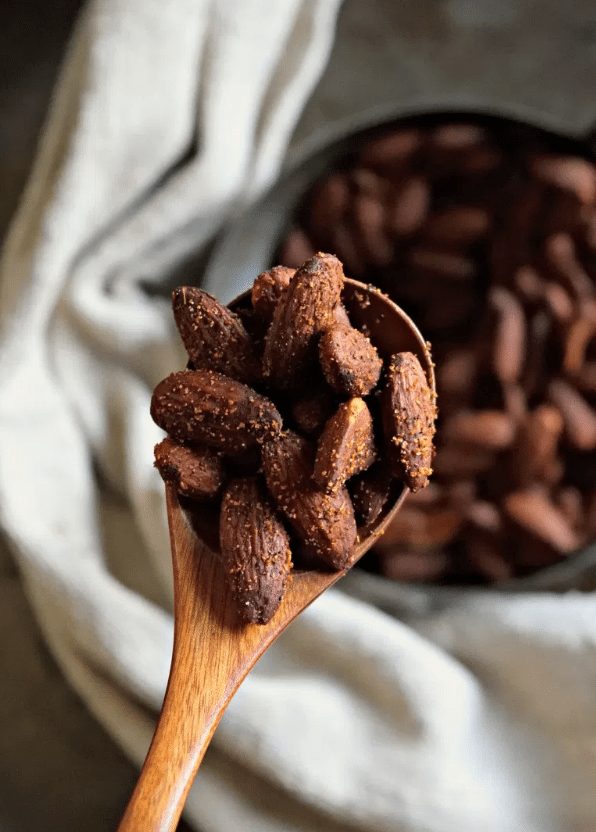 How many of us scout through the aisles of a grocery store for some healthy snacks that even taste good? At least I know I do! In fact, while KR is picking up veggies, I go to the snack aisle looking for something interesting. Most of them are fried and the baked ones may or may not taste good. Me being a fussy eater, I do not like every new thing I try and as KR puts it, its best if I make it at home myself as per my liking. For me, the most trying times are the evenings when my hunger is at the peak! Its been a couple of hours post lunch and dinner is far away.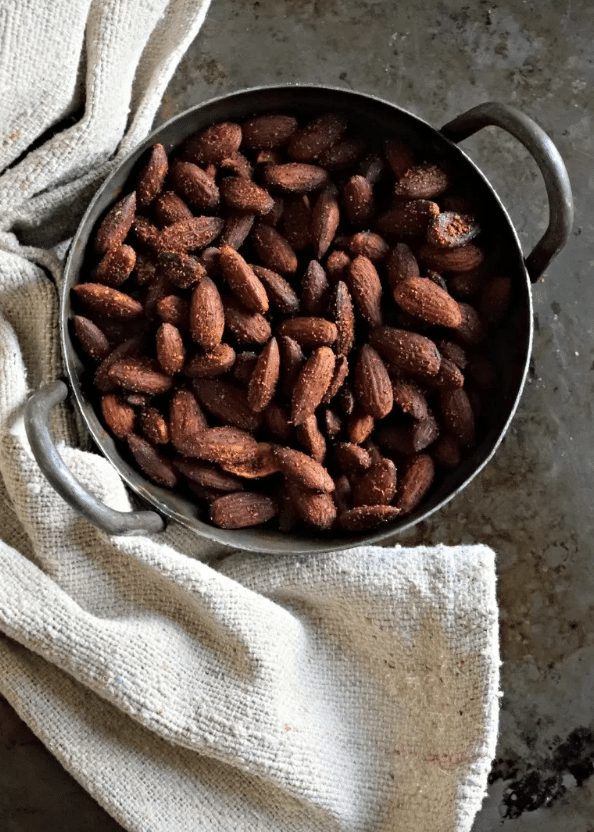 There are tons of ready to eat snacks available in the market but nothing beats something homemade. Almonds are a constant in our house. We munch a few every morning before our customary smoothie. I have always noticed flavored
almond packets in the grocery store but never thought of making them at home myself until now.
See Also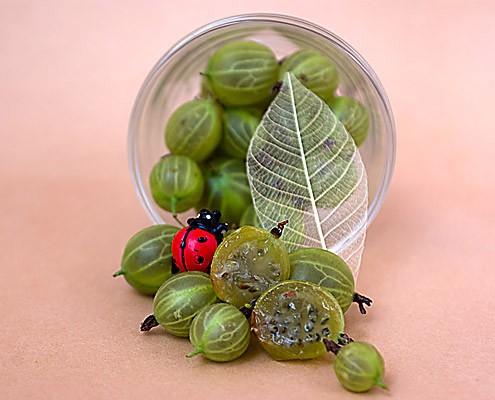 Every year we host a Diwali party for our friends here and also gift the a foodie hamper filled with sweet and savory treats. This has become a family tradition now since the last 4 years. Every year I prepare different treats and pack them in DIY gift boxes. I enjoy this part of the ritual as it included my other creative hobby –DIY! I usually start planning the food items and the gift box idea months in advance and begin the execution few weeks before Diwali. This year's menu included this almonds recipe as I thought this is something unique and would be loved by all. I loved the fact that this recipe is super easy and takes about 5 minutes to prepare.
Print
Chili Garlic Almonds
Author:

Priya Lakshminarayan
2 cups

roasted almonds

1 tsp

chilly powder

1 tsp

garlic powder

1 tsp

coriander cumin powder

1 tsp

pepper

1/2 tsp

salt

6 tsp

oil
Instructions
Mix dry spices like garlic powder, chilly powder/paprika, coriander cumin powder, salt and pepper
in a bowl. Mix them together. In a pan, heat oil. Once its hot enough, add the dry spices and fry for
seconds. Then add roasted almonds to the pan. Mix well to coat the almonds. Continue to fry for
a minute. Take it o
the pan and let it cool.
Notes
Dry roast the almonds first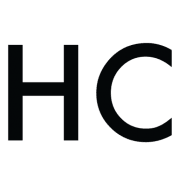 Priya Lakshminarayan
An Indian vegetarian/vegan food blogger from Florida who loves to cook, host, develop new recipes, style food and photograph it too. When not cooking/blogging, loves to travel and do DIY crafts.