Enjoy a high protein summer salad with the colors of Italy.
By Olivia Caminiti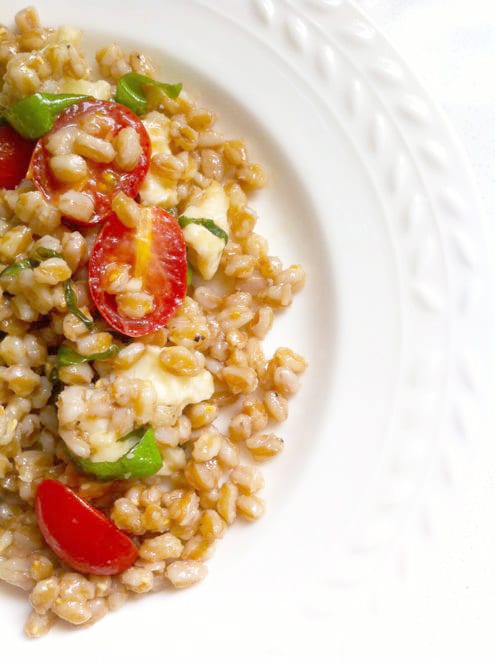 Quinoa has been a craze in my kitchen for months now. It is protein packed, can be served hot or chilled, flavorful, and good at anytime. Farro has all of the same properties of quinoa and allows me to switch things up! Farro is commonly used in Italian cuisine so I went with classic caprese ingredients to dress this farro up. The weather is heating up so the combination of ripe tomatoes, home-grown basil and fresh mozzarella are all on my list of cravings.

California Love - Caprese di Farro
High protein summer salad with the colors of Italy.
Ingredients
1.5 cups farro, cooked
1 pkg. grape tomatoes, washed and halved lengthwise
8 oz. fresh mozzarella, bite-size pieces
12 fresh basil leaves, chiffonade
3 Tblsp cup olive oil, good quality
1 Tblsp balsamic vinegar
1 large clove garlic, minced
1 tsp salt
fresh ground black pepper
Instructions
Cook farro in a 1:2, farro to water, ratio according to package directions. Likely, bring to a boil and cover for 25-30 mins over low heat in a 2 qt. sauce pan.
Whisk together olive oil, vinegar, garlic, salt and pepper.
Combine farro, tomatoes, mozzarella, basil and dressing.
Taste and season as needed.
Enjoy and repeat!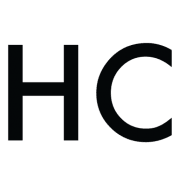 Olivia Caminiti
Olivia's passion for food is rooted in California's Bay Area though now regrowing in Austin, Texas. She mixes with her travel experience, eye for beautiful food and intuition to find the next ingredient to keep a balance in life. See what she incorporates next and check-out her website at oliviacaminiti.com