It is the perfect time of year to cozy up with a warm, sweet scone and a hot drink. Add in chocolate, nuts, jam and more.
By Lizzy Wolff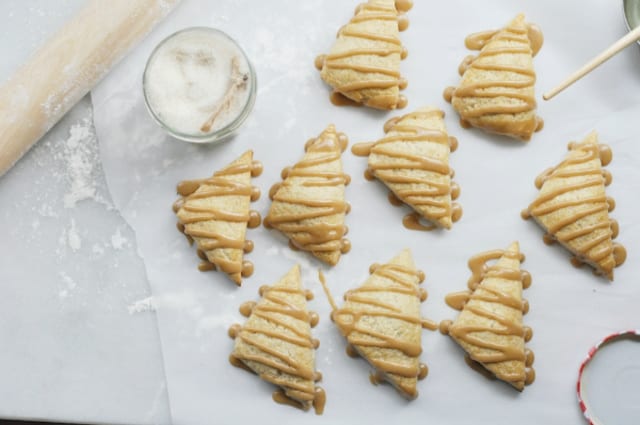 The season of comfort food is upon us. It is cold out, the leaves are falling, this is the season any good baker lives for.
See Also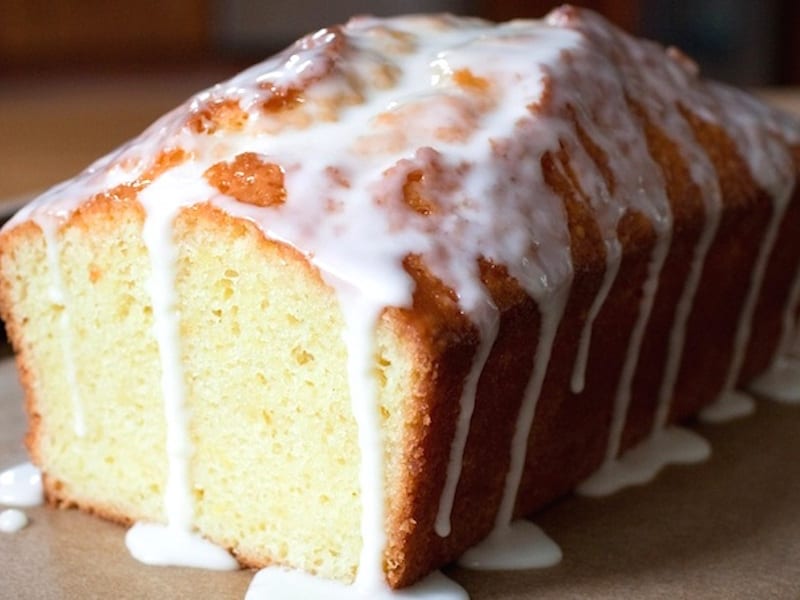 The wonderful, magical thing about scones is that they are sooo easy. And after making them once, you'll have the hang of it and you can add whatever you'd like to make scones for any occasion. Chocolate chips! Walnuts! Fruit! The world is your scone.

Brown Sugar Glazed Scones
It is the perfect time of year to cozy up with a warm, sweet scone and a hot drink. Add in chocolate, nuts, jam and more.
Ingredients
2 cups flour
1 tablespoon baking powder
¾ teaspoon kosher salt
½ cup brown sugar
2 teaspoons cinnamon
6 tablespoons unsalted butter
¾ cup heavy cream
1 egg
2 teaspoons vanilla extract
For the Glaze
6 tablespoons unsalted butter
½ cup packed light-brown sugar
2 tablespoons heavy cream
1 teaspoon pure vanilla extract
½ teaspoon salt
Instructions
Whisk together the flour, baking powder, salt, brown sugar, and cinnamon. Use your hands to break the butter into small pieces so that you can work it into the flour. Work the butter continuously into the dry ingredients until the mixture looks meal-like. I like to work it until the chunks of butter are a little smaller than peas.
In a separate bowl, whisk together the egg, heavy cream, and vanilla.
Make a well in the dry ingredients and pour the wet ingredients in. Using a spoon, or even your hands if you're feeling rustic and mix into a wet dough.
Turn dough onto a heavily floured surface using a silicone spatula and knead a few times over until the dough becomes less sticky to the touch. Flatten it into an inch high disc and cut into 8 wedges. If you want to make small scones like I've pictured, make two discs and cut into 8 pieces.
Chill your cut scones on a parchment lined cookie sheet for about 20 minutes in the refrigerator.
Bake at 350 degrees for about 10-12 minutes, or until the scones begin to brown on the bottom. Be careful not to over bake them! They should still be pale on top.
For the Glaze
Melt the butter and brown sugar together in a saucepan. Add in our heavy cream, vanilla, and salt and mix until consistent. Remove it from heat and let it cool until it thickens. Put it in a pastry bag or a ziploc with the corner cut out and drizzle over your warm, pillowy scones!
Lizzy Wolff
Lizzy Wolff, creator of Sugar + Butter, loves to make you drool on your keyboard. It's a real thrill for her. For more recipes, click 'website' below.