A simple and deliciously easy recipe that is packed with protein, this lamb and lentil stew known as "dal ghosht" is served in many Indian homes.
By Nik Sharma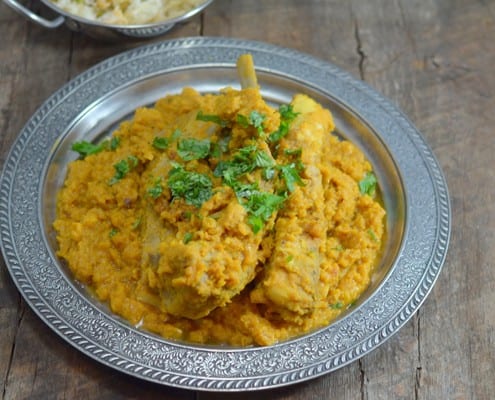 The lamb riblets are braised on each side gently and then stewed with red lentils till the meat gets tender. You can also use succulent lamb meat chunks but cooking stews with the bone generally gives a richer taste to the stock in which the meat is cooked. Served with steamed rice or warm bread, this creamy lentil stew might just become a new addition to your menu of comfort foods.
See Also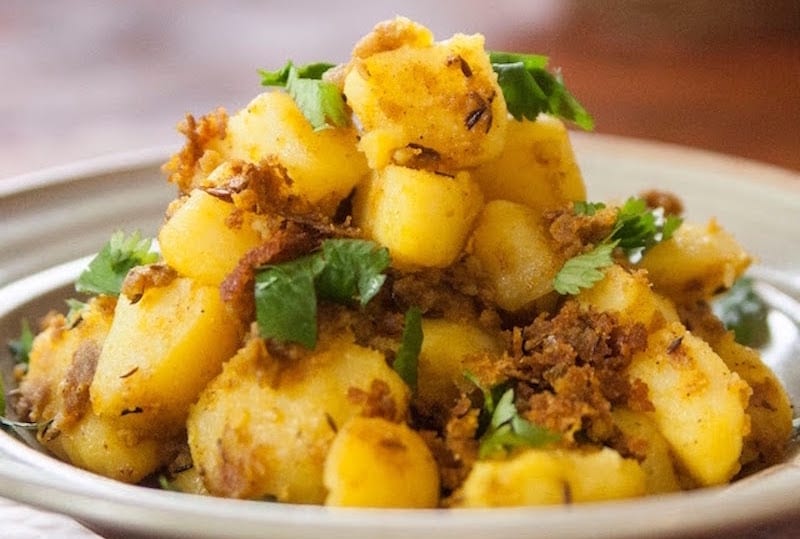 Braised Lamb Riblets and Lentil Stew
Warm and comforting this lentil and lamb stew is a delicious comfort food to savor on a cold wintery day.
Ingredients
2lb lamb riblets
1 cup red lentils, cleaned and washed
1 red onion, quartered
¼ cup tomato paste
1 tablespoon fresh ginger root, chopped
2 cloves garlic, peeled and chopped
½ teaspoon garam masala
½ teaspoon turmeric
½ tablespoon fresh parsley or cilantro to garnish, chopped
2 bay leaves
4 cups (475ml) water
2 tablespoons (30ml) olive or vegetable oil
salt and pepper to taste
Instructions
In a food processor, pulverize the onion, garlic, ginger and tomato paste with ½ cup of water to make a smooth paste.
Heat the oil in a Dutch oven or stockpot on a medium flame.
Add the riblets and brown them on each side. This should take about 5 minutes.
Remove the riblets and keep them aside.
Add the bay leaves, garam masala and the paste from the food processor to the same stockpot and cook with constant stirring for 6 minutes.
Stir in the lentils and water, followed by the browned riblets.
Add the turmeric and season as necessary with salt and pepper.
Bring the contents of the pot to a boil and reduce the flame to a gentle simmer. Cook for 45 minutes till the meat begins to fall of the bone.
Serve hot with warm rice.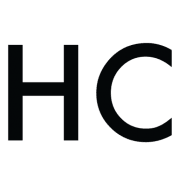 Nik Sharma
Nik Sharma is the cook, author and photographer behind "A Brown Table" and currently resides in Washington D.C. He is a self-taught cook that is constantly trying to infuse "exotic" spices and ingredients by learning different cooking techniques in day-to-day meals with the motto of keeping all cooking methods fun, simple and useful.