Avignonesi Winery is unique among Italian winemakers. It uses biodynamic farming techniques to produce flavorful, fresh and exquisite wines.

Avignonesi Winery is unique among Italian wineries. Being owned and operated by a non-Italian is certainly not the norm in Italy but it is something that separates Avignonesi from the rest. Another aspect that sets Avignonesi apart from other wineries is the use of biodynamic farming methods across all their fields. This ensures a 100% organic farming operation. The result? Wine that reflects the terrior better than any of their closest competitors. This very specific approach is reflected in their motto: "Terrior speaks, we listen."
Belgium-born Virginie Saverys, current owner of Avignonesi, took over operations in 2009. Since then, she and master winemaker Ashleigh Seymour from Australia, have set out to make Avignonesi a premier winery by following a simple 3-step program: Revamping the production facility, focusing on a single grape, and utilizing biodynamic farming techniques.
They went so far as to stop production completely in 2009 in order to refocus and rebrand all of their wines. They brought the spotlight onto what Virginie says is the king of the Tuscany region: Sangiovese. It is a unique and flavorful variety of red wine grape and is the central component in all of the wines that Avignonesi makes. In addition, they built a brand new production and fermentation facility to handle all of their winemaking needs. The final piece of the puzzle was to turn Avignonesi into a 100% biodynamic farm.
See Also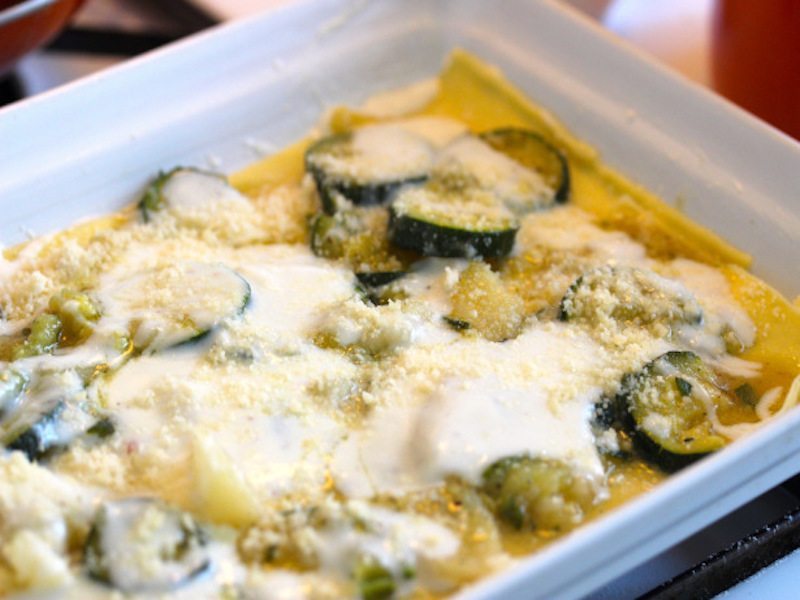 Biodynamic farming means eschewing artificial fertilizers and pesticides, leaving the farm to be 100% organic, natural and hands-on in its approach to raising Sangiovese grapes. This allows for a more survivable and stronger crop that rebounds quicker from adverse weather conditions. The soil of the farm retains more of the nutrients and terrior, which it transfers to the grape, and of course, the wine. This resulted in a fruity and more complex characteristic in the wine, despite a slightly lower yield. The outcome was so profound that nearby wineries began to use the same biodynamic techniques, a trend that continues to spread across Italy and Europe at large. Of all the wines Avignonesi produces, the wine that benefits the most from this method of farming is the one they debuted at their preview tasting on March 9, the Grandi Annate Vino Nobile di Montepulciano DOCG 2011.
The Grandi Annate is the first Avignonesi wine to use 100% Sangiovese Grapes. it is aged 18 months in French Oak Barriques before being bottled. The wine itself has a medium, ruby red color with a strong, floral aroma. The flavor is well balanced, rich and rounded with hints of plum. The tannins are firm, but still silky and it carries a long finish with distinct notes of cedar. It pairs well with rich, fatty foods, such as roast duck. The Grandi Annate is only produced in optimal years for the grapes so the full terrior of the region can be experienced. The result is a strong, rich wine that can age for many years, even in bottle. The Grandi Annate is a perfect example of the benefits of biodynamic farming. It is the end result of a lot of passion and love for not just organic farming, but for wine in general. Virginie and Ashleigh have poured their hearts into Avignonesi and the Grandi Annate and it shows.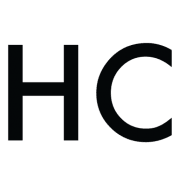 Andrew Asistin
Combining a love of writing and food, Andrew's culinary journey has walked many paths. From university, to the Culinary Institute of America, to the restaurants of NYC. Now finally settled in as an editorial intern at Alimentari, the next step of his journey can begin.