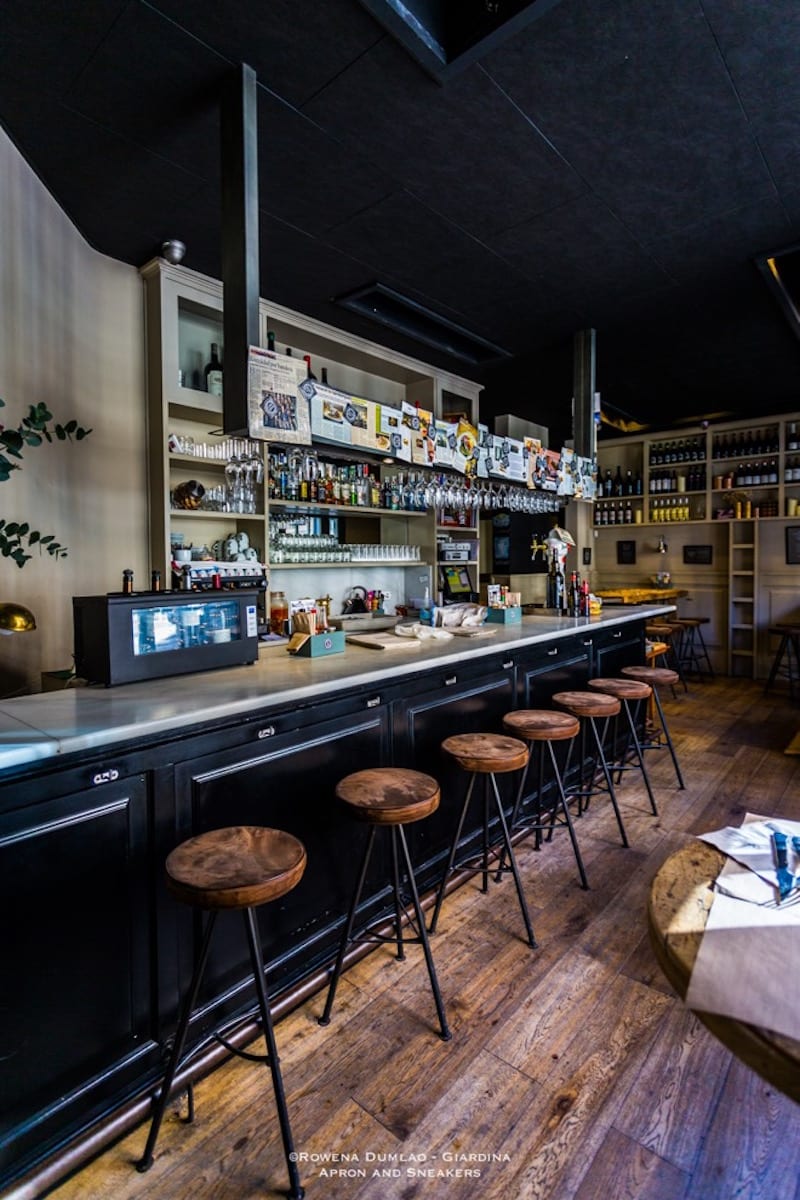 There's no other hamburguesa or hamburger place like El Filete Ruso (and La Burg, another hamburguesa owned by the same owners) where you can get food with high quality standard because when you think of burgers, you just think of a quick meal with meat, some vegetables and condiments sandwiched in between the buns. You eat and go. At El Filete Ruso you can get gourmet burgers (and then some) that use quality ingredients and embrace the philosophy of the Slow Food Movement and Kilometer Zero.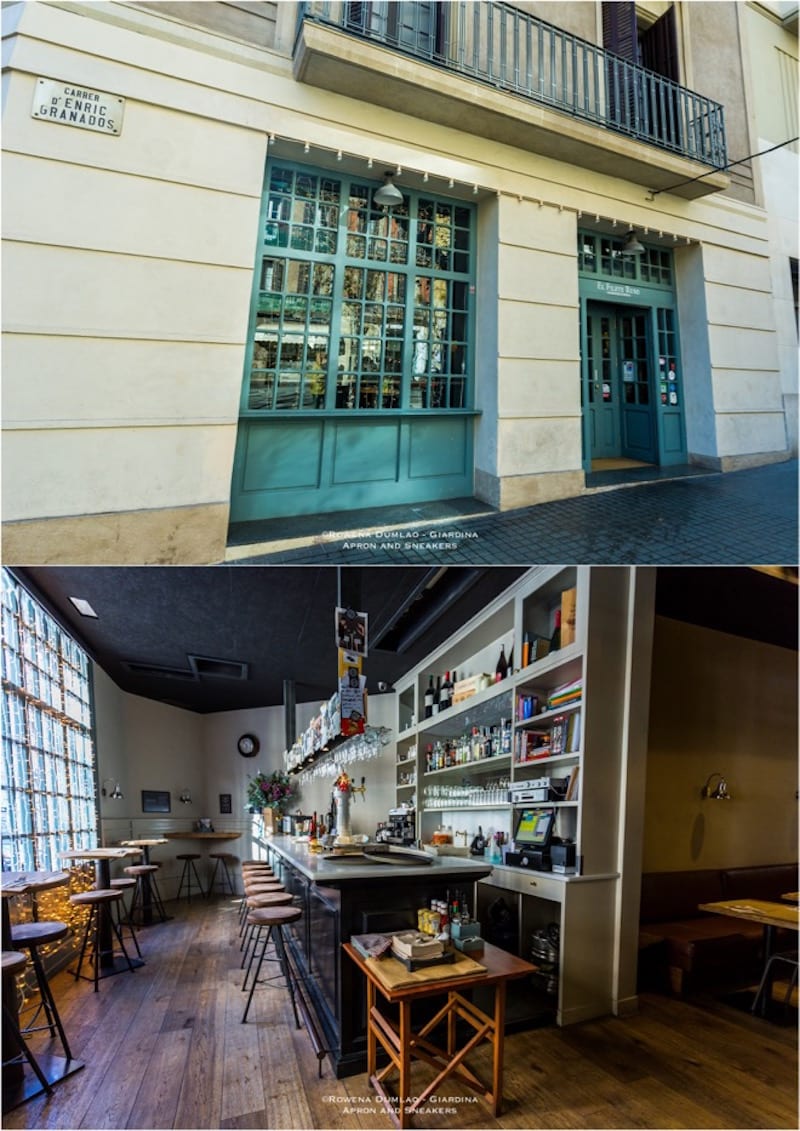 I am an ardent supporter of the Slow Food Movement and Kilometer Zero for so many reasons and let me tell you why. Kilometer Zero was started in Italy in 2007 by the Italian agricultural union called Coldiretti. It is an effort to source materials from local farmers within a radius of zero kilometer.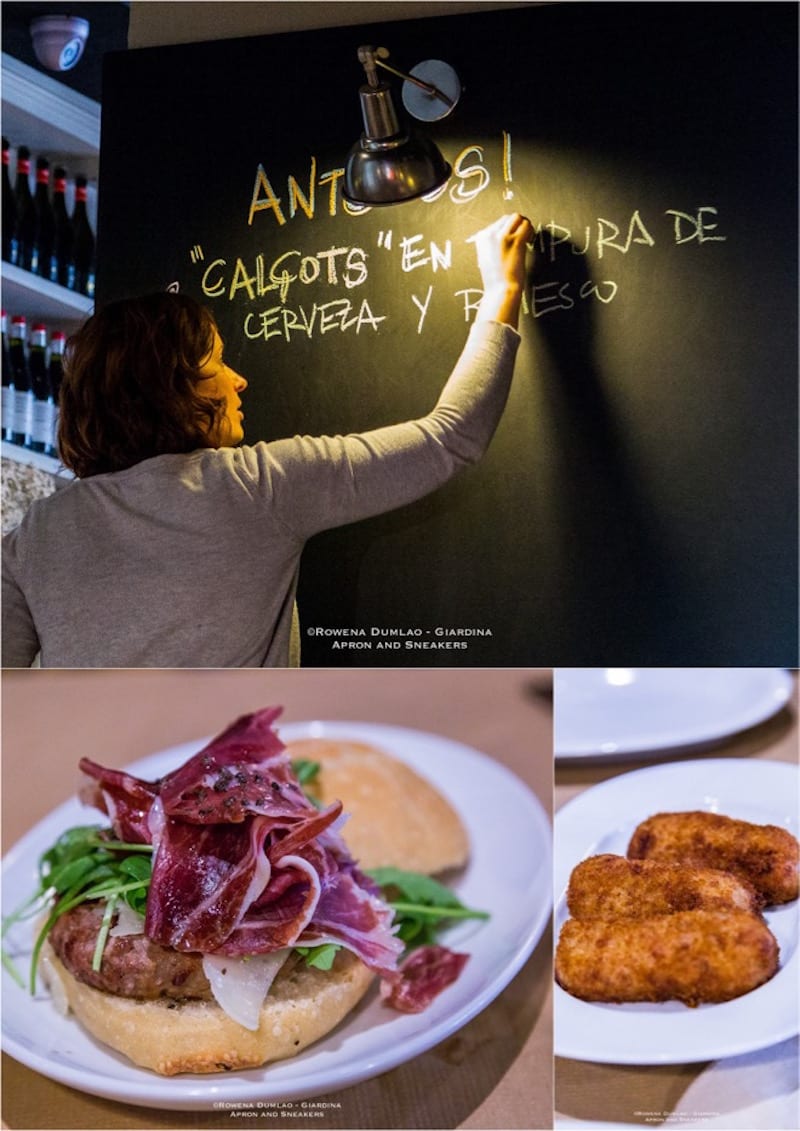 Slow Food was also born in Bra, Italy in 1986 by Carlo Petrini during the resistance of the first opening of McDonald's in Rome. The heart of the movement is to provide an alternative to fast food using local foods, to strive to preserve the traditional gastronomy and to encourage farming of plants and livestock according to the characteristics of the ecosystem. Moving forward 30 years after, it has now grown into a mega organization of more than 150,000 members in over 150 countries plus the University of Gastronomic Sciences to speak of, right in the same place where Slow Food was born. That just shows how much food awareness around the world has grown too because of arming ourselves with knowledge about what we put in our bodies. We all want to eat well and we want to know where the food we eat comes from.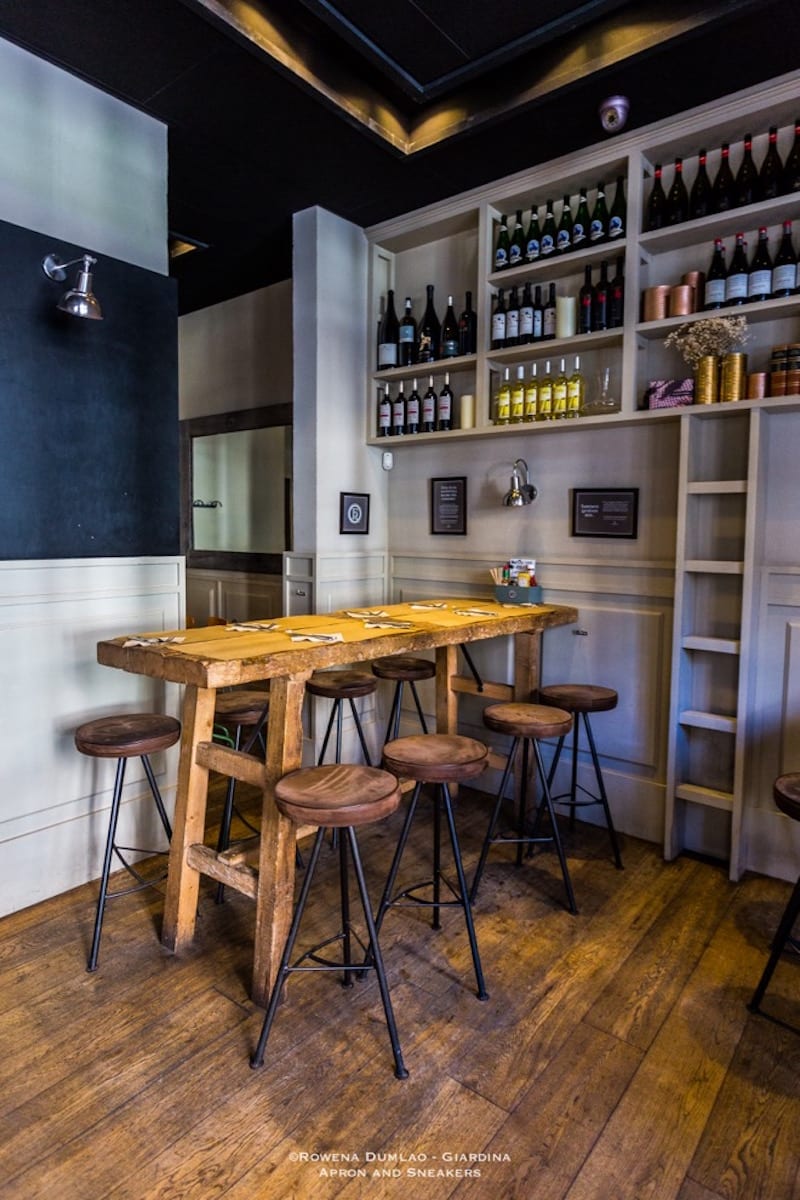 At El Filete Ruso, you eat well with high quality ingredients. They serve some tapas, 13 different hamburgers, salads, specialty dishes including the El Filete Ruso and a few (I counted 3) kinds of desserts. You can accompany your food with a good selection of beer and wine too. All under the umbrella of Slow Food and Kilometer Zero. In their menu, a whole page is dedicated to the ingredients that they use, where they come from and who the producers are.
All the meat used in the burgers come from the animals that are raised in the pasture and free-range. They are all organic which means that they never received any antibiotics or growth-promoting hormones, fed only organic grains and raised in organic pasture. The veal that they use is the Bruna dels Pirineus or the Pyrenean Brown breed which are raised in the pastures of the Catalan Pyrenees, a Protected Geographical Indication. Whereas for the lamb, they use the breed Xisqueta from the Espunyola, Lleida's Pyrenees. And all the other kinds of meat free-range, organic and born and raised within a few kilometer radius.
Even if it is a hamburger restaurant, El Filete Ruso does not exclude the vegetarians because there is a kind that is available for them. The burger patties are made with protein-rich and delicate-flavored Ganxet beans along with Estany de Pals rice, both having high quality and grown in Catalonia.
The food was excellent starting from the tapas to the dessert and the service was also very attentive and quite fast too. After arriving at 13:00 on the dot when the place just opened and was completely empty, it started to fill up immediately soon after, both inside and outside where the area is heated by outdoor heaters. Their terrace along is open all-year round. It seems to be a very popular place for the local families with kids, young and older people. In short, everyone!
What co-owners Claudio Hoyos and Adrian Mila started as a fun, modern and stylish place serving burgers with top quality came out a big success in Barcelona because after their first burger restaurant, La Burg, opened in 2008, Le Filete Ruso opened 2 years later with yet, another great success. There's the name of quality with reasonable prices and good food to boast about. Using Slow Food and Km. 0 ingredients is a principle of sticking to honest and quality food.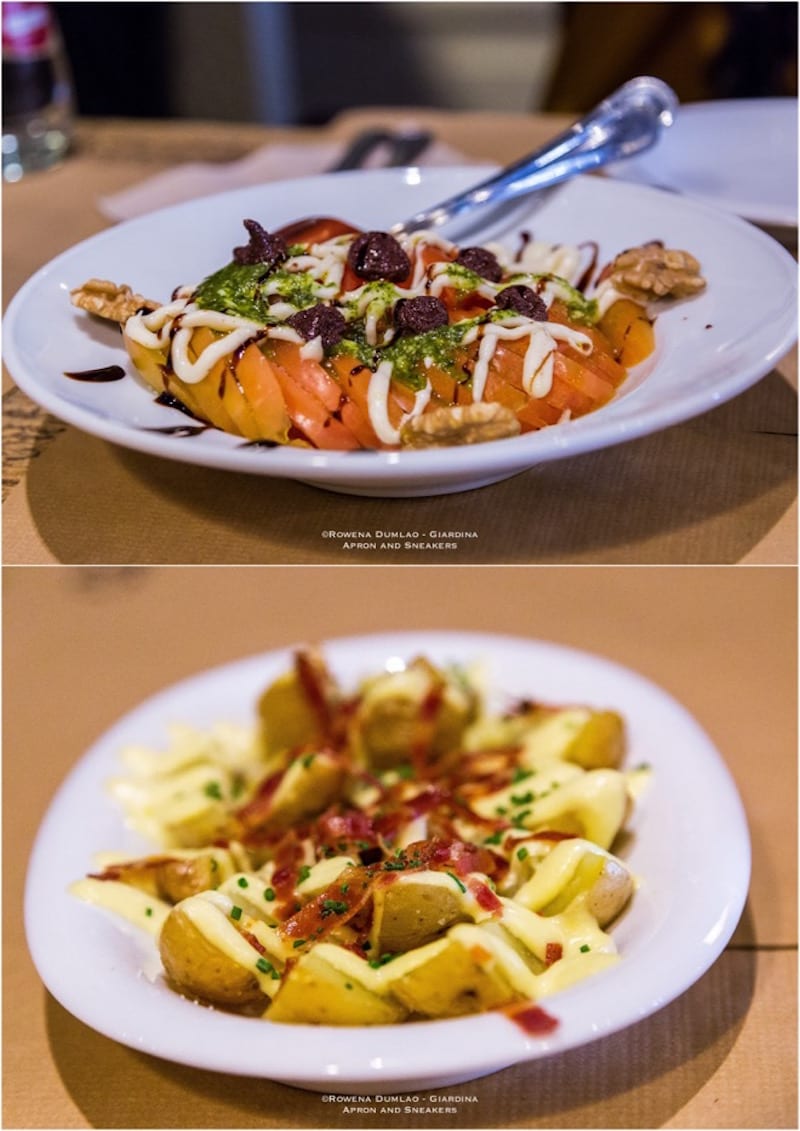 "The main objective of El Filete Ruso (as well as La Burg) is to give dignity to the burger and to give the place it deserves in the culinary culture. Because having become the symbol of fast food and to having obtained a reputation of poor quality food, the burger has more history than many believe."
– El Filete Ruso
EL FILETE RUSO
Enric Granados, 95
08008 Barcelona
Tel: 93 217 1310
Open everyday for lunch and dinner
Average price: €17
Close to the metro stops Provencal and Diagonal
Rowena Dumlao Giardina
Rowena Dumlao - Giardina is the author and photographer of Apron and Sneakers and The Chosen Table. Besides her blog, she's also a recipe developer and a travel writer for other food and travel sites.