Learn how to bake like a Swede at this inspiring pastry cooking class held at the International Culinary Center in SoHo during NORTH Festival 2014.
By Annelise McAuliffe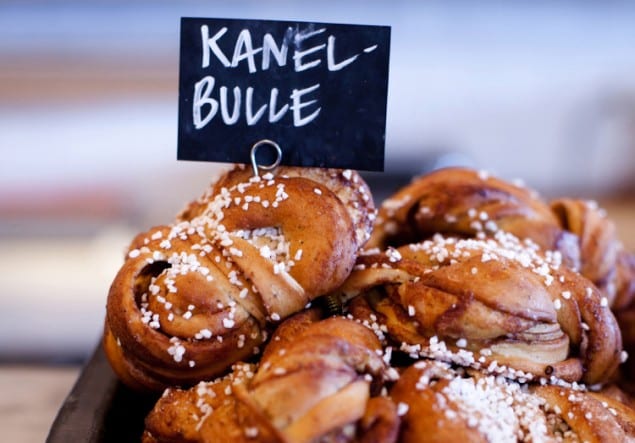 New York's favorite coffee and chocolate purveyor, Maria Östberg at FIKA, will be teaching a Swedish pastry class. Cinnamon buns, cakes, fika and chocolate balls will be taking over the ICC as you become enlightened about how to bake like a true Swede.
Chef Östberg has been educated at revered culinary schools and worked at incomparable restaurants in Sweden. Come hungry, indulge yourself in pastry delights, and connect with real talent.
Date – September 14, 2014
Time – 12pm-3pm
Where – International Culinary Center, 462 Broadway, New York – 10013
How – 3 hour Swedish baking and pastry class led by master pastry chef Maria Östberg of FIKA
Buy Your Ticket Here: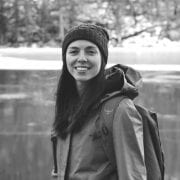 Annelise McAuliffe
Mandatory family outings to the Detroit farmers' market and nightly home-cooked meals cultivated Annelise's respect and curiosity for food. A graduate of The Culinary Institute of America, she spends her free time in New York City recipe testing, eating breakfast all day, and dreaming up international culinary adventures.