Having just released this spring, Ah-So Rosé is the first canned wine to come out of Spain. Check out our thoughts on this 100% estate-grown sipper.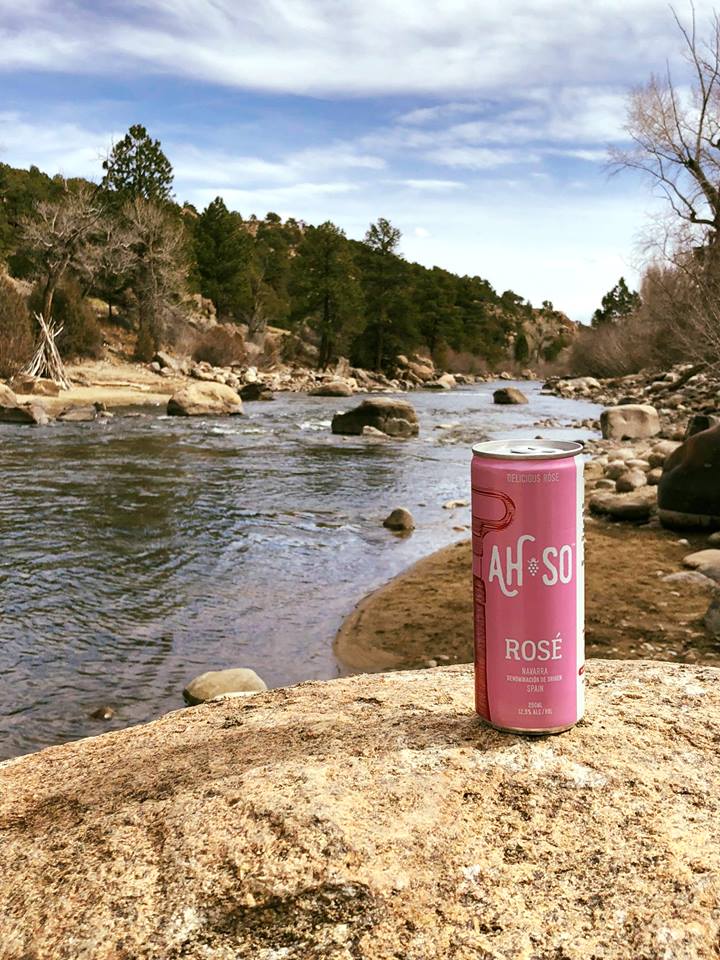 Some wine lovers refuse to give canned wines the time of day, while others are hosting canned wine tasting parties. No matter where you fall on the spectrum, it's worth mentioning Ah-So Rosé.
First, let's tackle the name. An ah-so is an uncommon wine opener with two prongs on the end that help wiggle the cork out of the bottle. It's tricky at first, but once you master it, you're an ah-so pro and can proclaim "Ach-so!" which is a German phrase meaning, "Ah, now I see." Putting these words on a canned wine is kind of a funny way to call to mind that no wine opener of any kind is needed to enjoy this rosé.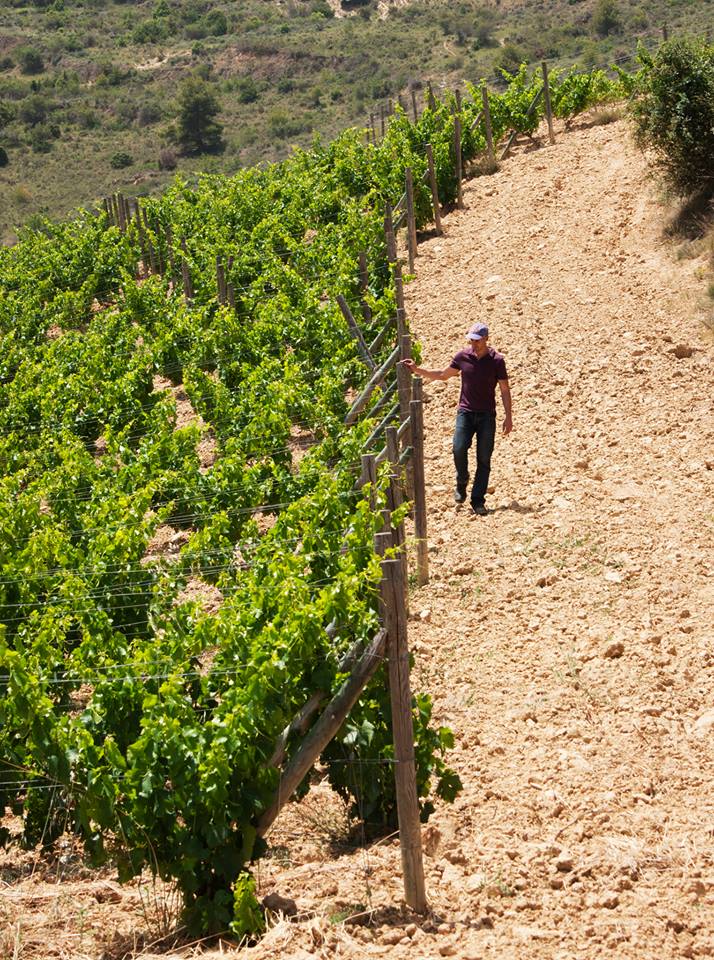 The grapes to make this Spanish rosé are grown in the Navarra region, which is famous for their quality, balanced rosés coming from old Garnacha vines. This is one of the first canned rosés we have tried that wasn't all about the cool branding on the can, what was inside was also well thought out. Using only organic practices, the Lopez de Lacalle family has been farming their vineyards since 1996 and their newly canned rosé fits right into their goals of caring for the earth and making stellar Garnacha wines.
We've really dived into canned wines this summer as a way to make out outdoor adventures glass-free and to be able to bring wine along in smaller servings. We've tried a few brand's and winery's creations and this rosé is the best yet. Cheers to rosé on the go!
The rosé comes in four 250 ml (8.2 oz) cans to a box for SRP of $19.99.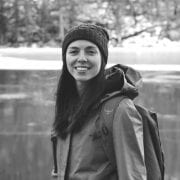 Annelise McAuliffe
Mandatory family outings to the Detroit farmers' market and nightly home-cooked meals cultivated Annelise's respect and curiosity for food. A graduate of The Culinary Institute of America, she spends her free time in New York City recipe testing, eating breakfast all day, and dreaming up international culinary adventures.