A Five-Course Wine Tasting: The Pinot Noir Crescendo
If you love a quality Pinot Noir, you will love this Willamette Valley vineyard creating a five-course tasting that ebbs and flows perfectly, also known as a Pinot Noir crescendo.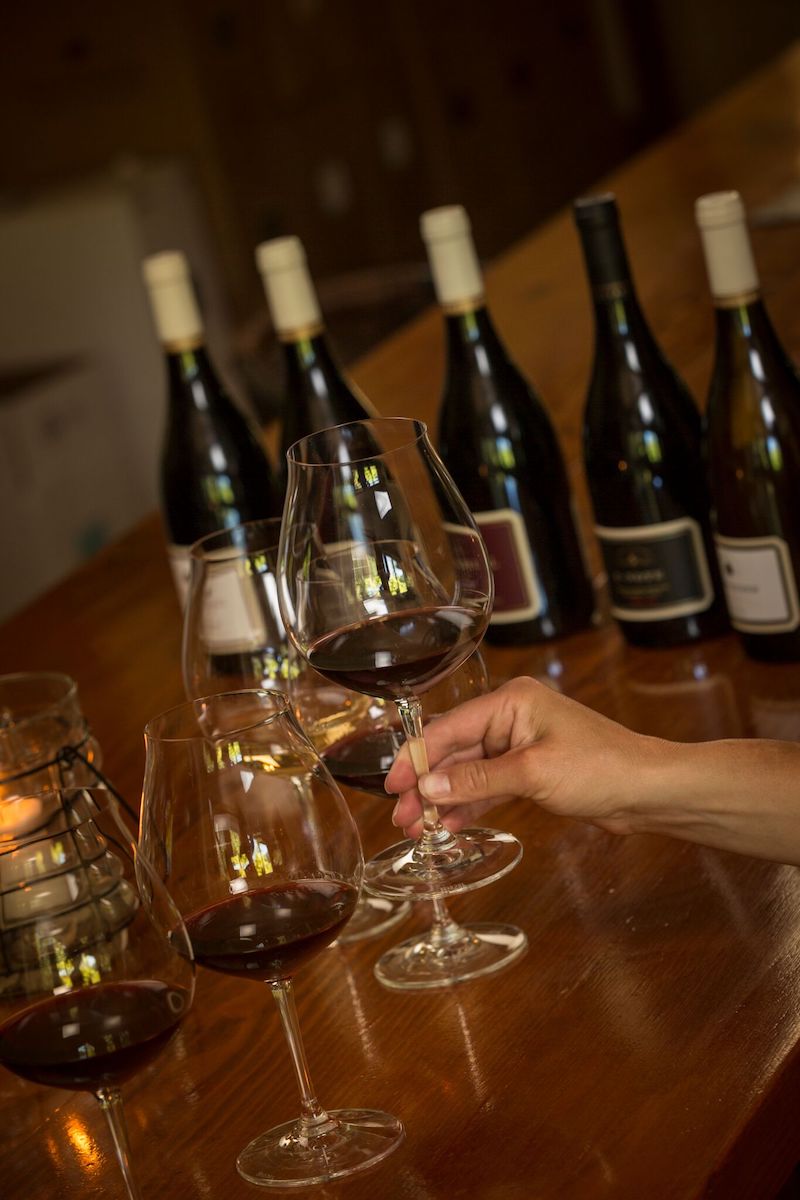 In 2008, Tony Rynders founded Tendril, after being a head winemaker at Domaine Serene for ten years. Tendril has since become known for excellent Chardonnays and an interesting array of Pinot Noir wines.
Tony has created their portfolio to play out as a unique "five-course" crescendo of Pinot Noir, which is akin to a fine dining experience, and concludes with Pretender, a White Pinot Noir. The Tendril line up not only shows the versatility and range of Willamette Valley Pinot Noir; it really builds like a meal typically would, a perfect reflection of Tony's restaurant life, pre-winemaking.
Here is the five-course crescendo that can be served as a tasting or separately, over the course of a few days: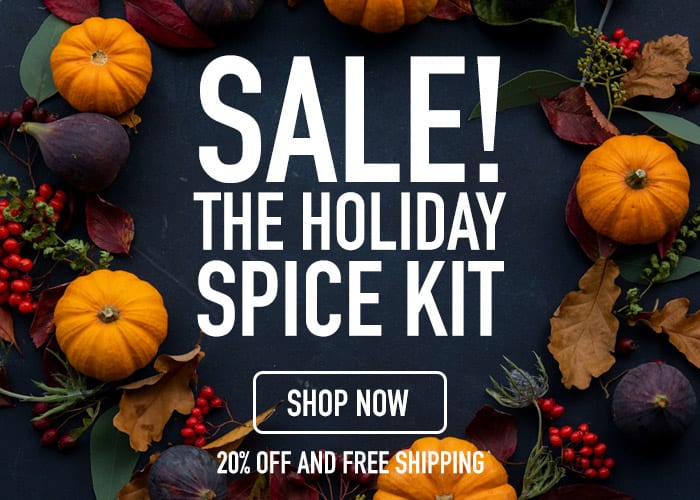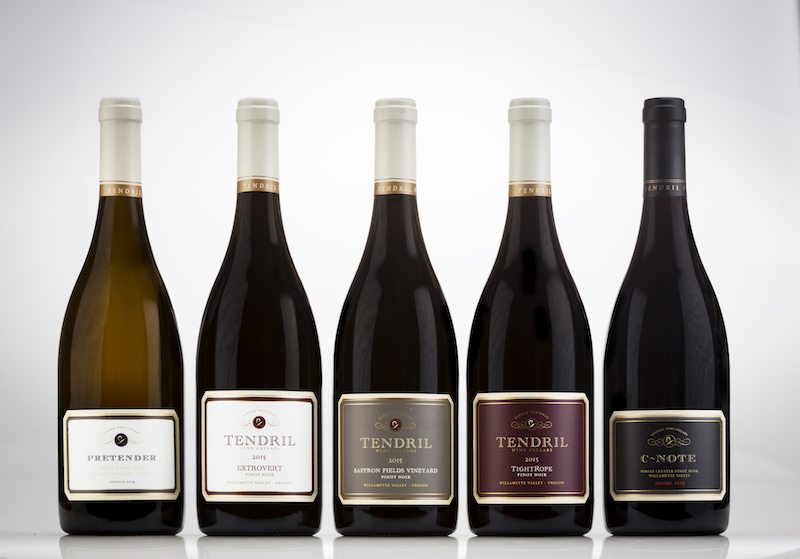 Pretender White Pinot Noir
Kick things off with a cool white wine that brings warm flavors to the mix. The crescendo begins with aromas of butter brioche bread, ripe peaches, citrus, and even cream.
Extrovert Pinot Noir
This fruity Pinot Noir should be enjoyed now, without further aging. After 15-months in one-year old barrels, it starts off our crescendo with bright, juicy notes that make for easy drinking. Each sip is rounded out with hints of mocha and leather which all together make this wine a perfect, outgoing stater to a party or a perfect first glass of the evening.
Saffron Fields Pinot Noir
Notes of red fruits mingle with herbal aromas that remind us of spices, tea and root beer. Tannins round out the fruit palate that bring a hint of earthiness to the mix and it all finishes with a silky feeling in the mouth.
Tight Rope Pinot Noir
This Pinot Noir continues on, being deeper and darker than the last. It begins on the nose with aromas of vanilla, toasted wood and ripe blackberries. Leather, warm spices and even hints of rum barrels will dance on your tongue with each sip. It's a full-bodies, long finishing wine that is great with salted nuts, a ham appetizer or a braised beef dish.
C-Note Pinot Noir
As the crescendo concludes, things get more intense with the C-Note. This wine is aged in new oak and you'll immediately remember the warm baking spices and rum of the Tight Rope, but this time things go a step further with notes of buttered rum, mossy, wet ground, candied beets, and maybe even cola. It all finishes with plenty of acidity to brighten things up. Serve with a heavy lamb dish or a casual cheese board.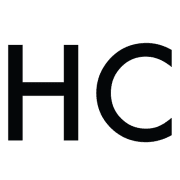 Honest Cooking
The Honest Cooking editorial team handpicks inspiring culinary stories to share with you that we think are beautiful. As an international online culinary magazine with the ambition to truly change the face of online food media we hope to create an inspiring place for serious culinary debate, salivating recipes, interesting food news and international food-fun.