Partner post: Discover the European grape, Garnacha/Grenache.
If you've ever spent time studying a wine label (We for sure have, especially amidst the aisles of a wine shop.), you might have noticed that some European wines have a EU quality logo stamped on their side. And if you don't see the logo, you might only see the acronym "PDO" or "IGP". But what does it mean?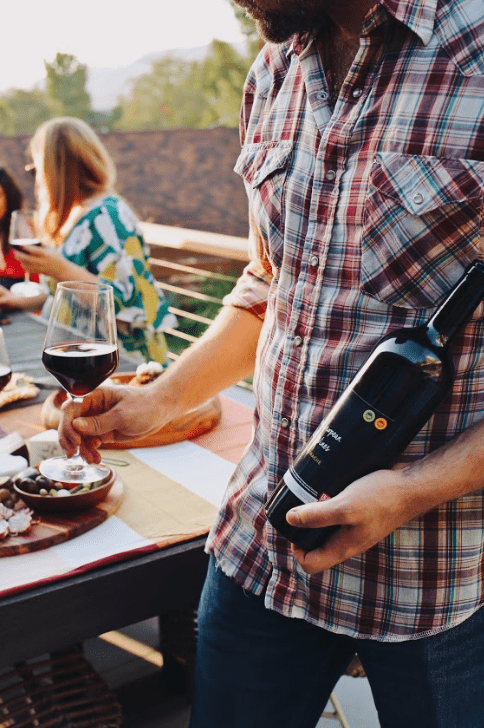 Image by Dine x Design
Appellations noted on a label can tell you a lot about the wine inside of the bottle and can help point you in the direction of a quality wine. Appellations categorize wines into specific growing regions and assure standards of quality for every wine produced within that region. It also notes that the wine has been grown and made in that certain region, with a certain required grape and that it has abided by the traditional laws and regulations of production of that area. However, because each appellation has a different set of rules, it can be a bit confusing. That's where PDO and IGP come in.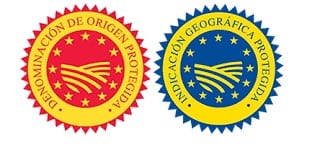 The logos above are there to denote a PDO, or Protected Designation of Origin and a PGI (Protected Geographical Indication). It has a simple meaning, but an important significance. The European Union's Agriculture and Rural Development department recognizes specific traditions and qualities of wines across Europe, wines with these logos on the label mean the wine have fit all the qualifications of that PDO or PGI. That's a good thing for you as a wine drinker! It means you know that bottle in your hand is authentic, of high-quality and follows all the standards required of its growing region.
The Grenache or Garnacha grape can be found in top PDOs in Europe, especially in France and Spain.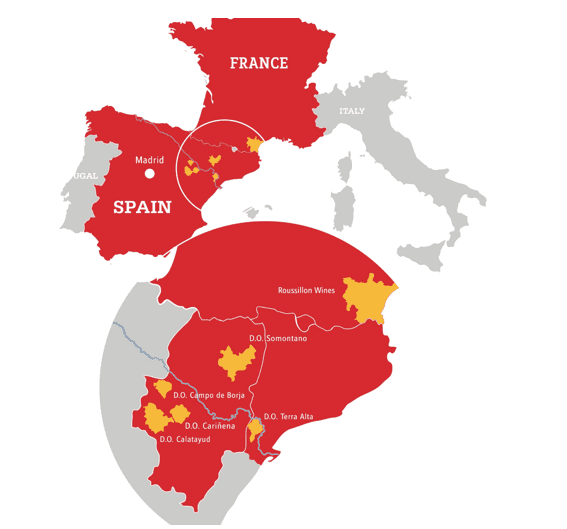 Here are some of the most recognizable appellations for European Garnacha/Grenache wines:

Calatayud PDO
Making some white Garnacha wines, refreshingly acidic rosés, and intense reds, the mountainous Calatayud is a beautiful landscape for growing wines with thick skins and low yields. The terroir of this region goes on to make bold Garnacha wines with beautiful acidity and minerality to balance each sip.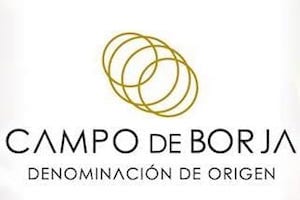 Campo de Borja PDO
Campo de Borja is a region that has worked hard to mix modern winemaking techniques while still keeping the terroir in mind and preserving traditions of the past. One of the most well-known regions, they have given themselves the title of the "Empire of Garnacha." Some of their Garnacha vines are said to date back to 1145. Highlighting Garnacha rosés, a variety of reds, and even sparkling wines, the region is known for intensely fruity and floral wines.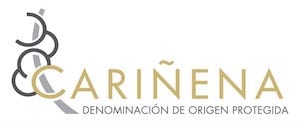 Cariñena
One of the oldest PDO in the region, Cariñena is also the largest of the PDOs with about 1,540 wine growers. While the Cariñena grape is of course important to this PDO, Garnacha makes up a large portion of production as well. With reds, whites, sparkling and rosés, this area is known for full-bodied wines with vibrant red colors and fresh, young fruity flavors.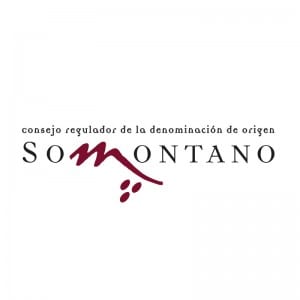 Somontano
Much smaller than the previous PDO, Somontano only grows has about 5% of Garnacha in its vineyards. Despite its small size, Somontano is known as the modern PDO, with elegant wines that can be cellared, trendy marketing and a yearly wine festival. Adjacent to the Pyrenees mountains, the area often has extreme weather changes that produce high-quality grapes.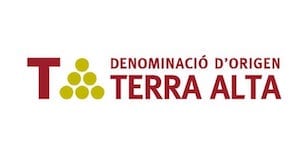 Terra Alta
Terra Alta is home to most of the white Garnacha grapes grown in the world (70%), but the region also grows red Garnacha grapes too. With plains, plateaus and valleys, the region is home to warm, humid sunshine and cool winds, a perfect wine duo. White wines from Terra Alta are recognizable by their golden yellow color with ripe fruity notes and minerality. It's a perfect pair with Mediterranean cuisine. Their reds are known to be balanced, interesting and intense.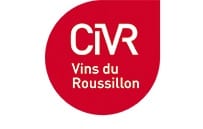 Roussillon
The Conseil Interprofessionnel des Vins du Roussillon (CIVR) is a French association
(recognized as AOP, Appellation d'Origine Protégée and IGP, Indication Géographique Protégée) that includes 15 AOPs and 3 IGPs: Collioure, Côtes du Roussillon, Côtes du Roussillon Villages, Côtes du Roussillon Villages les Aspres, Côtes du Roussillon Villages Camarany, Côtes du Roussillon Villages Latour de France, Côtes du Roussillon Villages Lesquerde, Côtes du Roussillon Villages Tautavel, Maury Sec, Rivesaltes, Maury, Banyuls, Banyuls Grand Cru and Muscat de Rivesaltes, IGP Côtes Catalanes and IGP Côte Vermeilles (a bit of Languedoc and IGP Oc) in Southern France. Roussillon has around 2,200 wine growers, cooperative cellars and 380 private cellars. The vineyards are generally small, averaging 21 acres in size, and 90% of them are managed by their owners. 58% of the agricultural areas of Roussillon are planted with vines. CIVR represents 2.2% of the vineyards in France, and approximately 6% of the Grenache planted in French PDO. It produces white, rosé, red, and, most notably, fortified sweet Grenache wines. Grenache is around 38% of the planted surface in Roussillon.
While each appellation has a specific terroir and produces different Garnacha wines, thanks to the Designations, we can expect red Grenache bottles to be bold and fruity with hints of spice and smooth, balanced tannins. All rosés tend to be acidic with notes of strawberries and white Garnacha wines range from crisp and minerality-loaded to rich and full. The fortified sweet wines made with Garnacha grapes are a perfect complement to rich desserts and fine cheeses – particularly chocolate. These wines fall into every budget and pair with foods of many cuisines. So the next time you are shopping for a bottle of wine, search out a Grenache with the PDO logo!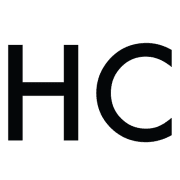 Honest Cooking
The Honest Cooking editorial team handpicks inspiring culinary stories to share with you that we think are beautiful. We strive to create an inspiring place for culinary exploration, salivating recipes, interesting personalities and stories.