Sponsored Post: You've probably had Prosecco before, but it's time to step it up and take your Prosecco experience to the next level. Pop a bottle of Prosecco Superiore DOCG from the region of Conegliano Valdobbiadene. This exceptional, highly-acclaimed, elegant Italian sparkling wine is ready to impress this coming holiday season or on any usual weeknight.
There are few things better than having a guest show up at your door with a bottle of bubbles. A bottle of Prosecco Superiore wine, to be exact. Handcrafted in Italy's Conegliano Valdobbiadene region (say Co-neee-lee-ah-noh Val-doh-bee-ah-de-neh) – the historic heart of Prosecco production just miles from Venice, these elevated sparklers are anything but ordinary. Here's why you should be bringing and serving a bottle at every gathering this season and beyond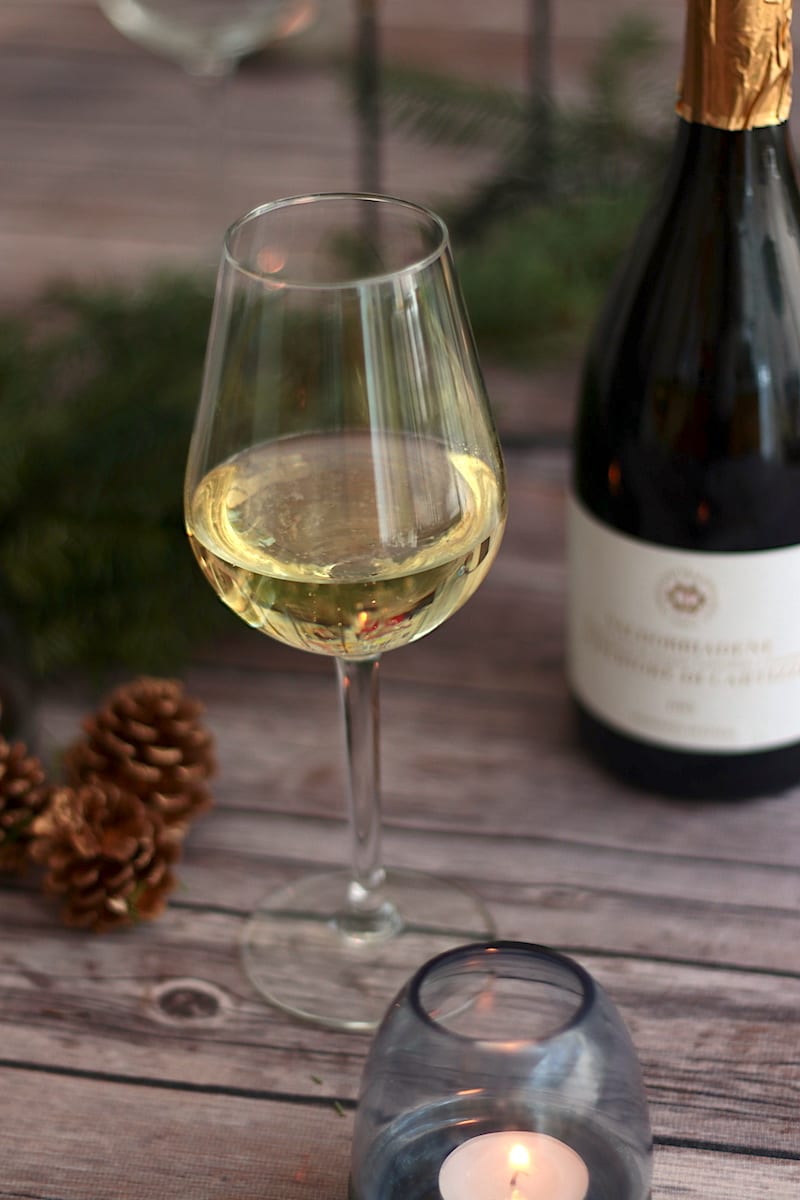 Prosecco is a sparkling wine from Italy made from a majority of Glera grapes, but Conegliano Valdobbiadene Prosecco Superiore D.O.C.G is the top tier of the Prosecco category and where it all began. It's the best of the best, the crème de la crème. Wines with DOCG on their label are made according to very strict, Italian-controlled regulations unique to the region and country (Look for the special D.O.C.G designation on the label covering the cork!). They are prestigious, long celebrated and a beautiful expression of the land where the tradition of Prosecco originated. It is with these wines that you can really taste the terroir of this breathtaking region in Italy's northeast, nestled between the coast and the dramatic Dolomites.
It Elevates the Party
This is the season of sparkling snow and lights, shiny gifts with bows, beautiful desserts and roasted, glazed meats. It's the season of extravagance and elegance, so your wine should live up to the mood. Bringing a bottle of bubbles to a gathering is a great start — but let's be real, you don't want to be popping just any old bottle.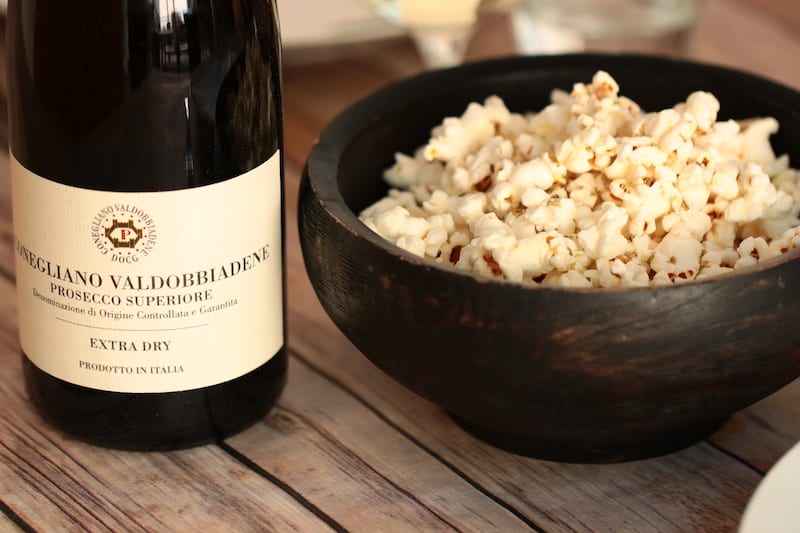 It's Easy to Pair with an Array of Foods
Whether you're snuggled up on the couch on a cold winter evening with a tray of light gourmet nibbles while staring at the tree or serving a five-course dinner party with an array of appetizers and dishes, Prosecco Superiore can keep up. We love that these Italian bubbles can effortlessly pair with a bowl of truffled popcorn or potato chips AND fancy oysters on the half shell with an array of sauces.
It's Versatile – it can be Light and Bright, Complex, Dry or Sweeter
One of the reasons it is so simple to pair Prosecco Superiore wines with a wide range of foods is because there are so many options of wines from the region. From bright and crisp to richer, with more depth; nearly bone dry to sweeter and fruit-forward, with several levels in between, there is a bottle and expression for every occasion and food. (Helpful hint for shopping and pairing: in this region the different styles are brut, extra dry and dry, in order of driest to sweetest – which can seem a bit counterintuitive for us. Be sure to take a look at the bottle for that information!)
It Makes a Great Gift
Rather than bringing your host another festive dish towel, ornament, or bouquet of flowers, show up with wine. While many guests will have a bottle of red wine under their arm, your thoughtful gift will stand out and be the hit of the season (and likely the life of the party!). Plus, if they are wine and food lovers, they will enjoy trying something outside of their typical choices – elevating their own wine knowledge and finding a new incredibly well-valued and delicious addition to their list of favorite sparkling wines!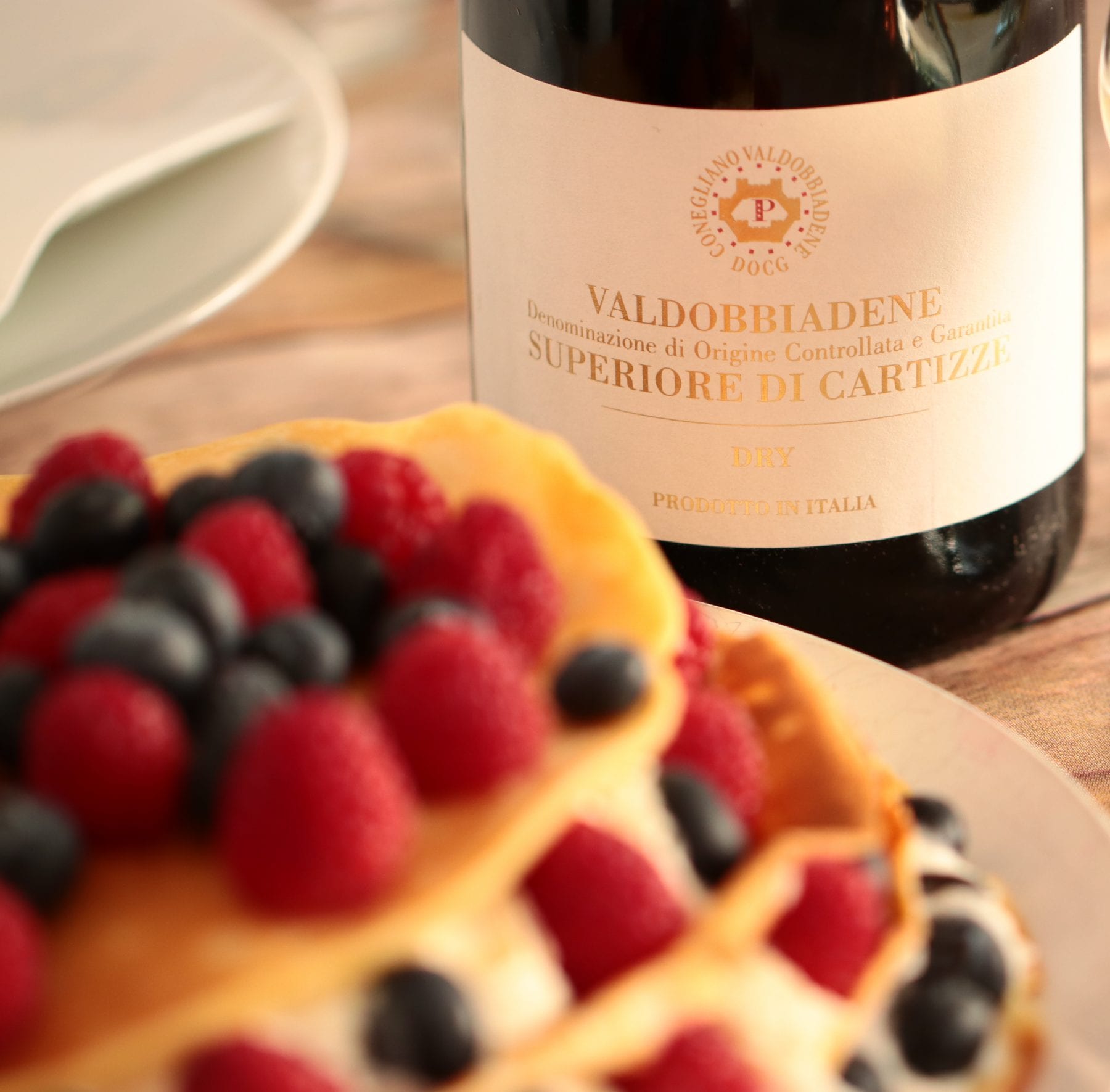 It's Affordable
These Prosecco Superiore wines are easy and delicious, they feel luxurious, they're fit for a party. BUT, they are also offered at excellent value and won't break your bank if you're entertaining a large crowd this holiday season. You can find crowd-pleasing, delicious bottles of Prosecco Superiore at every price range, including as low as $15/bottle on up to $60-plus for the top-tier, artisan bottles of Superiore di Cartizze – something for every occasion and budget! If you're headed to a larger gathering, don't just bring one bottle, bring two! You're welcome! Cin cin – as they say in Italy!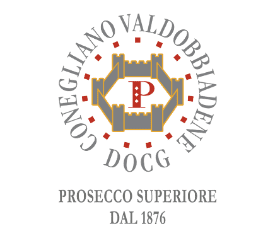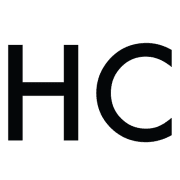 Honest Cooking
The Honest Cooking editorial team handpicks inspiring culinary stories to share with you that we think are beautiful. We strive to create an inspiring place for culinary exploration, salivating recipes, interesting personalities and stories.