Sponsored Post – A diverse wine region in the heart of France, discover wines from the Loire Valley.
Located in central France, a breathtaking part of Europe, Loire Valley wines are fresh, fruity and food-friendly. Here are five fast facts and why you should be drinking more wine from the region.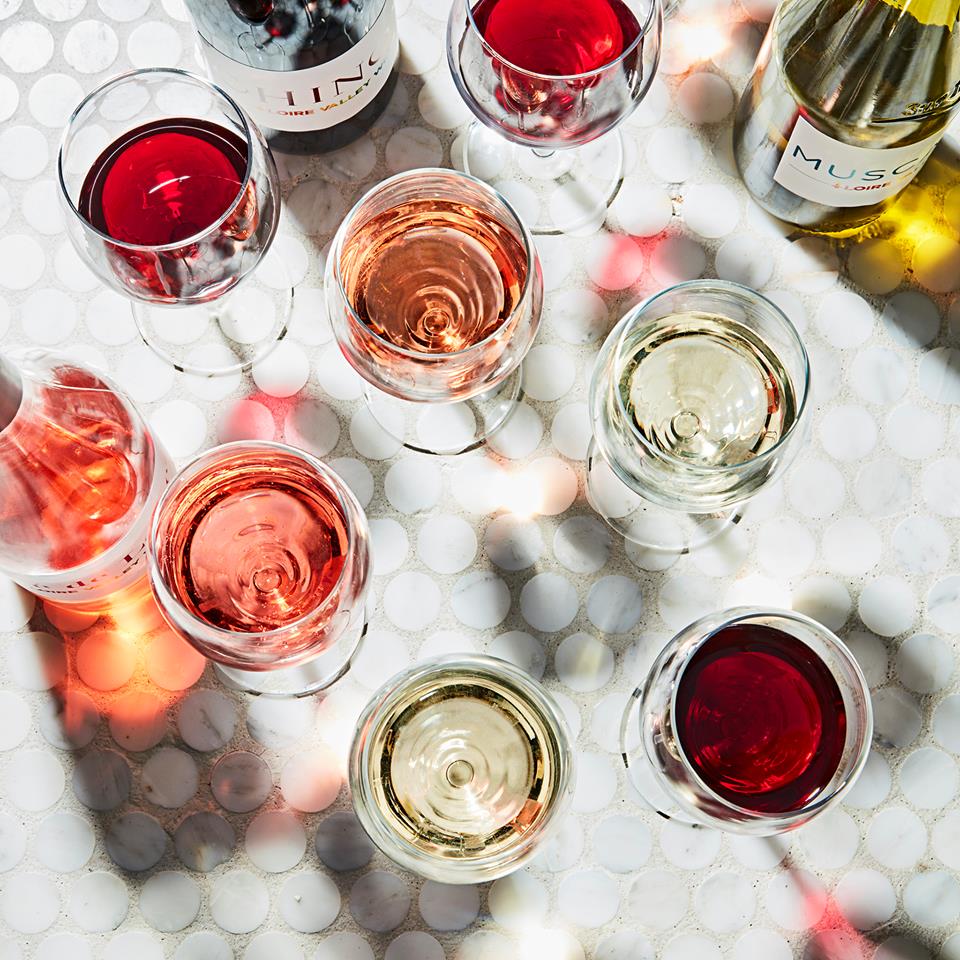 Image Courtesy of Loire Valley Wine
What Kind of Wine is the Loire Valley Known For?
Almost half of the wines that come out of this region are white wines. Not into white wines? Don't stop reading! High-quality reds, whites, rosés and sparkling wines are also grown and produced here.
There are 24 Grape Varieties in the Loire Valley.
If you like a variety of wines to choose from, dig into the 24 different grape varieties found in this region. The main red wine grapes are Pinot Noir and Cabernet Franc, while the majority of white wines are made from Chenin Blanc, Melon de Bourgogne and Sauvignon Blanc. If you're really into wine like we are, make it your personal goal to try a Loire Wine made from each of the 24 grapes. It's a great way to get a taste of the land as Loire wines are a great expression of the local terrior, without oak to hide its regional notes.
The Loire Valley also has a Sparkling Wines.
Need a break from the usual French Champagne? Try something new like Crémant de Loire wine. These sparkling wines are so easy to pair with crunchy snacks, French cheeses, fatty appetizers or roasted and fresh vegetables. Plus, they are a great value and won't use up the whole budget if you're looking to serve some bubbles at your next party. (We're looking at you, New Year's Eve!)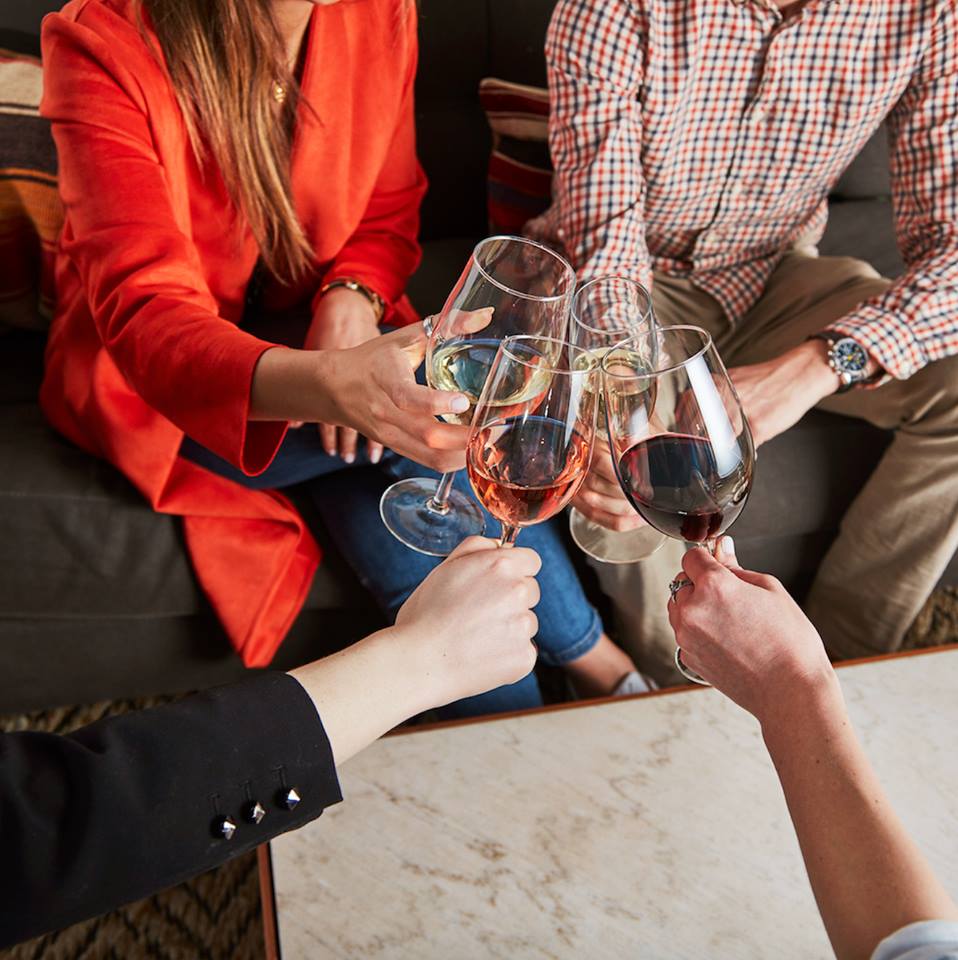 They're So Food Friendly.
The Loire Valley prides itself on wines that are easy to pair with an array of foods. The wines don't take over the flavors on your tongue and they aren't lost beneath all the food on the table. A typical Loire Valley wine is bursting with acidity and minerality to keep your palate refreshed and coming back for more.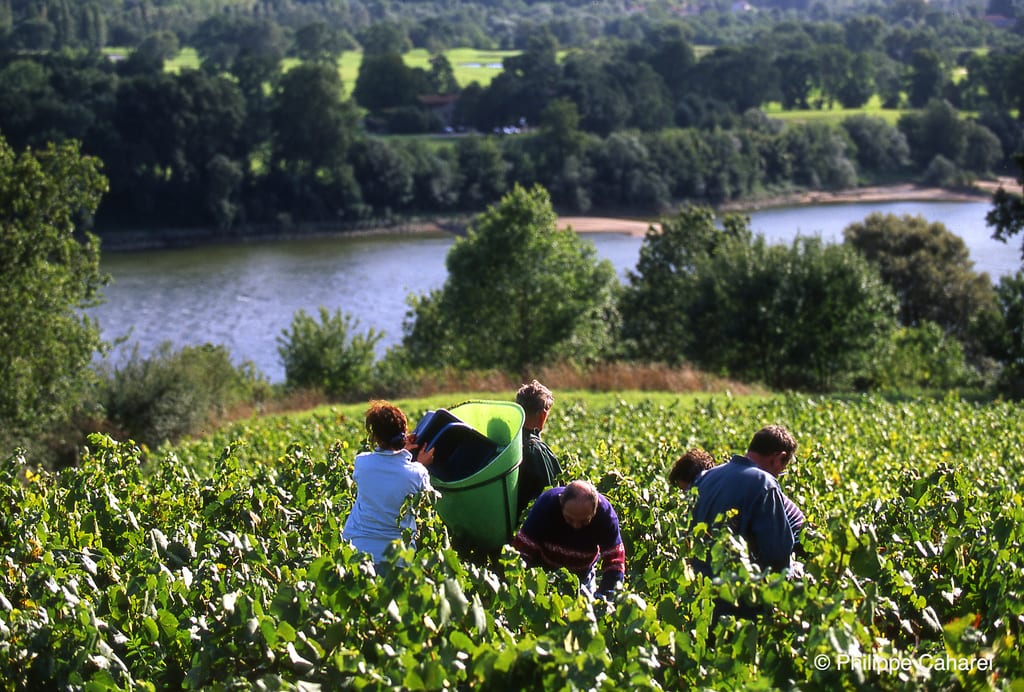 Loire Valley Wines are Moderate in Alcohol.
Loire Valley wines tend to have a lower alcohol content than other wines. We love when we can enjoy a glass of wine without being weighed down by a high ABV. It's the perfect wine to serve throughout a long dinner party so that guests can enjoy a glass or two with all the different courses of a meal and not feel like they are over consuming.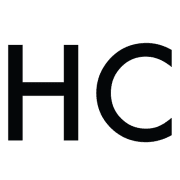 Honest Cooking
The Honest Cooking editorial team handpicks inspiring culinary stories to share with you that we think are beautiful. We strive to create an inspiring place for culinary exploration, salivating recipes, interesting personalities and stories.