For a slice better than the rest, find out where some of the city's best chefs and other 'Za experts find their pizza fix in LA…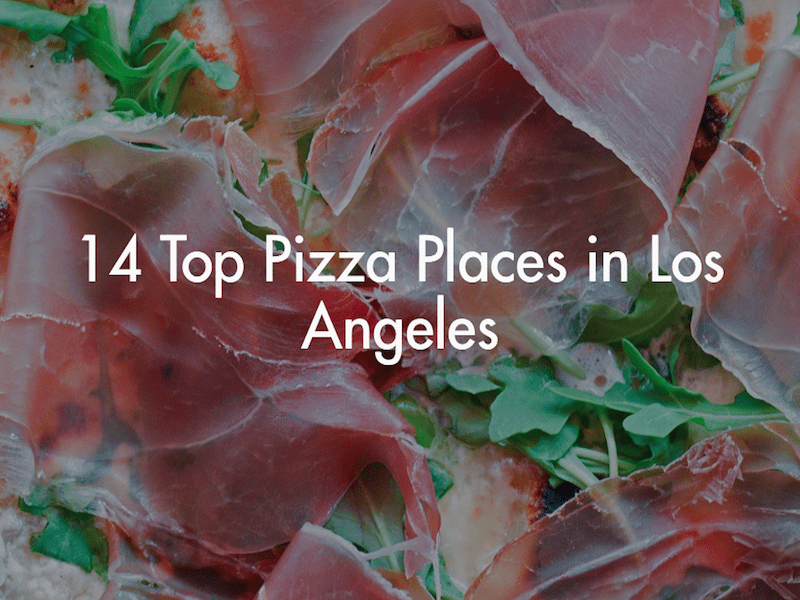 Pizza may not be the city's signature snack like it is in NYC, but LA does dish out some serious pies. Scroll on for primo pizza picks from some of LA's best chefs, bloggers and Citizine's very own 'za experts.
Hancock Park, $$$
Chef Michael Cimarusti (Providence; Connie & Ted's): Mozza is the queen of the LA restaurant scene and deservedly so. My new favorite at the pizzeria is the slow-cooked broccoli pizza. It is as delicious as anything I have ever put in my mouth. And no, I'm not sharing. [Ed. note: Broccoli and Chilies Pizza only available seasonally]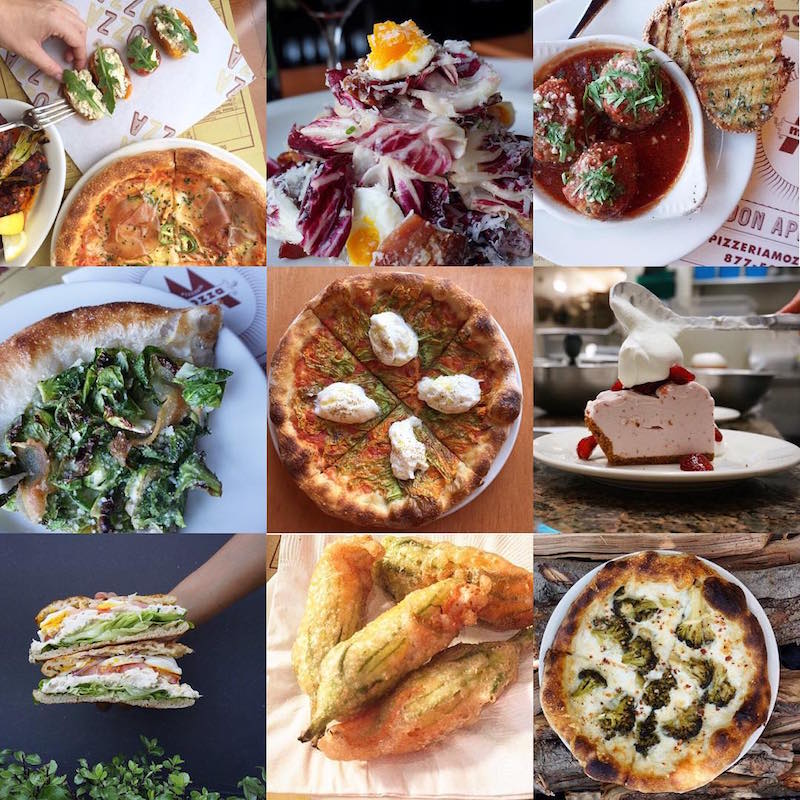 @pizzeriamozza
Multiple Locations, $
Citizine Staff: A Mulberry slice is the closest thing to a NY pie slice in LA. The sauce-to-cheese-to-bread ratio is about as even as an Olympic gymnast's temperament, and it shows. Don't be afraid to flirt with the white pizza or pasta slice. If you're a true champion getting carry out or delivery, try heating up your slice in a toaster oven for maximum flavor.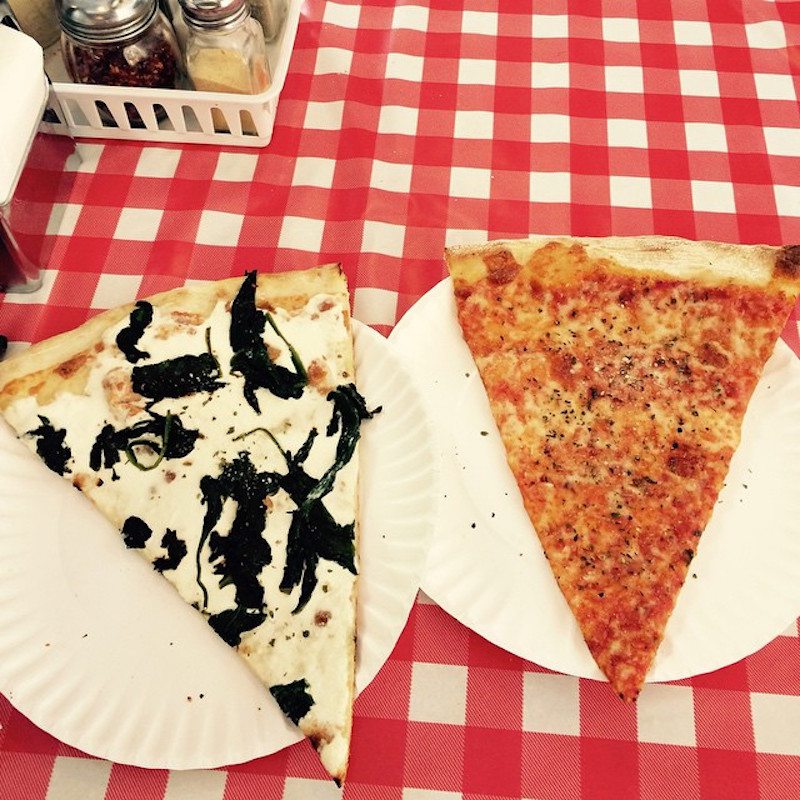 @cdegaetano3
Beverlywood, $$
Chef Michael Fiorelli (Love & Salt): You don't need to look any further than the simple Margherita pie to see that chef Steve Samson crushes it in the pizza department. The char on the crust is the real kicker.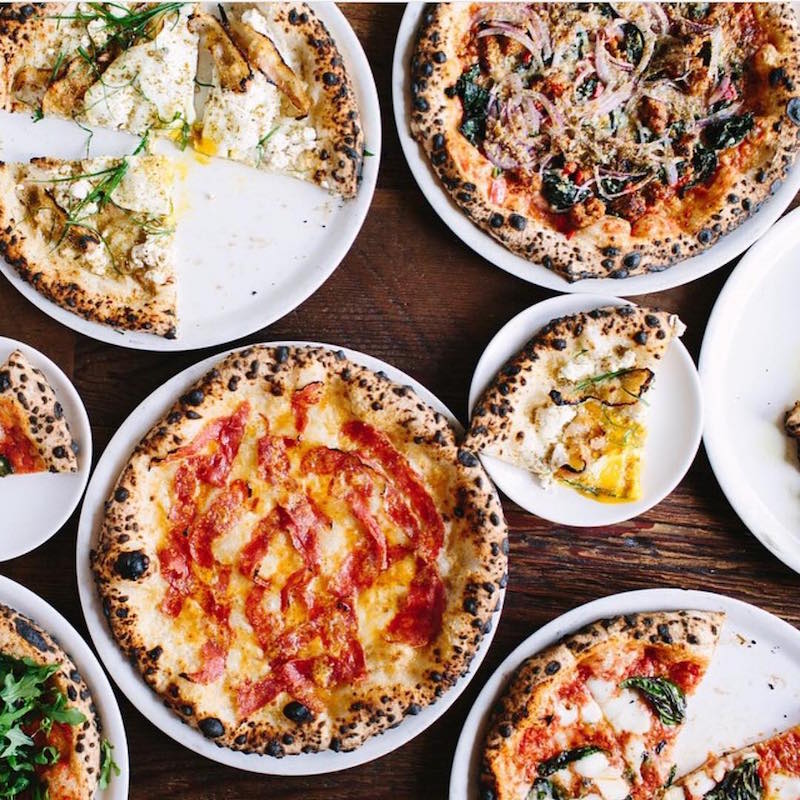 @sottola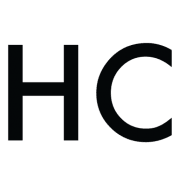 Citizine
Citizine is a lifestyle platform that highlights the culture of Los Angeles through the people who shape it. Create a Citizine profile and follow us on social media to keep up with the best events, places, and people taking LA by storm.