New Orleans is bursting with great food, drinks, music, art, history and more. Here are just a few of our favorite bites from our quick NOLA trip.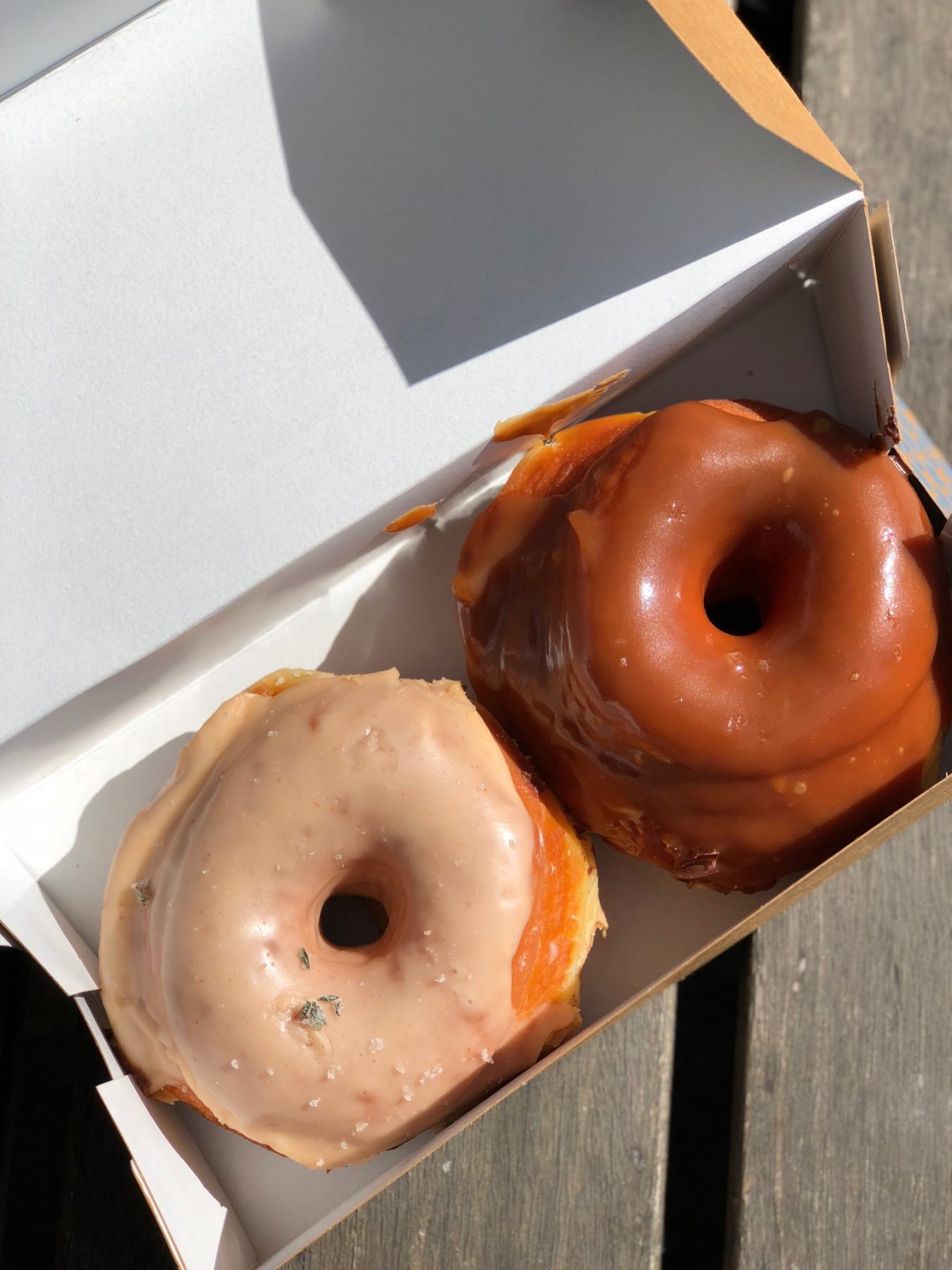 District Donuts
First stop in NOLA after landing that morning, we needed some sugar and coffee to jumpstart the day. Onward to one of the handful of District Donut shops. Although their flavors can get quite glamorous, we like to keep it simple and go for a glazed or salted caramel.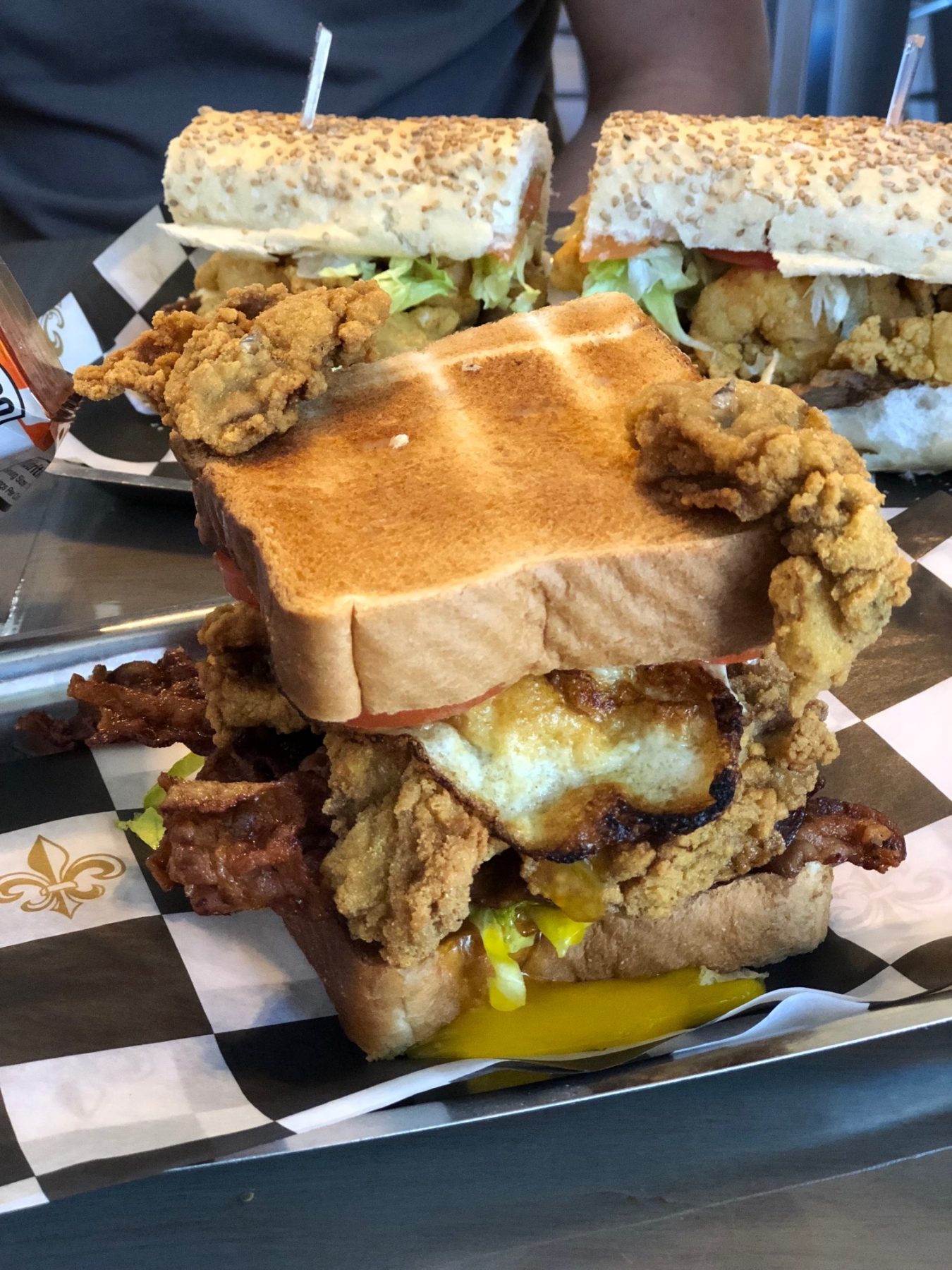 Bevi Seafood
This is a classic spot for the well-loved po boy sandwich. Because it is a market too, you can get seafood to-go or eat crawfish or a sandwich there. We enjoyed the location in Mid-City after a walk through City Park. Pro tip, while their po boys are amazing, their BLT with fried oysters is a close second.
Spitfire Coffee
In case the French Quarter is not your vibe, Spitfire is a quiet, quaint reprieve from the hubbub nearby. They offer a variety of great beans roasted all over the country that can be made into an espresso, cold Brew, V60 pour-over and more.
Carousel Bar at Hotel Monteleone
This 25-seat circular bar sits under a typical carousel canopy and slowly rotates while you sip. Expect to have to stand at the outskirts for a few minutes while you wait for a seat. If you just want to see it spin, feel free to grab a table around the bar. Watching and interacting with the bartenders here was one of our favorite things.
Compère Lapin
While there are many great restaurants in town, it can be hard to try them all on a short trip. We loved Compère Lapin for its mix of French and Creole cuisine. Rather than sit down for a big meal, we walked in and grabbed a seat at the bar and enjoyed some small plates to share. Their bread is sublime and the hamachi with guava curry and papaya knocked our socks off.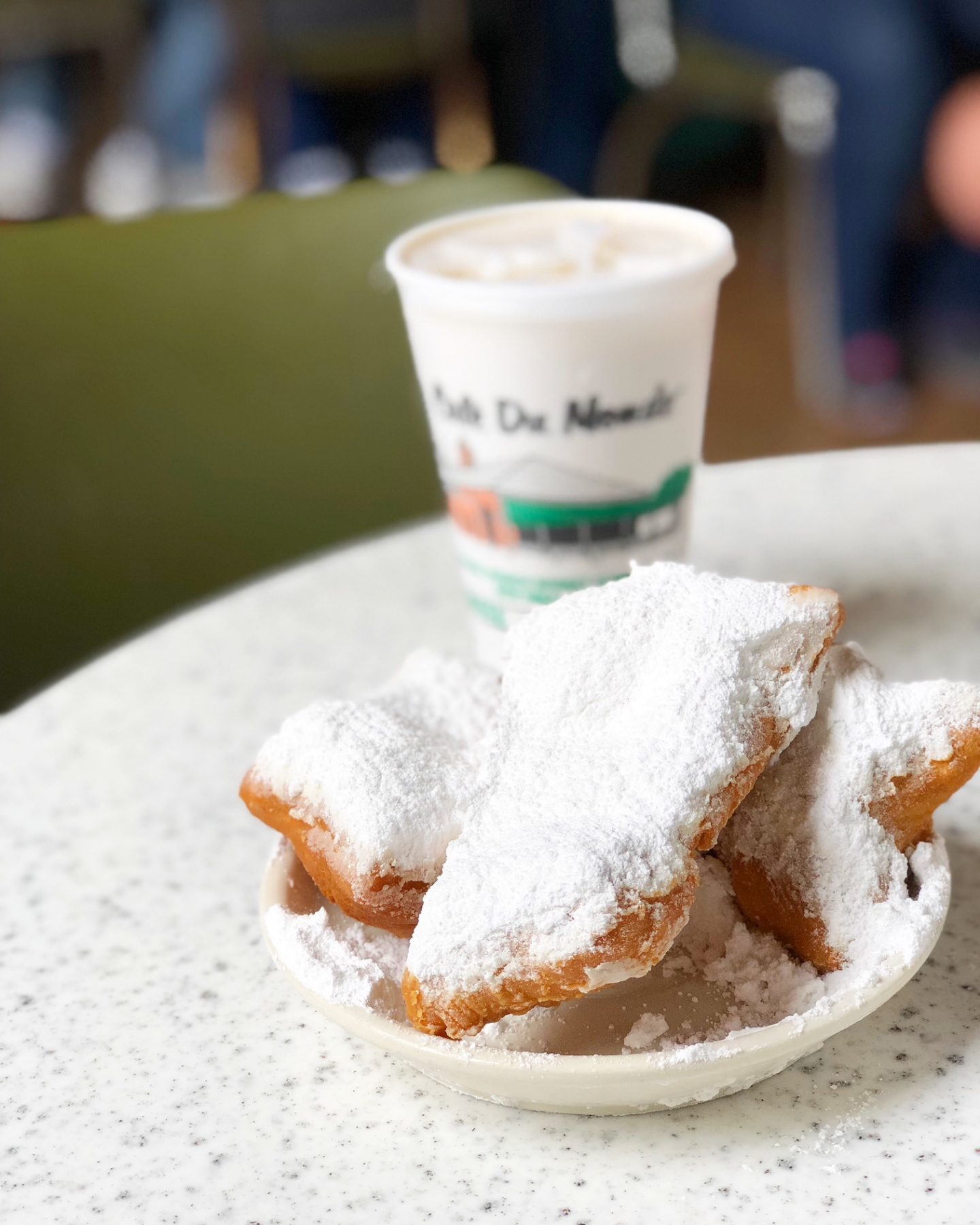 Café du Monde
It would be a shame to go to NOLA and not try Café du Monde. Open 24 hours (hellloooooo beignets at 2am), this spot is almost always hopping. Stand in line to take some to go or just sit down at any open table. They are cash only.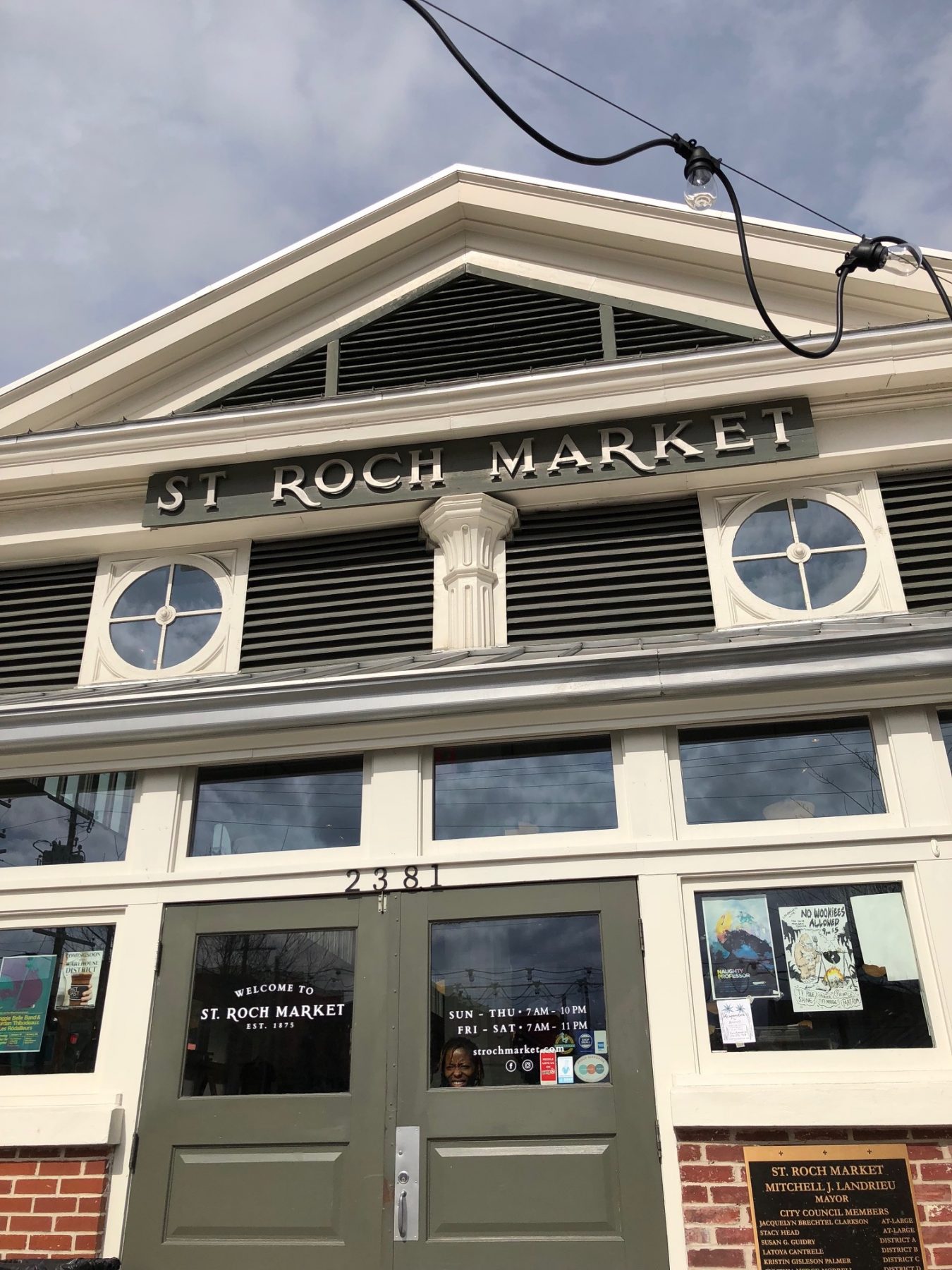 St. Roch Market
Food halls around the country are so hot right now, so it was no surprise that we loved St. Roch Market. Not too big, not too small, this hall offers a variety of healthy options, local favorites and drinks. We grabbed a drink and a bite and sat outside to enjoy the sunshine after we walked through the building.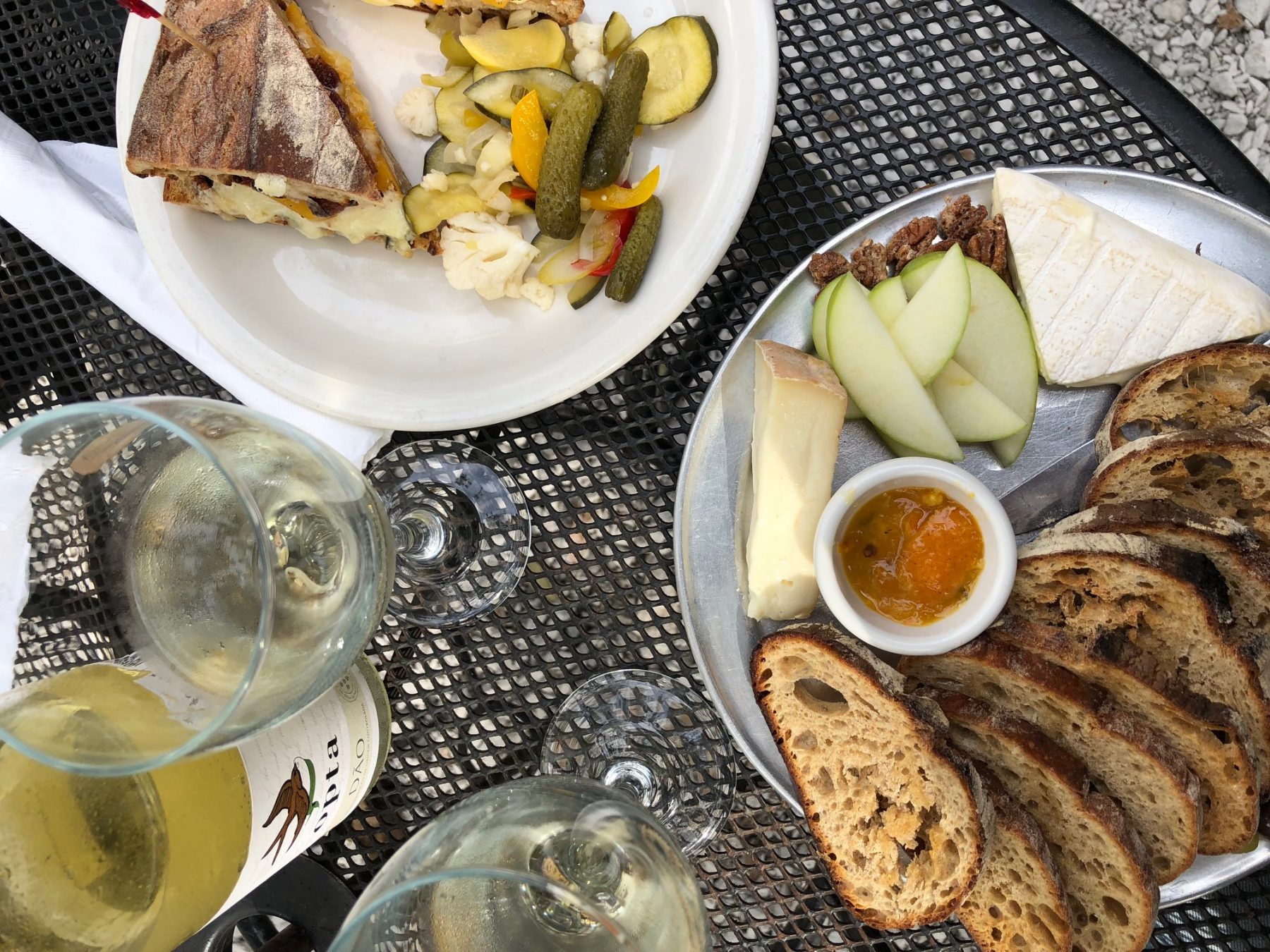 Bacchanal Fine Wine & Spirits
After St. Roch, we took the local bus (with our unlimited Jazzy Pass, so clutch) to the Bywater District. We got off earlier than needed because we wanted to walk through the beautiful neighborhood and explore Crescent Park on the way. Once we http://www.bacchanalwine.com/ over, we were so glad we made time for Bacchanal. It ended up being our favorite afternoon of the trip. The store offers wine bottles and a fridge of cheese for sale. Pay a few extra bucks to have their kitchen plate up your cheese selections on a board with a few accoutrements and head out to their backyard. Rest your feet, enjoy wine and live music. What could be better?!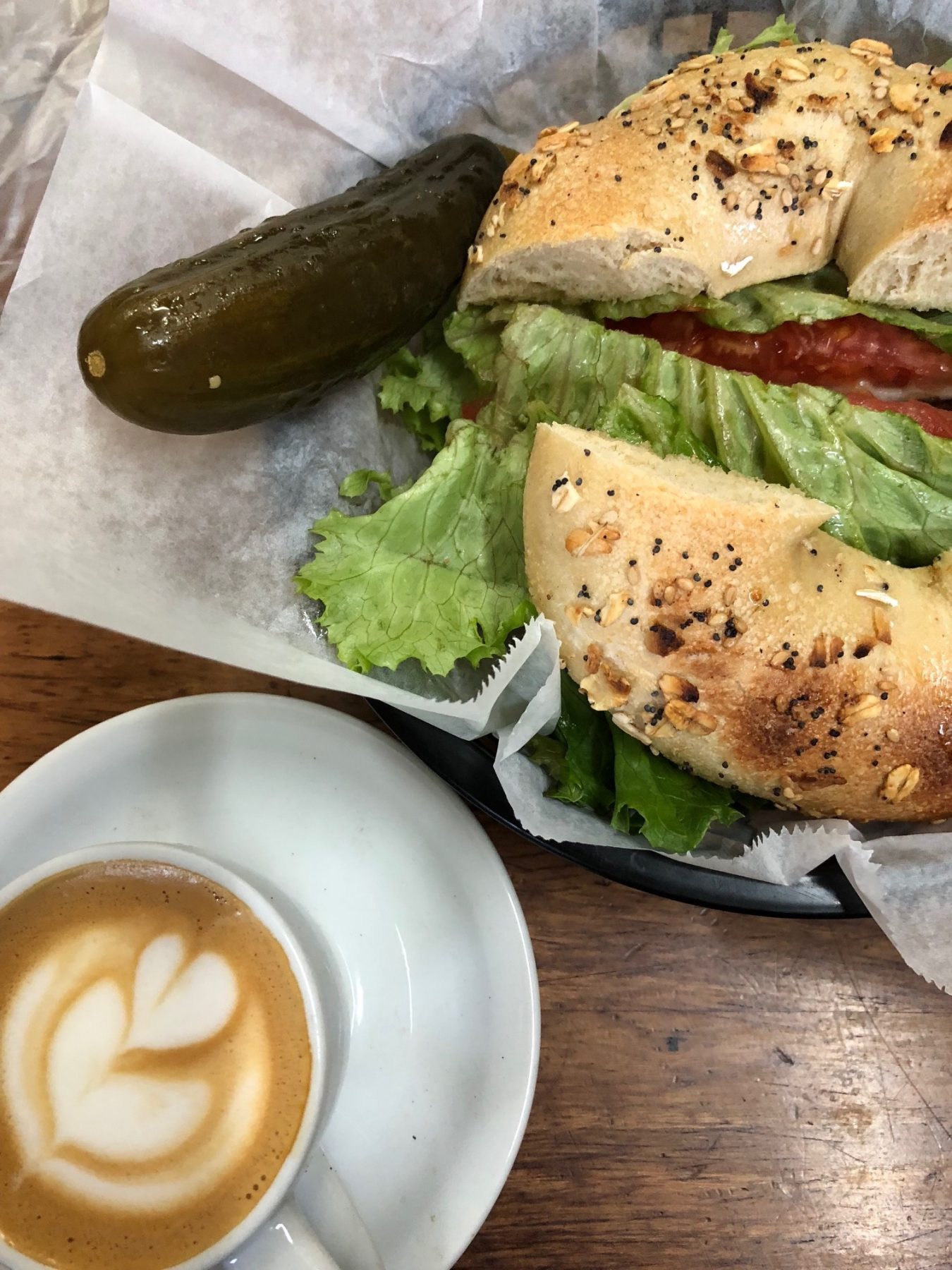 Stein's Market and Deli and Cherry Coffee
This Philly-inspired deli has some bomb bagel sandwiches. Plus, Cherry Coffee has setup a small stand inside that serves up some of the best coffee in town. A breakfast combo favorite, for sure. They also have a great craft beer selection in the back that you can take to go.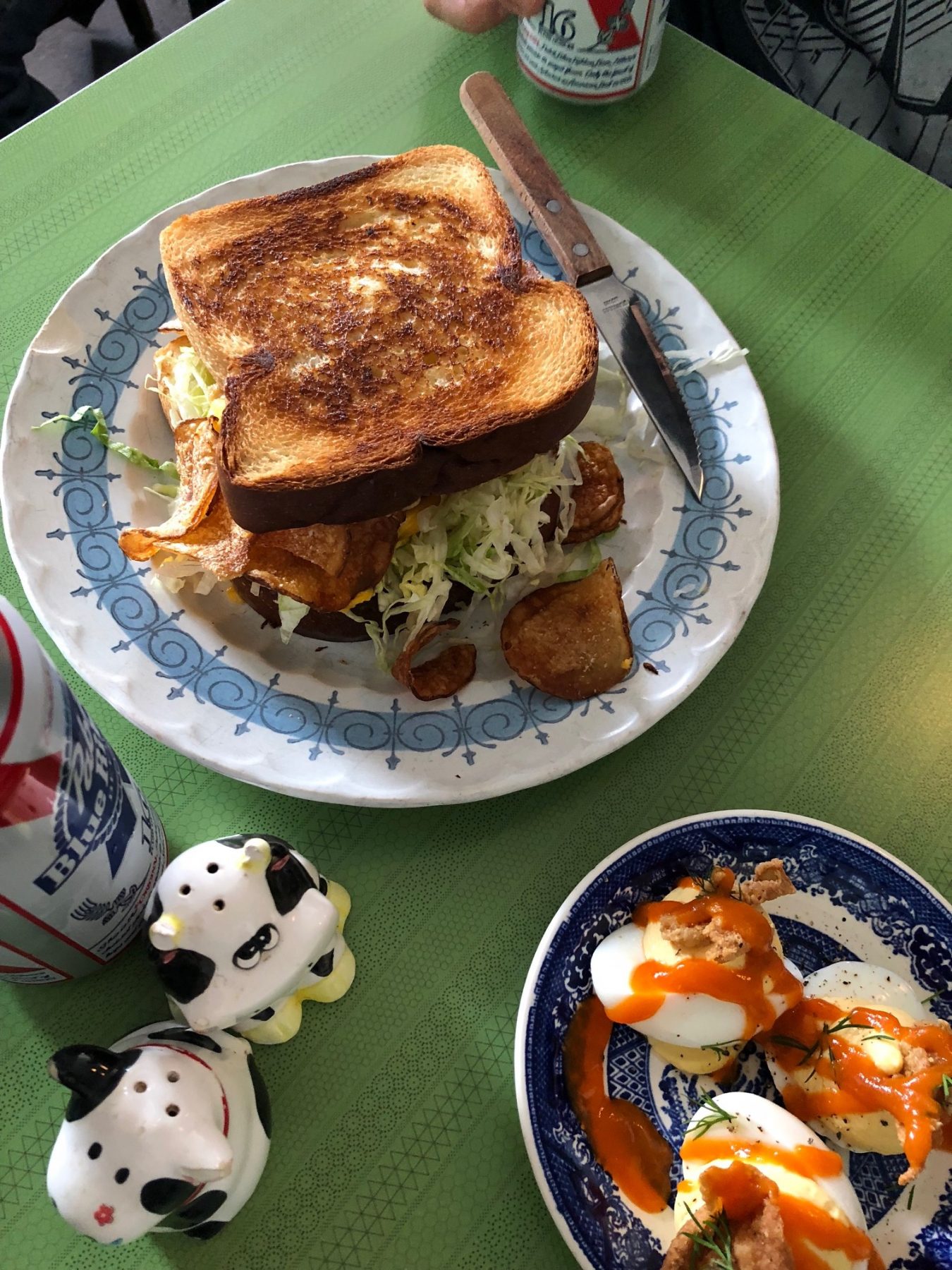 Turkey and the Wolf
Bon Appetit named Turkey and the Wolf the best new restaurant of 2017. It might seem outrageous for sandwiches, but their stacks are gooooood. Get their early to beat the lunch rush or just be ready to stand in line, don't worry, things move fast. You can always get your order to go or sit outside. We loved the images of mouthwatering food and drinks that lined that walls highlighting the owners' favorite eats around town. There's a whole list of foods on those walls we didn't get to try!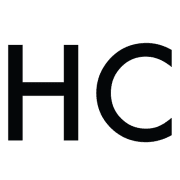 Honest Cooking
The Honest Cooking editorial team handpicks inspiring culinary stories to share with you that we think are beautiful. We strive to create an inspiring place for culinary exploration, salivating recipes, interesting personalities and stories.