We've jumped on the rosé bandwagon, and even if the current trend may one day fade, we will forever be on board with a glass of rosy wine. Here's one of our favorite bottles for a great price.
The Italian producer, Frescobaldi, has impressed us time and time again with their wines, so it is no surprise that we so enjoyed their Tenuta dell' Ammiraglia Alìe Rosé. Coming in at less than $20 this pale pink wine is one you can bring to every party as a fool-proof hostess gift.
Released this past spring, Alìe brings the high-quality rosé that many wine drinkers have been begging for. Alìe Rosé is a fine blend of Syrah (98%) and Vermentino (2%) grapes.
See Also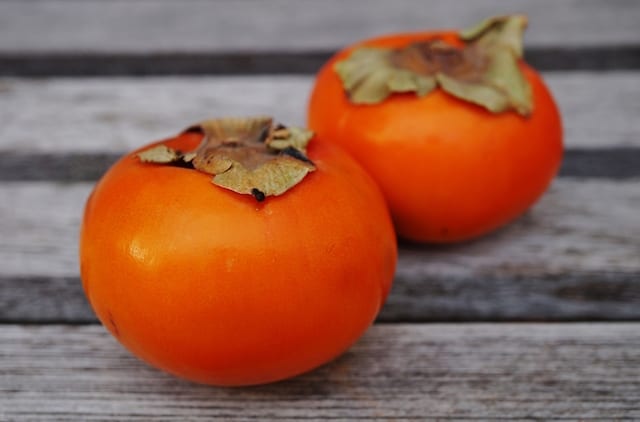 The Tuscan wine has sensual notes of pink grapefruit, summer berries and slight floral tones. Its finish is long and interesting with subtle minerality. We found this wine to be the perfect companion to our season primavera pasta, but it can go with so many other dishes, too. Think smoked seafood, charcuterie boards, and a variety of chicken dishes. If you're enjoying a spicy Asian meal, this wine would be a perfect way to cool things down.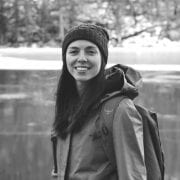 Annelise McAuliffe
Mandatory family outings to the Detroit farmers' market and nightly home-cooked meals cultivated Annelise's respect and curiosity for food. A graduate of The Culinary Institute of America, she spends her free time in New York City recipe testing, eating breakfast all day, and dreaming up international culinary adventures.