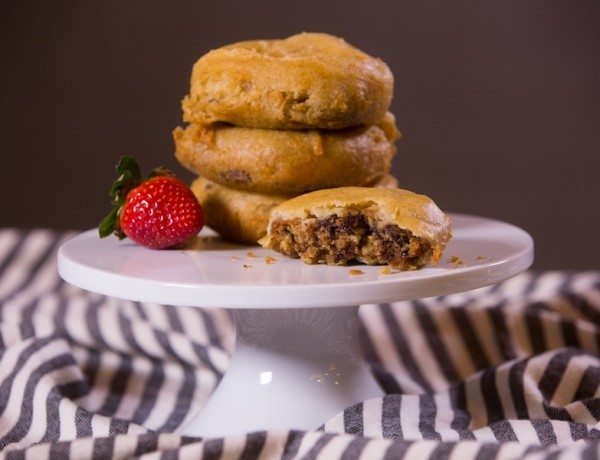 The DoubleTree is famous for their cookies, but what happens when those loved cookies are fried?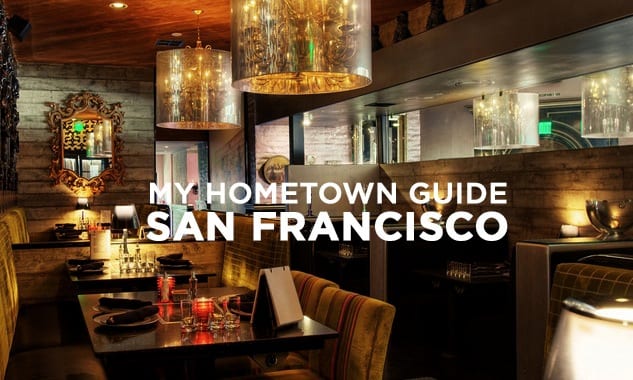 The San Francisco Bay Area is a a "Mecca" of good food – you will find cuisines from all parts of the world.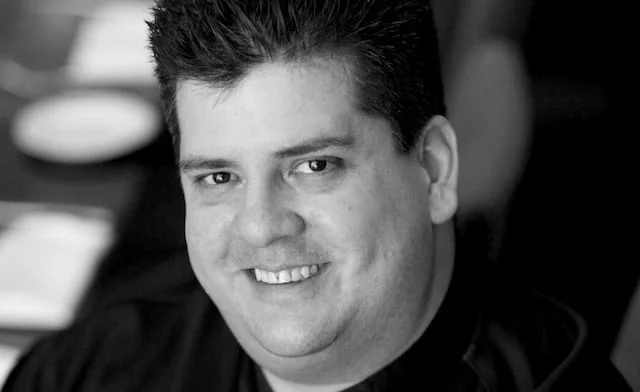 We sit down with Chef Alejandro Abad to chat about his new gig as the Executive Chef at the Sofitel San Francisco Bay's signature restaurant Bay 223.