Tag: Chocolate chip cookie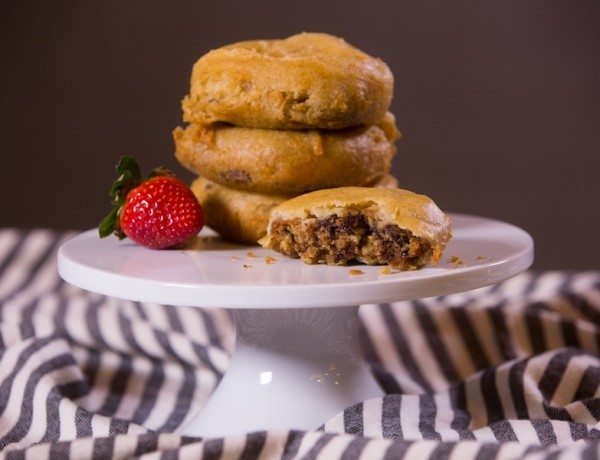 The DoubleTree is famous for their cookies, but what happens when those loved cookies are fried?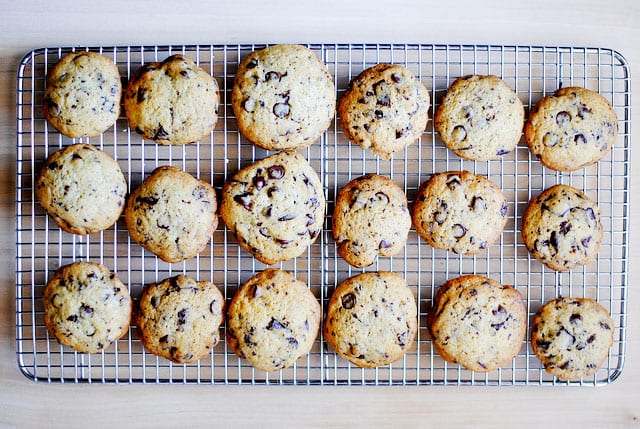 These chocolate chip cookies are unfussy and delicious, just like a chocolate chip cookie should be.
A simple chocolate chip cookie recipe to enjoy together with your cup of coffee. Welcome to Fika time.