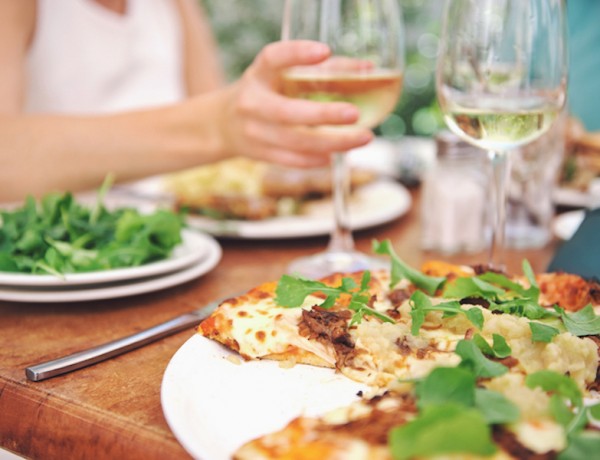 From the classics to gourmet combinations, enjoy pizzas paired with South Africa's wines.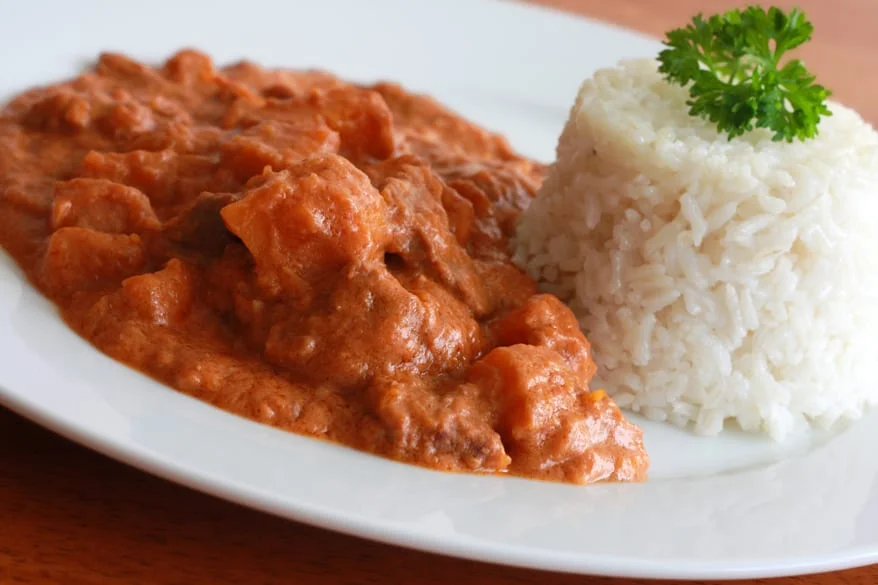 The national dish of Gambia, this delicious beef, squash, and peanut stew is served over rice. African comfort food at its best.
African recipes are versatile and Thieboudienne from Senegal is an example of staple rice dish that is as recognized as the country flag.