There's a unique new concept of dining and relaxing in style in Dubai. Loved by VIPs and trendsetters, it can be found at BLUE MARLIN IBIZA UAE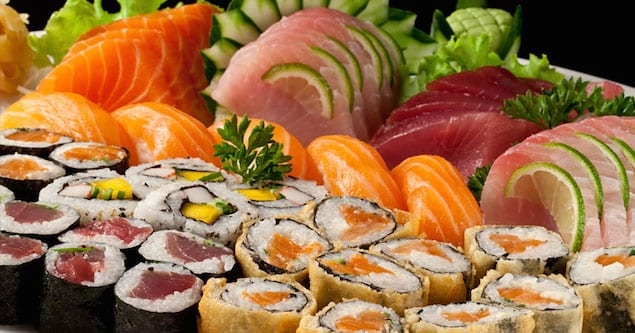 It's good to experience and enjoy the extraordinary cuisine and service they offer, whilst overlooking the VIP Terrace and beach, enjoying the latest eclectic tunes played by our international dj's and artists. With flavours brought to guests from the shores of the Mediterranean, combined with Japanese hints of the orient, BMI UAE assures to everyone is there, a fantastic day of food, relaxation, music and a lot of fun.
Emphasizing on fresh and healthy products, BLUE MARLIN IBIZA's Head Chef Mahmoud Turkmani guarantees the best ingredients from around the world, prepared with creativity and flair. With a super rich variety of Sushi, signature dishes like the diced yellow fin Tuna Tartar served with Avocado, or the whole roasted Sea Bass for two prepared at your table, each course is sure to be a culinary adventure.
See Also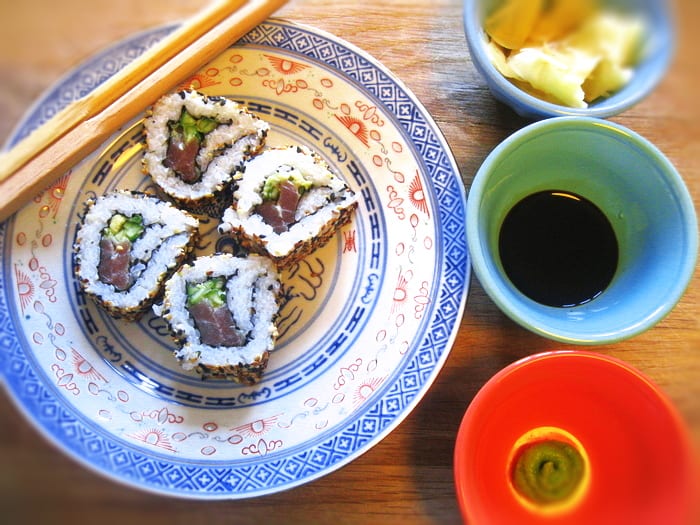 Blue Marlin Ibiza UAE is truly one of the best restaurants in Dubai. Welcoming graciousness and a friendly smile. An excellent standard of service and personal attention provided by our international selection of young professionals, will not be unnoticed.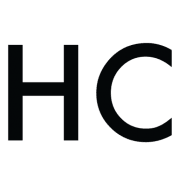 Valentina Mariani
Gemini with ascendants in Lion (enough said?). Red hair, horse rider and lover, fortune-teller and a little bit witch, but also traveller and photographer! She loves black and white pictures, ancient and forgotten cinemas and the sea. She'd like to live in a forest, (but now she lives in London). As a Lion, she loves meat (both cooked and raw), sushi and salads. As a Gemini, she loves cooking without weighting the ingredients. Valentina's masterpiece in kitchen is her famous pear and chocolate tard! If she was an animal, she would be a horse. If she was a cat, she would be a chocolate souffle, filled with raspberry cream!