The last layer of spinach leaves just under the grated cheese will give this lasagna a crispy, savory crust.
By Nicole Medgenberg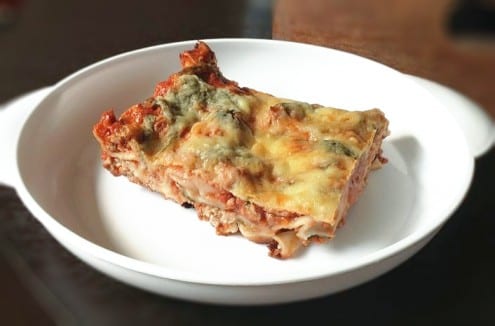 Spinach, Gouda and Beef Lasagna
The last layer of spinach leaves just under the grated cheese will give this lasagna a crispy, savory crust.
Author:
Nicole Medgenberg
Ingredients
- 1 Tbsp olive oil
- ½ onion, chopped
- 500 grams of ground beef, pork, or as they do in Italy, combined
- 1 liter natural tomato puree
- 1 glass white wine
- 2 cups spinach leaves
- 400 grams grated gouda cheese
- 12 sheets lasagna pasta, precooked
- Salt, pepper and oregano to taste
Instructions
In a saucepan, heat the olive oil and saute the onion over medium heat.
Add meat and cook about 5-6 minutes, until golden brown.
Add the tomato puree, turn up the heat and by the first boil, add the wine. Let boil for two minutes, lower the heat to a minimum and add salt, pepper and oregano. Cover and cook the sauce for 10 minutes.
In an oven tray, spread a tablespoon of the sauce to prevent the lasagna from sticking. Place one layer of pasta sheets on top, then half of the sauce, then a layer of one cup of spinach leaves and then a layer half the grated cheese. Repeat.
Cook in the oven for 30 minutes at 200°C until the cheese is grated.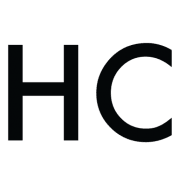 Nicole Medgenberg
Nicole Medgenberg is a German-Mexican food, travel and lifestyle journalist based in Mexico City. She writes for several Latin American publications including National Geographic Traveler and Cosmopolitan Magazine. She has a passion for traveling, eating local food, cooking and writing about it all in her food blog La Cocinera con Prisa.