When the light goes out and your home becomes an ice box, you Holiday meal has to be ruined, right? Wrong.
By Denise Sakaki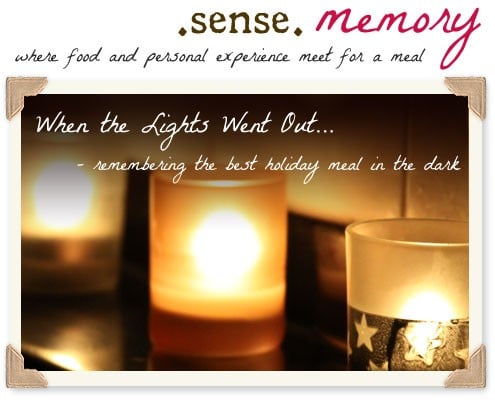 Holiday shopping completed. Cards written and mailed off. The tree was up, decorated, all aglow and the the stockings hung by the chimney with care. And then… darkness. All that preparation, the lists, the methodical planning and preparation that could have easily set up a colony on the outer regions of Mars, all for nothing because of a few gusts of wind and the crack of a few branches.
Okay… so, maybe it was a wee bit more than a breeze or two – try a record breaking storm that had gusts clocked at over a hundred miles an hour in some regions of western Washington State, knocking out the power and completely shutting down Seattle and its surrounding areas for weeks back in 2006.  All this, and only a matter of days before Christmas, Hannukah, Kwanzaa — the whole holiday ball of wax. The mighty evergreen forests of the Northwest became like a set of dominoes, crashing down over power lines and homes, causing a catastrophic Perfect Storm of grid outages that affected over a million residents. With temperatures hovering around freezing during the day and dropping even further in the evenings, it was a struggle to keep warm, especially for those whose houses had been smashed open like an egg by a wayward pine. Our own home, while thankfully intact, had become an icebox. In the mornings, the Mister and I could see our breath condense while we sat on the living room couch, bundled in three layers' worth of sweaters and jackets. Cozy, right? The only one who seemed unfazed was the dog, and that was because she had a built-in fur coat and probably appreciated the quiet peace of an electricity-free home. A hand-powered radio would list off increasingly uncertain wait times on when electricity would be restored, while the days before Christmas dwindled into the cold, bone-chilling darkness. Grim times, it would seem, but in all honesty, it produced one of the most memorable and fond holiday meals I can recall.
Sure, one of the best things about the holidays is the food – lavish, rich meals full of all the indulgent foodstuffs we spend the following year regretting having eaten. The outage prevented the typical festive gatherings, but it also put a freeze on all the pressure to make something over-the-top, with all the trimmings of typical holiday stress. With the lack of power, our only main concern was that the chill couldn't keep the contents of our freezer from starting to thaw. Thankfully we didn't have a fully-stocked fridge at the time. A friend who lived close to us had a gas stove – ours is unfortunately electric – so with another friend, we decided to pool all our fridge contents to make a communal meal. Chicken, random vegetables, milk and cream, all combined in a large pot, seasoned and stirred to make a creamy stew-soup-like concoction that could best be called a chicken pot pie, minus the pie. There were plates of boiled eggs as appetizers – we were eating them nonstop at our own house, since boiling water over a small gas camp stove was the easiest thing to prepare. The meal was one part Iron Chef, one part Survivor, with a little MacGyver sprinkled in for good measure.
See Also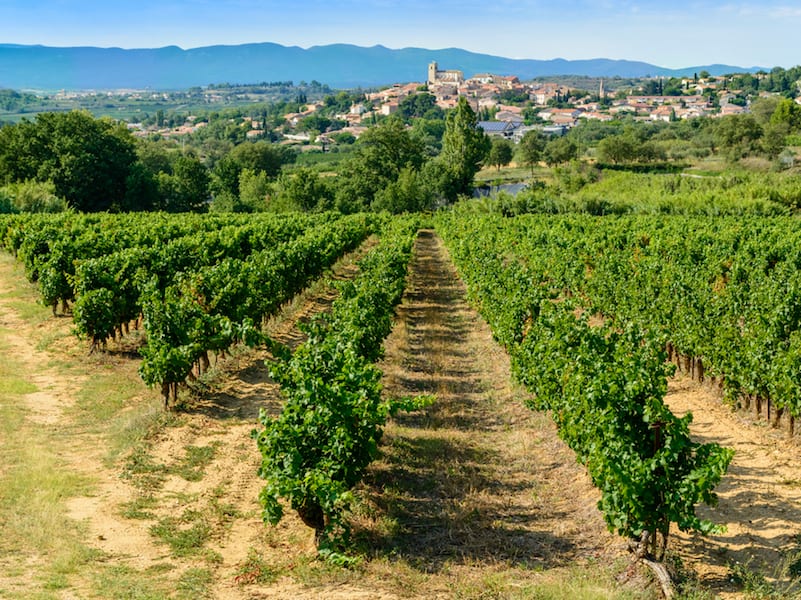 It wasn't particularly epicurean. You'd never see Martha Stewart swaddled in sweaters and bathrobes, trying to get a pilot light on a stove lit. Maybe we should have been feeling more at a loss for the lack of holly jolly festivities. On the contrary, we were full of a sense of gratitude, and a hot meal– a luxury we hadn't enjoyed in days. The whole evening was perfect, even a little exciting, like a prolonged game of pretend, huddled in blankets by the fireplace, playing board games and surrounded by candles and lanterns. In the darkness, everything became a little more clear – simplified. You spent time with your loved ones, not the electronic trappings that distract us from interacting with other people. The silence was refreshing, because we filled it with something meaningful.
Of course the power was eventually restored, and for many whose holiday it ruined, it's a memory they'd prefer to forget. But I always think of it as one of the best holiday meals I've ever had.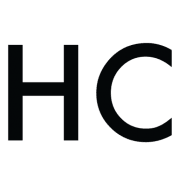 Denise Sakaki
Denise Sakaki is a freelance food writer and photographer who is always searching for the connections between food and personal experience. She is the creator of the food blog Wasabi Prime and contributor to Serious Eats, 425 Magazine and Drink Me Magazine.