When a native species of duck is illegal to serve, a daring chef takes extraordinary measures to innovate and recreate it as a provocative dessert.
Some chefs follow trends and others are in a constant search to try to define their personal style. Neither is the case of Vaughan Mabee from Amisfield, awarded as New Zealand's restaurant of the year in 2022. The Kiwi chef has taken over a decade to develop his vision, a very personal and unique culinary language that tells the story of his country through dishes like the Putangitangi Duck ice cream cake.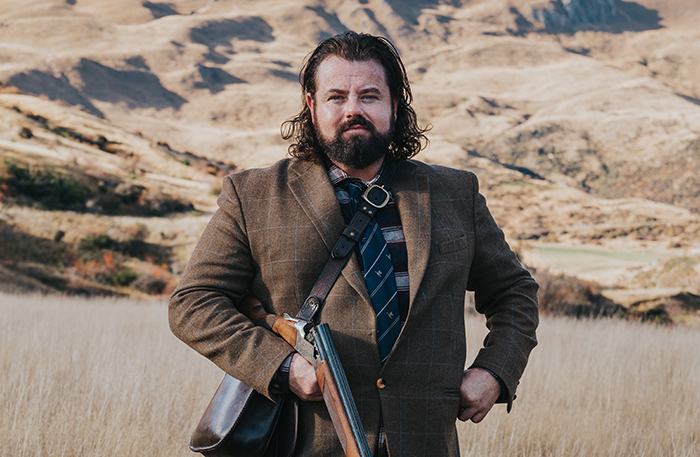 There are thousands of relevant artists that made an impact and left invaluable contributions and treasures to culture throughout history. But only some have reached a level of stardom and recognition in the collective memory. Dalí, Da Vinci, Picasso, Warhol, Klimt, Monet, Frida, Pollock. These names automatically take many of us straight to an image that we've seen over and over again. From history or art books, to museums, t-shirts, mugs and other countless merchandise. Those artists redefined what art meant at their times. They created new ways, techniques and paradigms that later filtered down to inspire others. And so the eternal debate of inspiration versus copying began.
When it comes to food, nostalgia takes over the collective memory. A Danish person will think of smørrebrød, a Venezuelan of an arepa, only to be topped by meals that have undeniably transcended their borders, like a burger, ramen or a pizza to name a few. Then there's the top culinary world. In this craft there are also several standouts amongst the best of the best. The Adriàs, Rocas, Keller, Ducasse, Redzépi, Bras to name some. You don't even need to name them and any chef would easily recognize a dish by any of those stars. That's what differentiates the ones that create from the ones that follow and in the Otago-region of New Zealand, chef Vaughan Mabee has dedicated almost fifteen year of work to discover his own unique style, one that will most likely catapult him into international stardom now that he feels ready to share it with the rest of the world.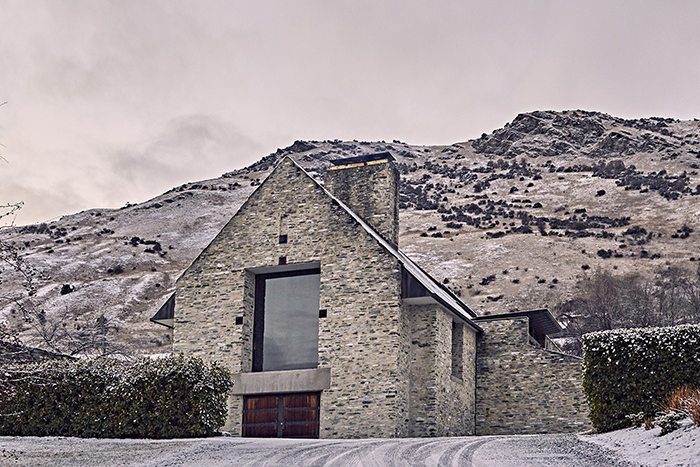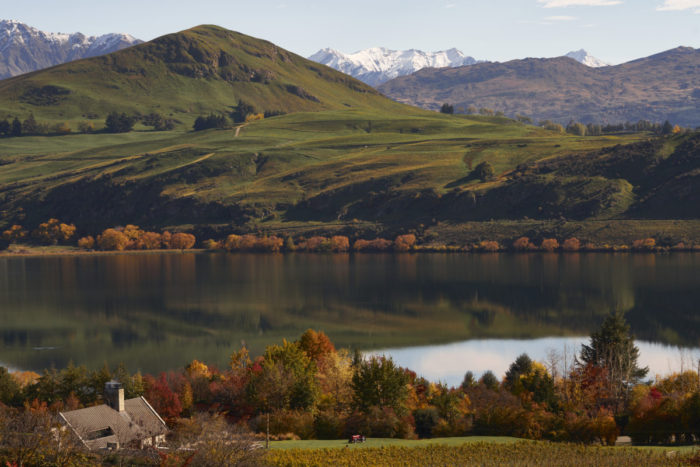 His house, Amisfield, is undoubtedly one of the most remote top restaurants in the world, and where the awarded chef tells the story of New Zealand through a tasting menu filled with local and seasonal flavor, innovation and creativity. A menu that expresses his love and respect for nature and has made the chef a local hero. He cooks dishes that smell, taste, look and feel like his motherland. Dishes like the Putangitangi Duck ice cream cake, a dessert that consists of a cake base topped with duck liver ice cream, covered with his own version of New Zealand Chocolate, feathers made out of duck fat icing and a crunchy beak filled with fermented elderberry jelly. 
It was introduced to the menu in 2022 and since then it has evolved into what could probably be named one of Mabee's most personal creations. The Putangitangi duck, as it is called in Maori, is an endemic species from the country and is an animal that fascinates him. He considers it a romantic bird as they breed in their second or third year and then pairs stay together for life. "I wanted to create a dessert that's based on the flavor of duck and that looks exactly the same as the native duck head," he explains.
The inspiration comes from nature, from his love for this product, from hunting, and from the fact that it's actually illegal to serve this bird in the restaurant. He resorted to creativity and technique to make that same impact without actually using the animal and created an extremely realistic ice cream cake that comes to the table and is meant to be shared by pairs, just like the inseparable pairs of ducks. At the same time the dish is a play on the Kiwi kid dessert "the jelly tip", and ice cream popsicle that reminds Mabee of his childhood.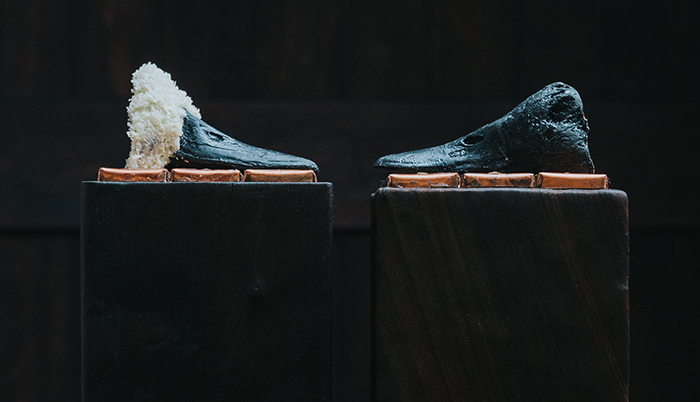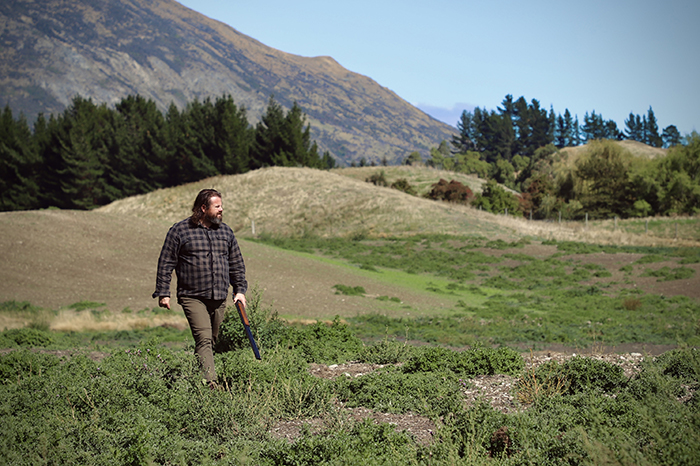 Making it was a mission. He had to produce his own molds for the head and even went hunting for some of these magnificent ducks himself during a specific season to create them. The next challenge came when Mabee wanted to make the beak edible, but as real as possible. "Many chefs use parts of the animal as a utensil and as part of the plating to round up the story or the visual, but I wanted to achieve the same impact without actually using the animal, and that meant creating a super realistic beak, one of the most beautiful parts of the duck in my opinion," explains Mabee. 
The first step is the duck liver ice cream. To make the mix Vaughan heats up milk and cream with tapioca starch till the tapioca is cooked out. Then he mixes egg yolks, milk powder and sugar, pours the hot milk and cream on the yolks and sugar and returns to the pan to cook until it reaches 83C. Then he adds gelatin, paté, salt and beetroot juice. Then, using a paco jet, he turns it into a rich and creamy ice cream, the main part of the dessert.
The beak is filled with an elderflower gel made by hydrating agar with water and beetroot juice. Then the chef adds syrup, vinegar and wine in a large pan and begins warming them. He then brings the agar, water and beetroot juice to a boil for 30 seconds and adds the beetroot mixture to the warm elderflower. When the preparation is chilled down and fully set, he breaks the mixture into small chunks using a spoon and uses a thermomix blend until completely smooth.
A useful ingredient to help bring his idea to life would have been chocolate, but his ethos is to only highlight endemic products of New Zealand, and cacao isn't one of them. That was the origin of the "New Zealand chocolate". He created it by emulsifying harakeke seeds and uses the resulting mix to cover the duck liver ice cream. The last details, the feathers, are made out of a smoked duck fat icing and give a natural and organic texture to the cake. This is just a general overview of some of the steps that make this amazing dish. A masterpiece that encapsulates the vision of Vaughan Mabee's work. His pursuit of excellence through technique, uniqueness and creativity, and of course his love for New Zealand.