There is nothing like biting into a warm and hearty slice of bread. The comforting feel of chewing, hearing the crunch of every bite with a bit of breadcrumbs falling on your lap.  Having toast means it's going to be a good day, a very good one, one to celebrate. At Toast, have small celebrations everyday with traditional and artisanal Toast.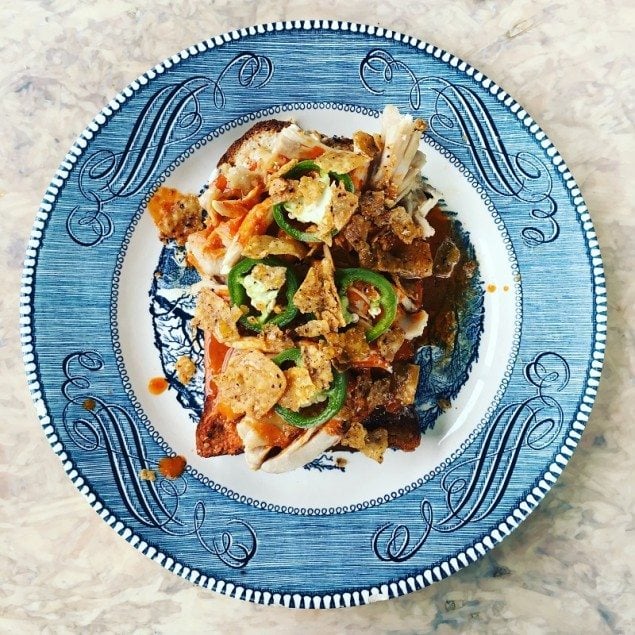 Located on Colonial Ave in Norfolk Virginia, Toast is a laid back eatery where diners can trigger good memories from the comforting and exciting toast selects. From sweet to savory the toast selects featured on the menu go beyond the basic butter and jam choice.
At Toast celebrate with edgier and tastier options. Bite into selects such as the curry chicken, jam and vegetables served on toast bread. It sounds bizarre, but the combination is definitely worth the try. Other edgy and tasty selections include:
Hot Chix Toast – Nashville hot chicken served with buttermilk hot sauce and pickled jalapenos.
Tidewater Grits Bowl – a fun take on shrimp and grits served with a 5min egg (runny egg) and pick de gallo.
Chili con Pollo – house chili with roasted chicken, smoked cheddar, 5 min egg and sour cream.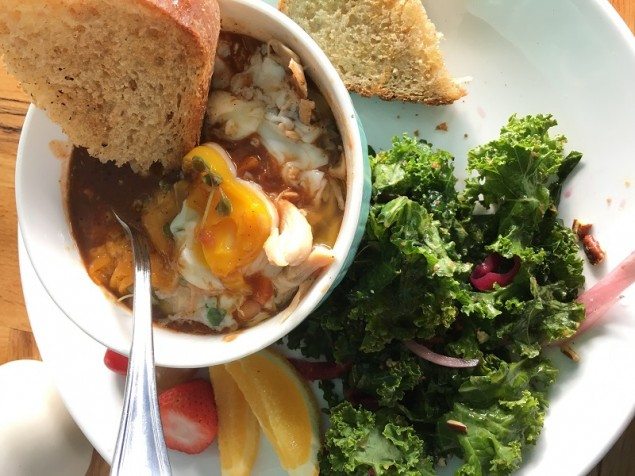 Although Toast ventures out of the box, experimenting with Mexican and Indian flavors, the taste and nostalgia the toast plates brings to eaters are never compromised. How do they accomplish this? How is it possible they are able make really good toast? According to owner John Porter the hidden ingredient is the 5 min egg possibly the best sauce ever invented. Which makes it hard for diners to have one favorite, in addition to the menu changing almost every month. Porter mentions recently, he has been crushing on the BL&3Ts, Toasts' version of a classic BLT with roast turkey and Thai chili mayo.
See Also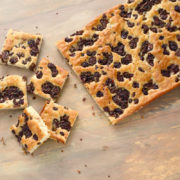 Of course, Toast; a name highlighting bright memories of breakfast food has to feature a brunch menu (along with a lunch and dinner). At brunch try out toast plates like the SOS plate, a classic toast with gravy served with meatballs instead of chopped beef. Overall the menu remains the same during the night and day but the stereo up is turned up loudly at night to keep the crowd celebrating.
In need for a little celebration? Stop by Toast to have a daily small celebration plus be sure to have a Mexican Mule, because why not?! Toasts' curates it with house made ginger beer, lime and tequila, it might be the best drink for Friday nights ever invented, says Porter.