Enjoy these delicious honey and mustard wings with a flavorful dipping sauce.
By Ariel Rebel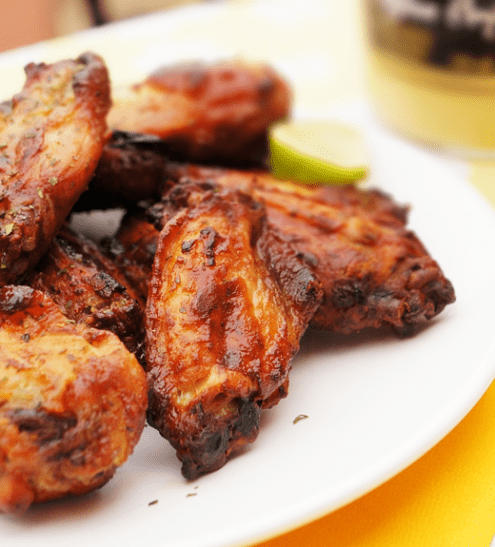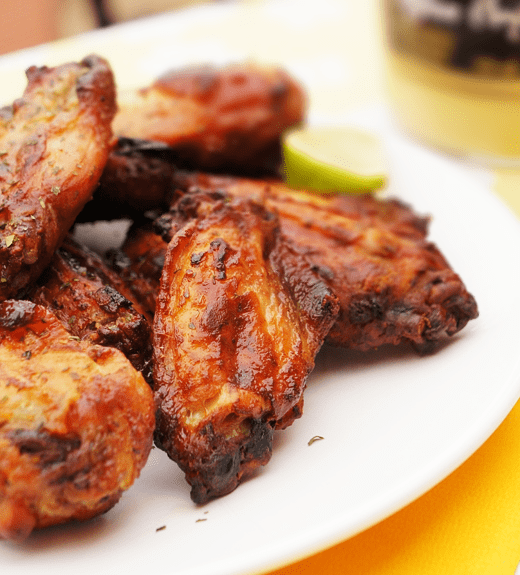 Honey, Mustard Chicken Wings with Dijon/Lime Dipping Sauce
Enjoy these delicious honey and mustard wings with a flavorful dipping sauce.
Ingredients
2 tablespoon of Dijon mustard
¼ teaspoon of garlic powder
¼ teaspoon of onion powder
1 teaspoon of mustard powder
3 teaspoons of honey
¼ teaspoon of dried coriander leaves
¼ teaspoon of ginger powder
pinch of cayenne pepper
For the dipping sauce:
1 tablespoon of Dijon mustard
2-3 teaspoons of Sriracha sauce
1 teaspoon of Lime juice
pinch of Dried Coriander
Instructions
Pre-heat your oven at 350. Line a parchment paper on a baking sheet.
Toss your wings with all the spices, you can let the sit in the fridge for 30 minutes to an hour or more to let all the taste infuse in to the chicken but it's only optional. Put a single layer of wings on your baking sheet and put in the oven for a baking pattern of:
minutes – turn them
minutes – turn them again
Total 1 hour of cooking and they are going to be amazing :)
While the wings are in the oven, mix all the ingredients for the dipping sauce and reserve in the fridge till everything is ready!