With National Hot Dog Day just around the corner, learn a little about the history of the hot dog and the world's most extravagant frankfurters!
By Suzanna Heldring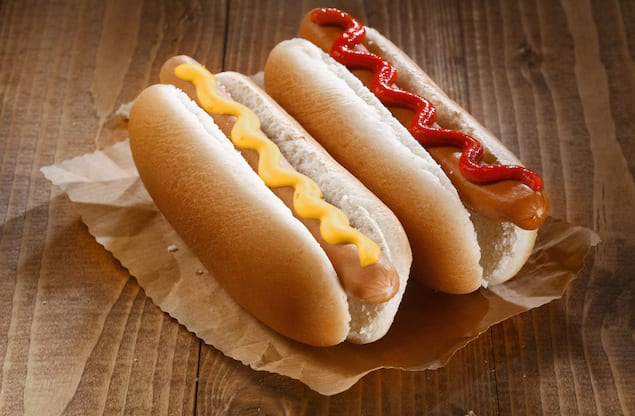 shutterstock: stockcreations
The Hot Dog is undoubtedly one of America's favorite foods. Between 4th of July barbecue to the classic baseball game snack, hot dogs are inextricably linked to American culture. With National Hot Dog Day just around the corner, we began to wonder how exactly this happened.
The hot dog is an Americanized version derived from the European sausage of many different cultures. There are German sausages, Italian sausages, Polish sausages; the list goes on and they are each unique creations of the home country.
The earliest instances of hot dogs date back to the 13th century in Frankfurt, Germany, hence the name "frankfurter". Austrians also say that they were the inventors of the first hot dog, arguing that "weiner" comes from "Wein", the German word for Vienna.
Whether German or Austrian, hot dogs were almost always consumed with bread (otherwise it is really just a sausage). What is not known for sure is who first invented the hot dog "bun".
They were first introduced as a baseball food in 1893 when German immigrant Chris Von de Ahe who owned the major league team St. Louis Browns served them at games.
How the term "hot dog" came to be is also some what of a mystery. One story is that a New York Journal cartoonist drew a picture of dachshunds wrapped in buns, and not knowing how to spell "dachshund", simply wrote "hot dog". While facts are fuzzy, it's generally known that the name hot dog comes from the term dachshund sausage.
Read more about the Hot Dog at the National Hot Dog and Sausage Council, and below see some of the most extravagant hot dogs from around the world!
1. The $69 Hot Dog at Serendipity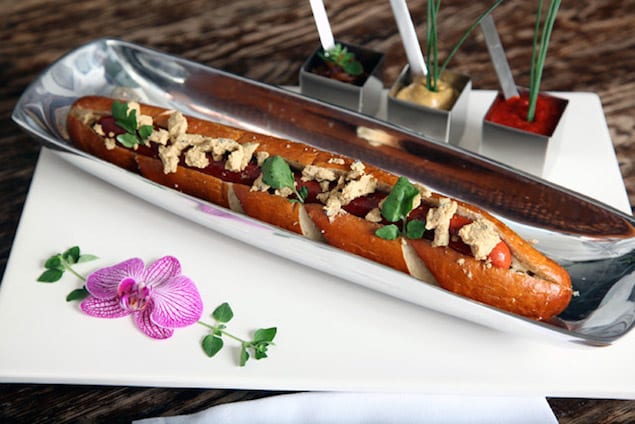 gothamist.com
Iconic New York ice cream shop has a $69 hot dog. It has to be ordered 24 hours in advance, and contains truffle oil, foie gras, black truffles, and heirloom tomato ketchup.
2. The $169 Hot Dog at Tokyo Dog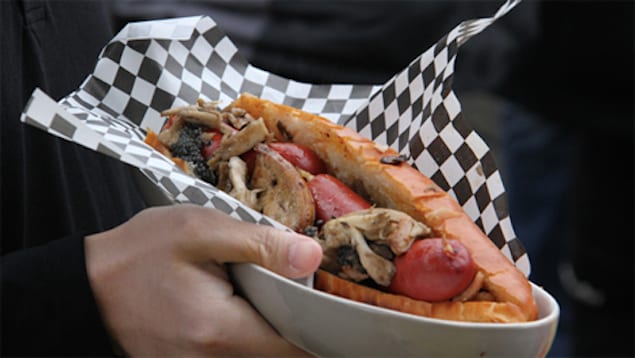 firstwefeast.com
Seattle food truck "Tokyo Dog" created what Guinness Word Records dubbed the "world's most expensive hot dog". This one needs to be ordered a whopping two weeks in advance to procure all the special ingredients which include "smoked cheese bratwurst, butter Teriyaki grilled onions, Maitake mushrooms, Wagyu beef, foie gras, shaved black truffles, caviar, and Japanese mayonnaise."
3. The $2,300 Hot Dog at 230 Fifth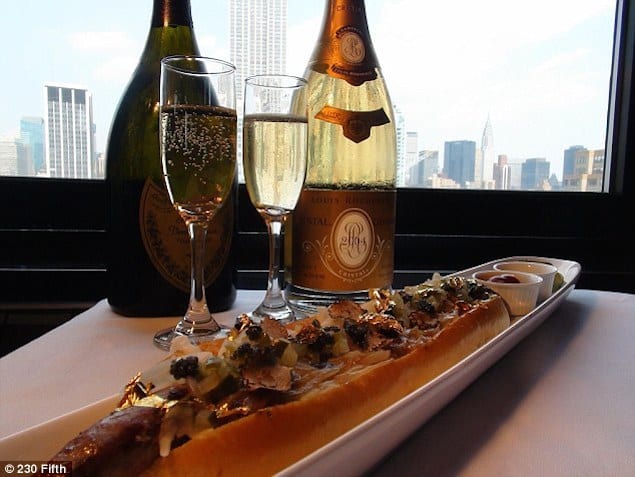 Swanky Manhattan rooftop bar takes the prize for world's most expensive Hot Dog (although it is not recognized by Guinness as it is not commercially available.) This one is made with Wagyu beef and topped with black truffles, caviar, onions caramelized in Dom Perignon, 100 year old balsamic vinegar, and house-made organic sauerkraut. This dog you need to order 2 days in advance, and all the proceeds go to City Harvest.
National Hot Dog Day in on the 23rd of July, so whether you prefer the world's most expensive dog, or just your average backyard barbecue frankfurter. make sure you're enjoying a hot dog this Thursday!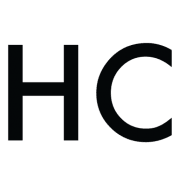 Suzanna Heldring
This New York City native and University of St. Andrews graduate has spent the last few years on culinary adventures around the world to finally find herself right back home again. Most days you can find Suzanna sampling all the green juice, lattes, and craft beer the city has to offer or daydreaming over a good book.