People from all over the globe flock to Colorado's mountain towns during the winter for great skiing, and while we love the snowy slopes, we especially love the food-friendly town of Frisco in the summer. It's the perfect getaway when you need to cool down. Here's why.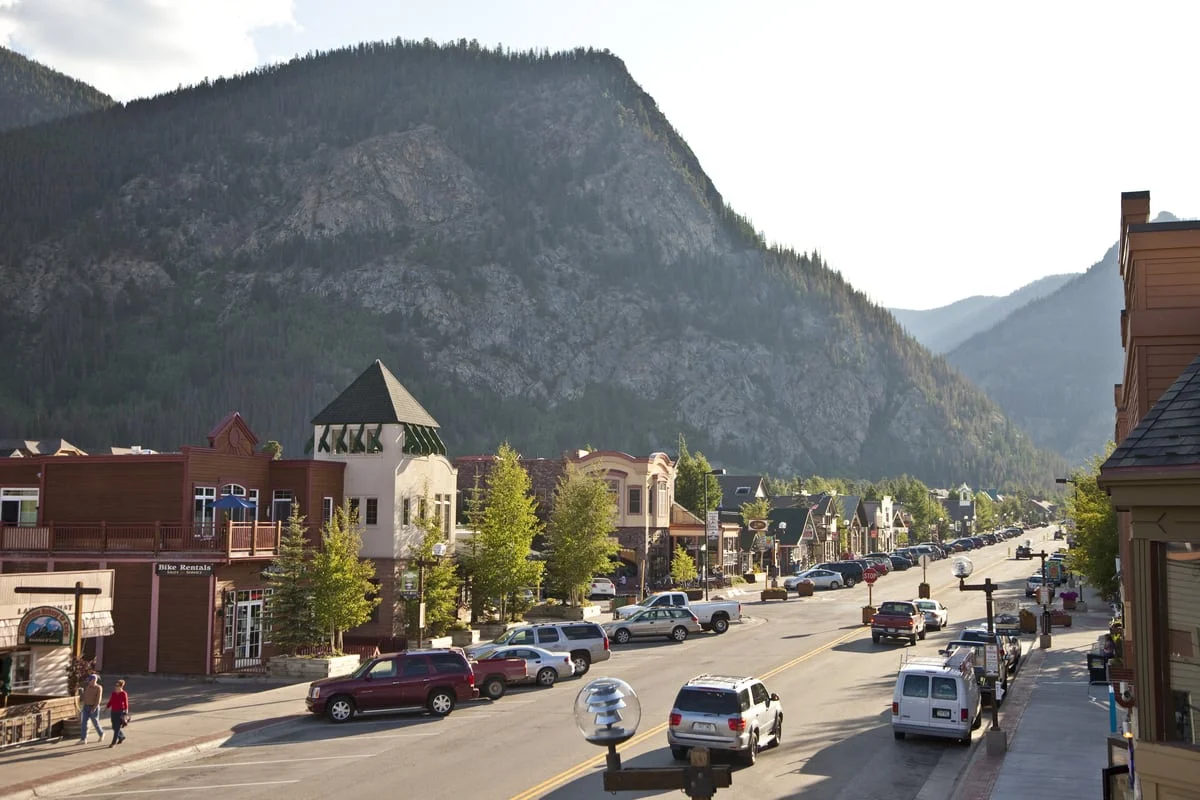 This past weekend we headed to Frisco, Colorado. About an hour and a half from Denver (Or less, depending on traffic!), we frequented the surrounding slopes of this mountain town that sits at over 9,000 feet during ski season, but this was our first time exploring it during the warmer months. And we are so glad that we did!
While Frisco is the perfect, authentic getaway any weekend of summer, we went during the Colorado BBQ Challenge because it is such a unique (read: delicious) event. Taking place every June, the town celebrated their 25th BBQ Challenge June 14th through the 16th this year. Here are our favorite things to eat, do and see in Frisco: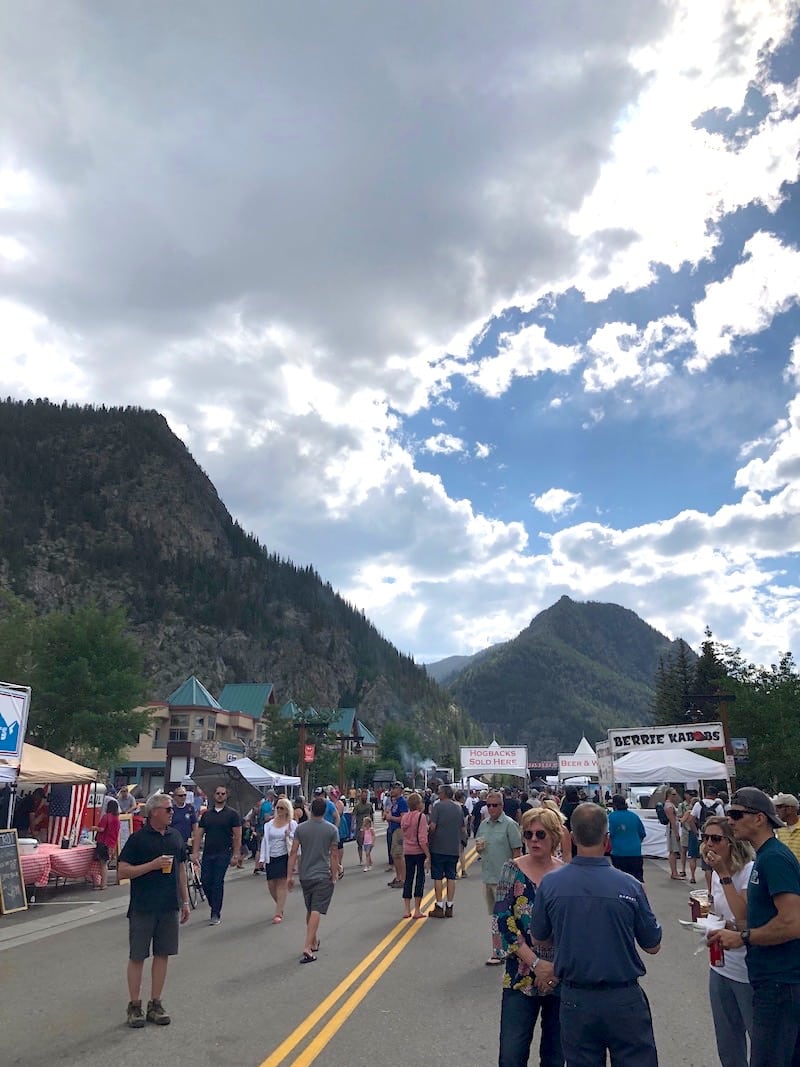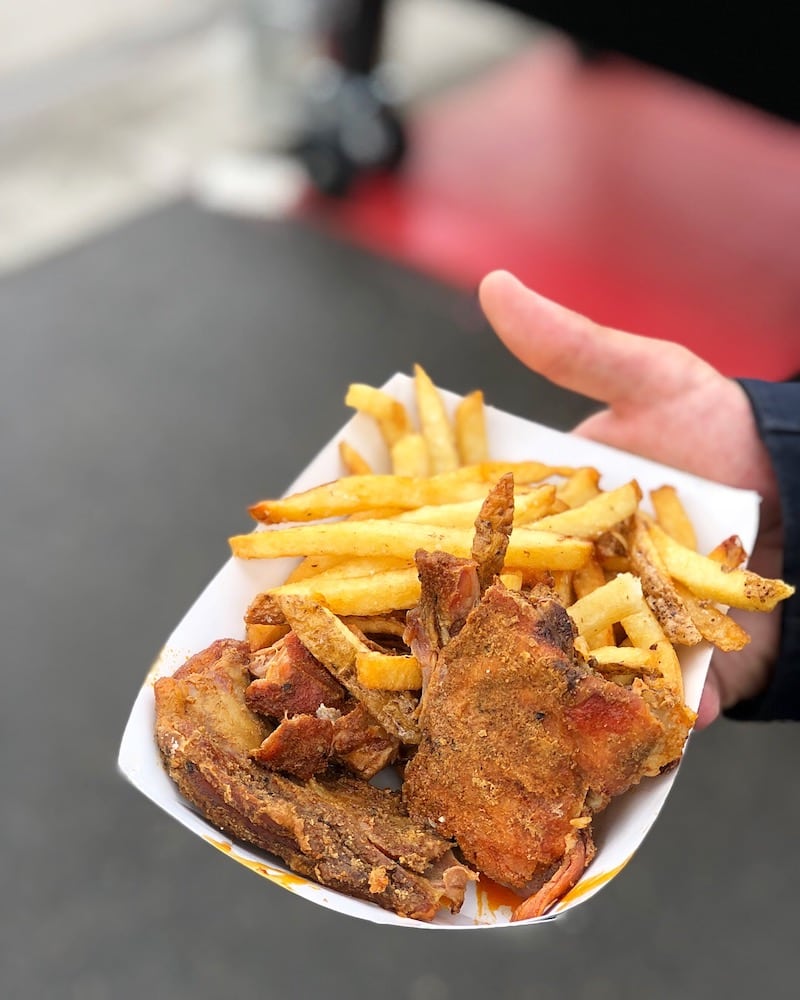 Eat Up at the Colorado BBQ Challenge
Every June, Frisco closes down most of its Main Street and welcomes in over 70 of the best local-and-beyond barbecue masters. Pair that with good music, competitions, pig races, chef demos, and refreshing drinks and you are set for an ideal summer weekend in the mountains. Forget Aspen prices and snobbery, this Kansas City Barbeque Society-sanctioned event is authentic, not ticketed and has plenty of free samples. Fun fact: Frisco is home to Colorado's longest-running barbecue competition. Be sure to mark your calendars for next year!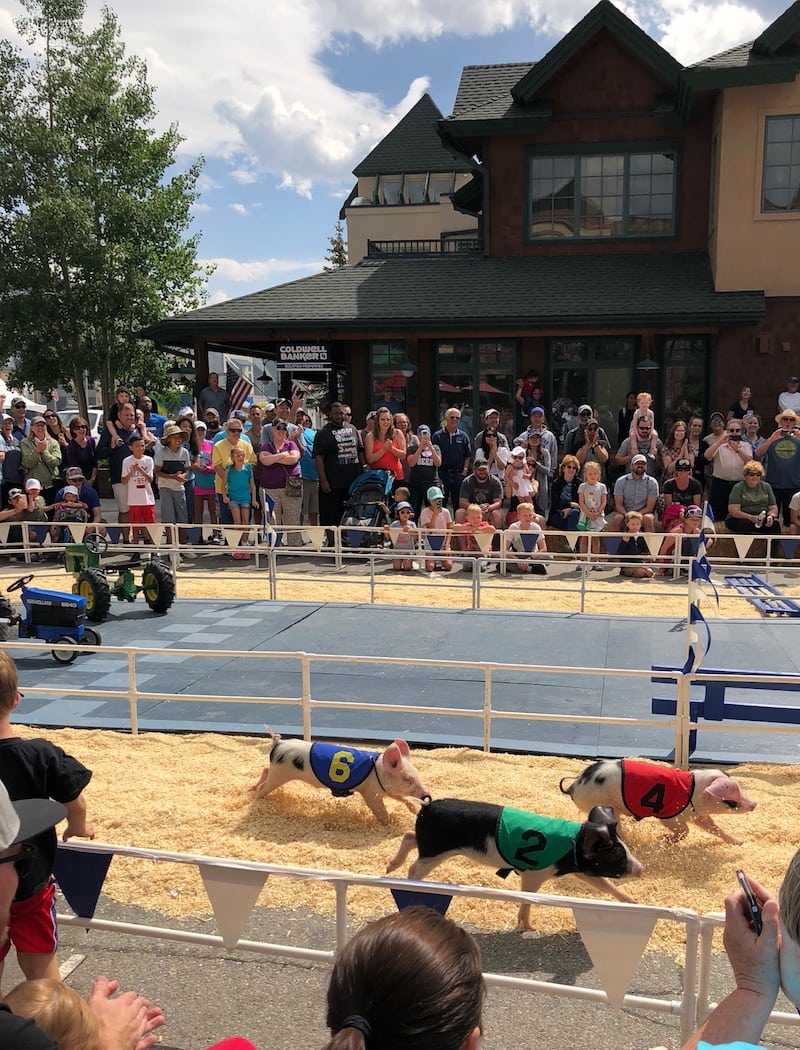 Frisco is a Feast for the Eyes and Stomach
The heart of Frisco is bursting with fresh mountain air, cooler temperatures than we find in Denver in the summer, and plenty of great views. Look to one end of Main Street and you will see the stunning peaks of the Arapahoe National Forest. And at the other end we are treated to beautiful sights of the Dillon Reservoir and Frisco Bay. Walk Main Street from one end to the other and you can enjoy over 50 locally-owned restaurants, inns, coffee shops, bookstores and more. Looking for a great mountain bar to finish off your day? Head to Moose Jaw. It's a local favorite that we had a blast at.
Mountain Bike to Breckenridge and Back for Spirits
When we're not eating on vacation, we're working up an appetite so that we are ready to eat again. If you love good spirits, we recommend renting (or bringing) a bike and taking the 7.5 mile Blue River Recreational Path that connects Frisco to Breckenridge. Once you make it to Breck, head to Breckenridge Distillery for their smooth bourbon, vodka, gin and more.
Drink Good Beer
We were able to try both local Frisco breweries when we were in town and both were fabulous. HighSide Brewing sits at one end of Main Street facing the Dillon Reservoir. They have board games and a kitchen pumping out flatbreads and more. We loved their Habanero Lager, it comes with a pretty serious kick. The second brewery, Outer Range, tends to focus on Belgians and IPAs and also has a great cold brew coffee on tap from the nearby Color Coffee Roasters.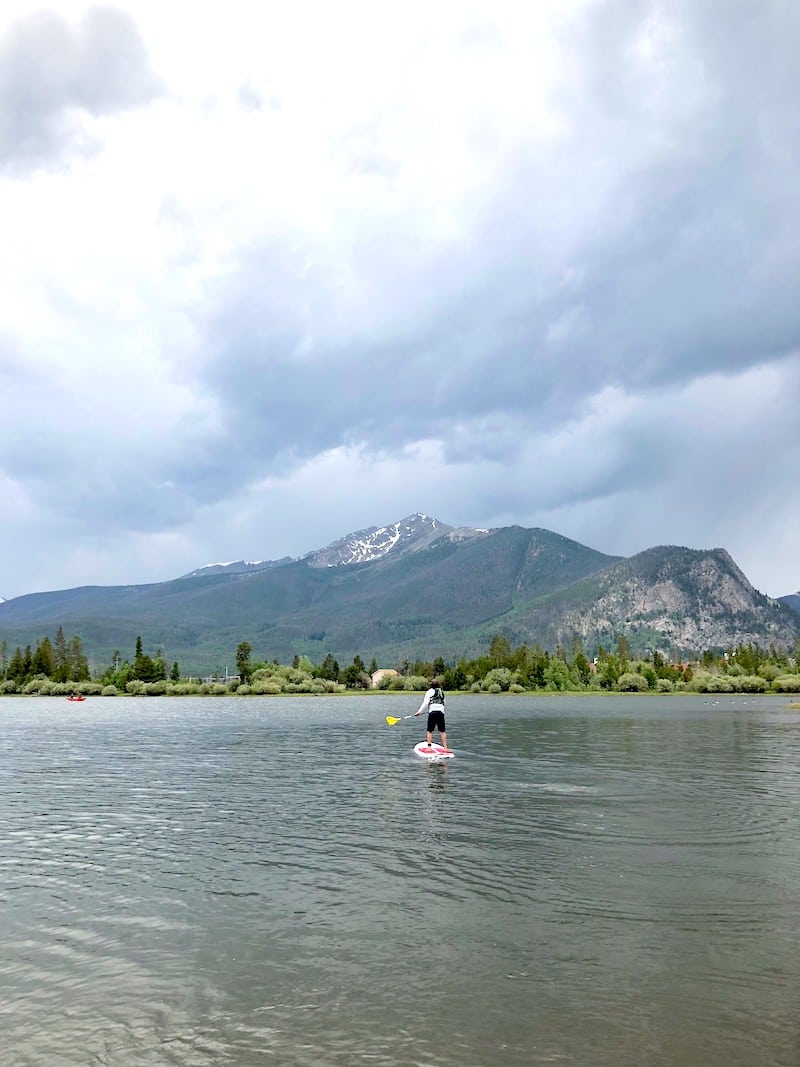 Paddle Dillon Reservoir
There are few sights better than the view you get when you're on the waters of Dillon Reservoir. Rent a canoe, kayak or stand up paddle board for two hours and explore the islands and waters of Dillon Reservoir. The water is so clean and refreshing.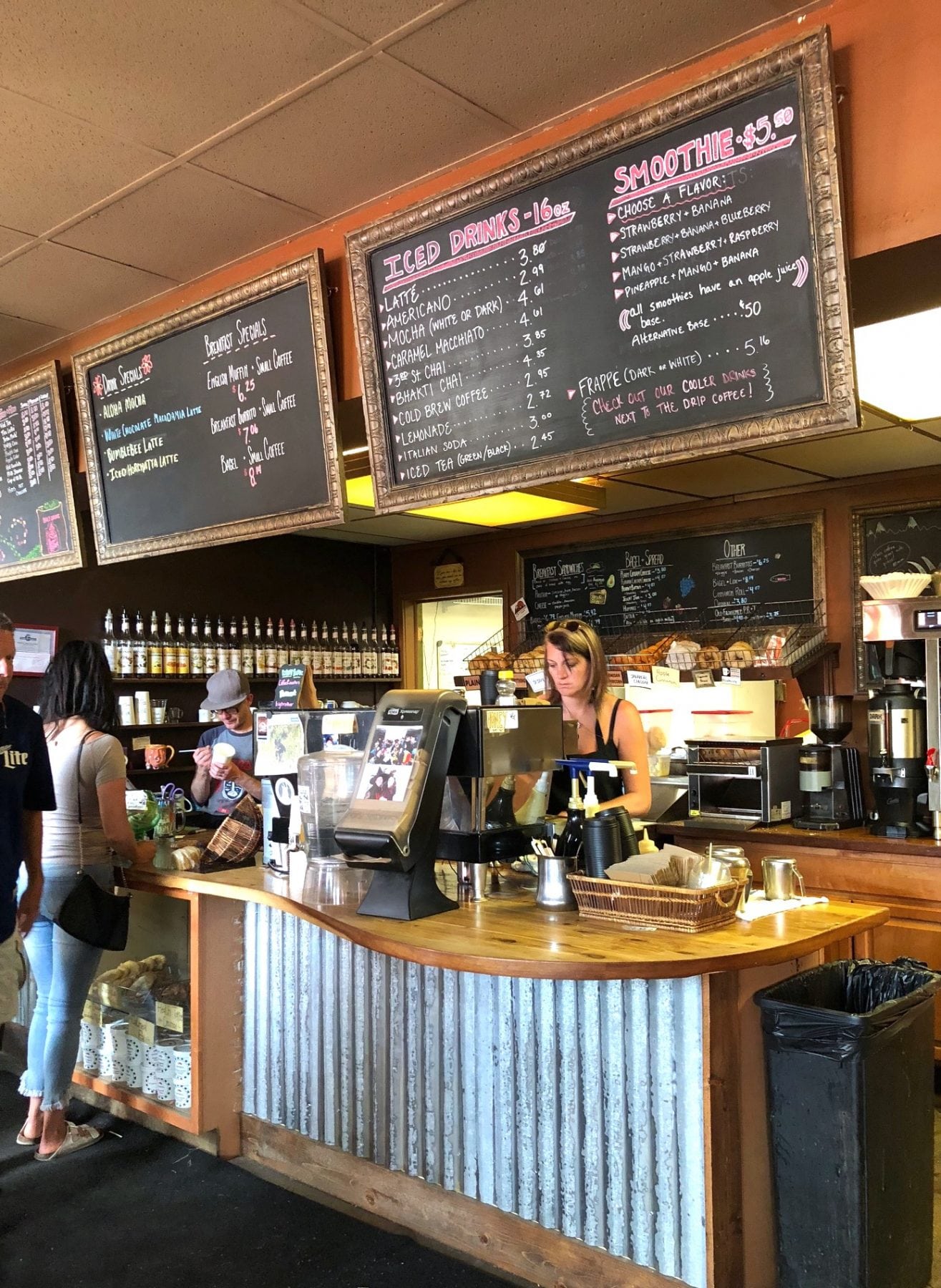 Recharge at Rocky Mountain Coffee Roasters
Frisco has a few coffee shops in town, but we were happy to sip at Rocky Mountain Coffee Roasters. It's a favorite spot for locals, and they serve the usual coffee menu along with seasonal tea and coffee specials and breakfast sandwiches.
Get Outside In General
Besides paddling or biking, Frisco is right in the thick of things when it comes to outdoor adventures. There are plenty of great spots to hike, raft, golf, fish and camp while you're there.
Stay In the Thick of Things
If you're not looking to camp, we highly recommend Frisco Inn on Galena. Located just a block back from Main Street, this small, European-style inn has friendly, candid staff, bikes to get you around town and free happy hour and breakfast. It's a truly comfortable place to relax when you're away from home.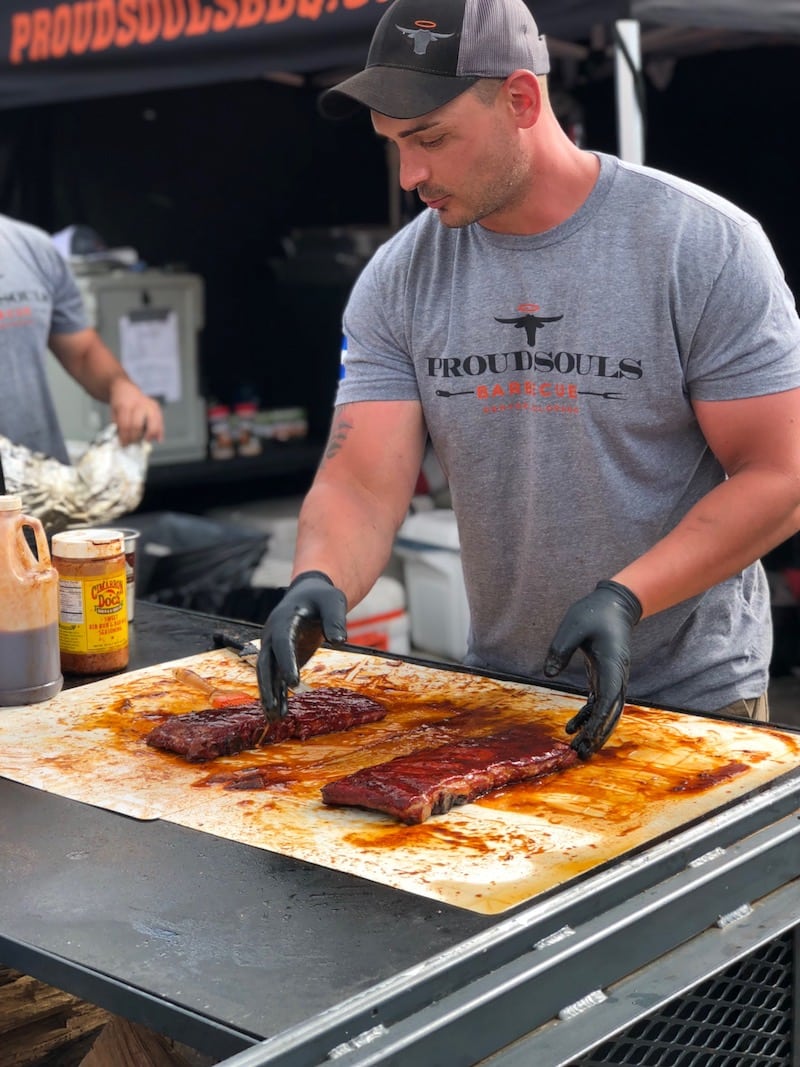 Festivals Galore
Don't worry, the Colorado BBQ Challenge isn't the only festival Frisco is proud to host. From food to music and more it's a happening town that is the perfect spring, summer and fall getaway. Next up is their 2018 Fabulous Fourth of July Weekend. Check it out!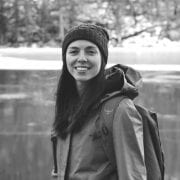 Annelise McAuliffe
Mandatory family outings to the Detroit farmers' market and nightly home-cooked meals cultivated Annelise's respect and curiosity for food. A graduate of The Culinary Institute of America, she spends her free time in New York City recipe testing, eating breakfast all day, and dreaming up international culinary adventures.