The founder of Umami Burger maps out the best burgers of Los Angeles. Start planning your route! A burger crawl is in order.
While you're watching this video, be sure to click on "Place List" on the right side so you can save your favorite spots, check out a restaurant's website or see where they are on a map.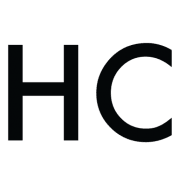 Citizine
Citizine is a lifestyle platform that highlights the culture of Los Angeles through the people who shape it. Create a Citizine profile and follow us on social media to keep up with the best events, places, and people taking LA by storm.