Looking for an amazing Bloody Mary bar? Look no further. Gateway Canyons has the delicious and unique spread we have always longed for on a weekend morning.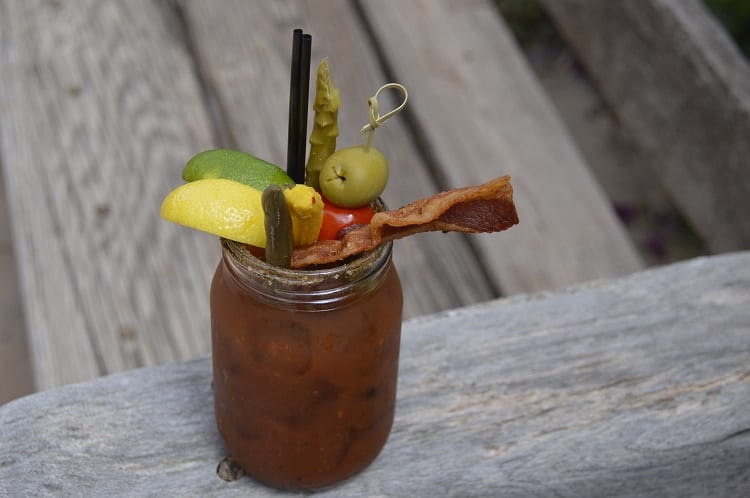 John Hendricks owner and creator of Gateway Canyons Resort & Spa,  Travel + Leisure's "Best Resort of The West 2016" dreamed of traveling west to Colorado from his West Virginia home as a child. He'd hop in his father's car in the driveway, pour over dad's dusty road maps and take an imaginary road trip deep into the canyons of western Colorado. His dad spoke often of a magical place of unusual beauty in a canyon outside of Grand Junction Colorado near a town called Gateway. John, who also created Discovery Communications (The Discovery Channel and others), has built and owns his dream of Gateway Canyons. Here he offers many opportunities to share the wonder of life, through UTV treks, a Baja Truck Experience with pro drivers, rent-able luxury cars to take you down the canyon roads, searching for dinosaur tracks nearby with an archaeologist, hikes, skeet shooting, heli-tours, wildlife viewing, horseback riding, spa, car museum, or just spots to sit in and soak up this magnificent place.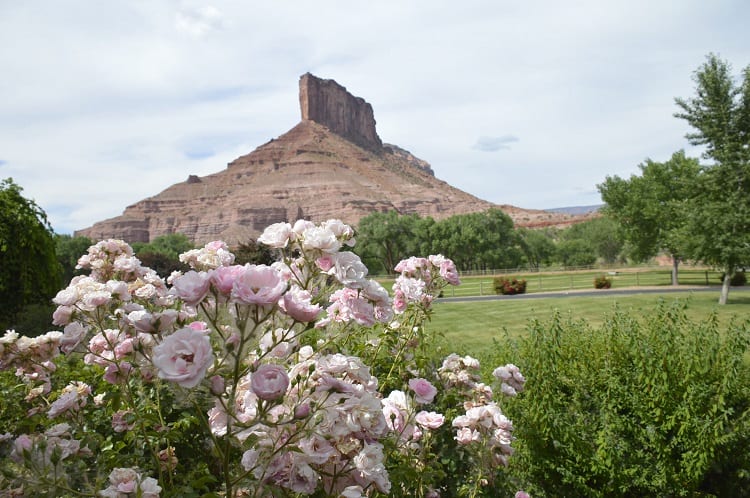 The food and wine program is exceptional as they try to use local Colorado  products. The casual Paradox Grille, famous for their Bloody Mary Bar, or the terrace of the slightly fancier Entrada Restaurant with drop-dead views of the red palisade formation glowing at sunset, both showcase the chef's skills. Fare at the Paradox is "Colorado Cuisine;" a bit of Mediterranean, Tex Mex, Southern and West Coast, but with a decidedly Colorado twist.  At Entrada, Colorado beef, chicken, pork, fish and vegetarian preferences are accommodated with great taste serving beautiful preparations that are extremely wine-friendly.
See Also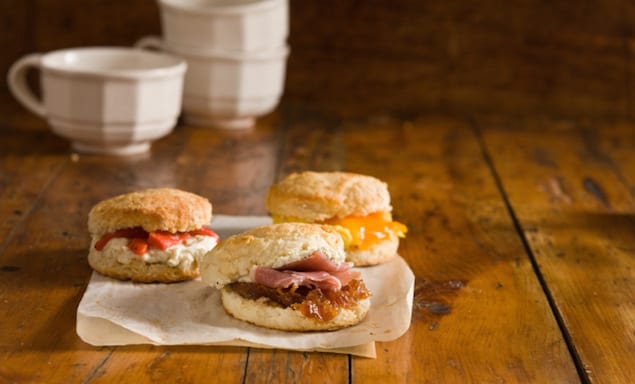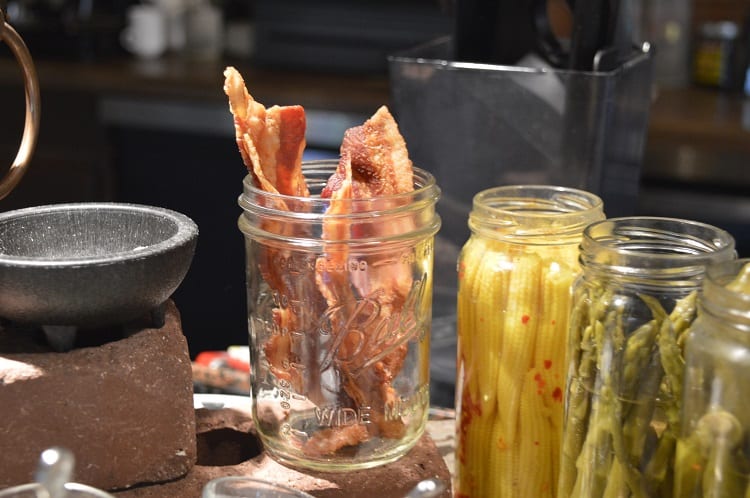 On the weekends Paradox Grille offers a popular "Create Your Own" Bloody Mary Bar. Guests add their own vodka and nearly anything you might think of to garnish a Bloody Mary. Our mix comes from a recipe in the book "In The Land of Cocktails" by New Orleans' restaurateurs Lally Brennan and Ti Martin from the Commander's Palace and Swizzle Stick in New Orleans, who know a thing or two about cocktails. Paradox Grille uses a good local pre-made mix not widely available. Make a pitcher of mix for your next brunch.
Gateway Canyons Bloody Mary Bar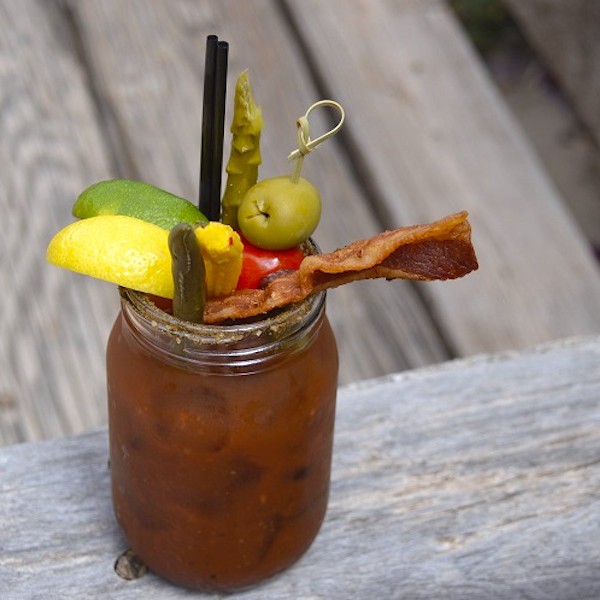 Gateway Canyons/ Paradox Grille
Ingredients
Lu's Bloody Mary Mix

for 8 cocktails:

one 32 ounce bottle V-8 juice

origional tomato

6

tablespoons

Worcestershire sauce

1

teaspoon

cayenne pepper

1

teaspoon

garlic powder

½

teaspoon

Crystal hot sauce

Garnishes:

9

lemon wedges

8

lime wedges

pickled okra

pickled green beans

pickled green tomatoes

cherry tomatoes

stuffed olives on picks

celery rib with leaves on

cocktail onions

crispy cooked bacon strips

Jalapeno wheels

peperoncini

bottles of different types of hot sauce
Instructions
Combine V-8, Worcestershire, cayenne, garlic powder, and hot sauce in a pitcher, stir well and refrigerate for a couple of hours.

To Serve:

Wet the rim of the 8 highball glasses using 1 lemon wedge.

Dip rim in plate of Creole seasoning (or Hawaiian red salt or Old Bay seasoning )

Pour 1 ½ to 2 oz. of vodka in each glass.

Pour in the mix to half of the glass.

Fill rest with ice and top each with a lemon and a lime wedge.

Leave head space for garnishing by guests.
Michelle M. Winner
Michelle was born with a fork in her hand. As a culinary travel writer and confirmed foodophile she delights in the world-wide discovery of new flavor profiles, spices, salts and herbs. Based in one of the world's foodie meccas; Portland, Oregon, not far from "Pinot Noir Heaven" Michelle shares culinary travel and chef's recipes. Her photography has appeared in Saveur Magazine and she has contributed culinary travel articles to Forbes online, WSJ online, Business Insider, Condé Nast Digital Media, Islands magazine and many others. A confirmed globetrotter, she still keeps her bags packed and fork in hand (well . . . except through airport security.)