France's acclaimed chef has fallen in love with the Big Apple. From a gourmet travelers's point of view, Alain Ducasse reveals his favorite bites for all budgets in his edible guidebook to New York City.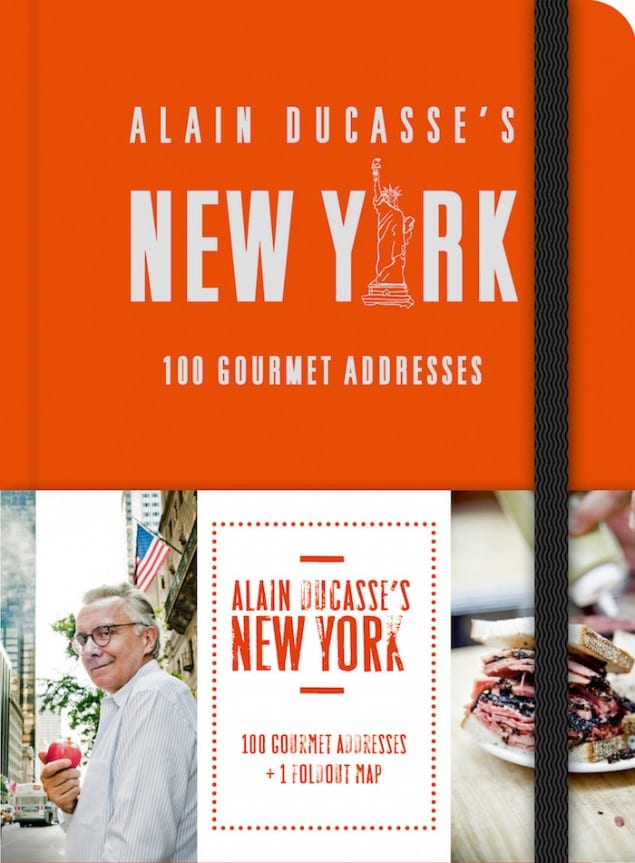 For a food traveler, New York City can seem overwhelming. The hottest restaurants lists are always changing, new chefs open up tasting counters daily, and there will never be enough stomach capacity to try all that we'd like to. However, Alain Ducasse has recently published a fun guidebook to help us make a clear path and see or try as much as we can.
Titled Alain Ducasse's New York: 100 Gourmet Addresses, the small orange book will forever be tucked into the handbags and backpacks of locals and tourist alike who are on the search for their next best meal. Including tried and true favorites of Manhattan, Brooklyn, and beyond as well as up and coming establishments, the guide breaks things down by location, type, and price. Whether on foot or riding the subway, a fold out map will help you quickly find the next foodie stop on your adventure.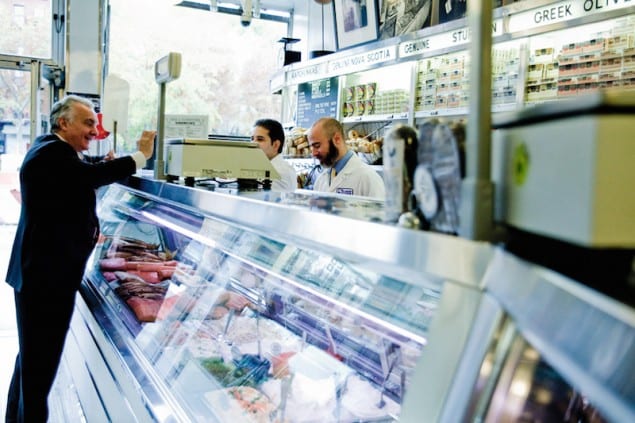 For example, if you find yourself in Midtown looking for something other than TGI Fridays, have no fear. The Michelin-starred Chef Alain will point you in the right direction. With short descriptions and a few pictures for each restaurant, bakery, or bar, the book paints a clear mental image so you know what you are walking into without having to read a whole chapter of explanation first. We all know there's no time for that in the bustling city!
See Also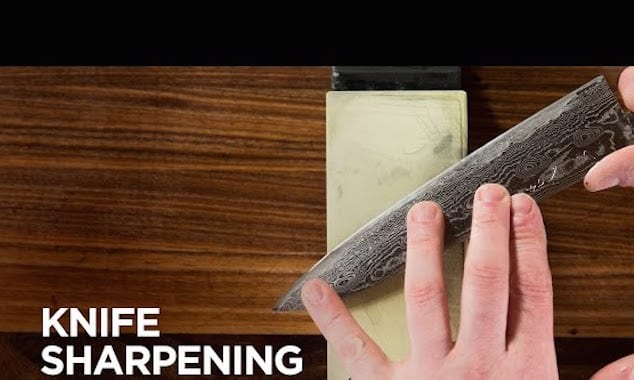 And once you are sufficiently fed, the book will lead you on to the top kitchen stores, street vendors, or even cookbook shops the Empire City has to offer. Thanks to Alain, eating through the many global cuisines of New York City doesn't seem so daunting anymore!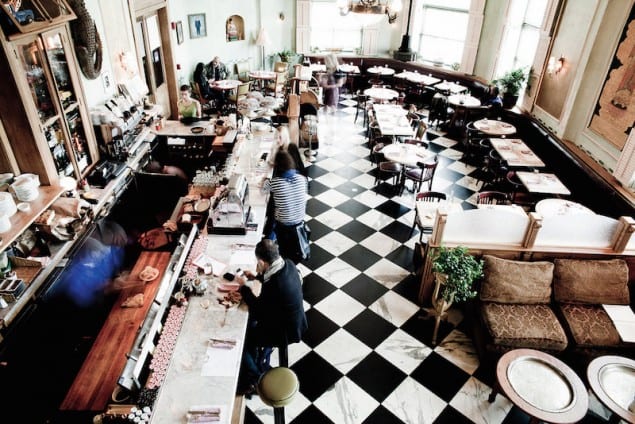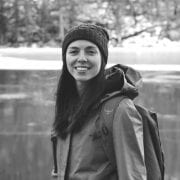 Annelise McAuliffe
Mandatory family outings to the Detroit farmers' market and nightly home-cooked meals cultivated Annelise's respect and curiosity for food. A graduate of The Culinary Institute of America, she spends her free time in New York City recipe testing, eating breakfast all day, and dreaming up international culinary adventures.