Try simple baked salmon dish topped with Icelandic skyr for a Nordic twist.
By Riccardo Costa
I have traveled several times in Scandinavia and also in Iceland and have always been impressed by the creativity of the dining experience that characterizes these countries. Whether it's meat, fish or desserts, the cuisine of Northern Europe always offers new creations and combinations of flavors that are inspired by local products that are influenced by the cuisine of other countries.
I came to appreciate the pragmatic Scandinavian mentality and the discrete Northern European creativity. It has slowly emerged into the top gastronomies of the world.
The Swedish chefs are considered to be among the finest in the world, but their menu is based on recipes that are grounded in a fertile tradition. In Sweden there is The Gryttythan Culinary Academy which is one of the most famous in the world.
Fish is the main part of Swedish eating tradition. This is done in many ways: cooked, marinated, smoked, raw, seasoned with different sauces. On the table of a Swedish family, you always find salmon, eel, cod and various shellfish. At this time, Scandinavian cuisine is enjoying success and Nordic chefs are rising on the highest steps of the podium of prestigious international competitions such as the Bocuse d'Or. Restaurants serving Scandinavian cuisine find great success and are among the most famous in great cities such as in New York, London, Hong Kong. This is definitely a sign that something has changed. The palates of foodies and of the curious are heading to lands that until now have not yet been famous for their cuisine.
As for the meat in the Scandinavian diet, you can choose from pig, calf, reindeer, elk, puffin (which I tried in Iceland and enjoyed the delicate flavor), pork loin boiled in salt and, in addition, mutton stew with cabbage dishes that are part of the history of these lands.
Among typical dishes are:
– Gravlax, salmon marinated in sugar and salt , served with boiled potatoes .
– Surstromming, fermented herring
– Smorgasbord, a buffet with hot and cold dishes.
See Also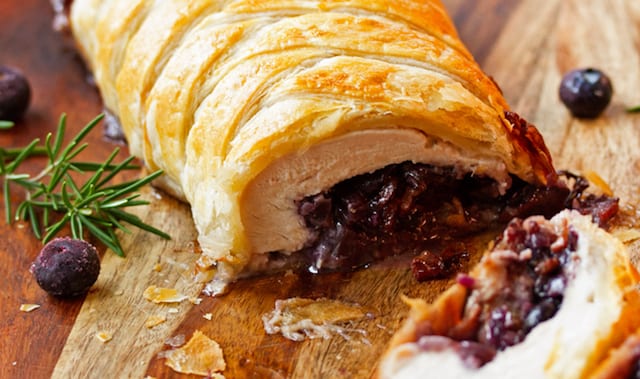 Today I decided to prepare a traditional Northern Salmon dish using a special soft cheese from Iceland called Siggy's.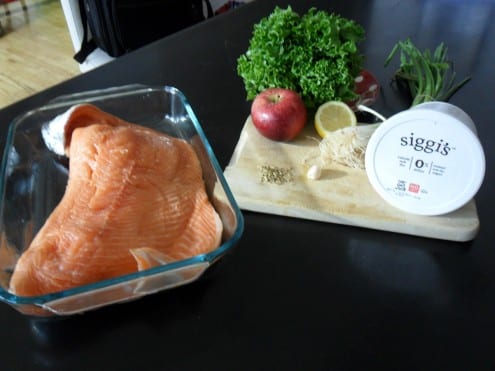 Take yogurt and add 1 head of finely chopped garlic, the juice of a half of a lemon, the grated rind of half a lemon, 2 teaspoons scallion, a pinch of salt.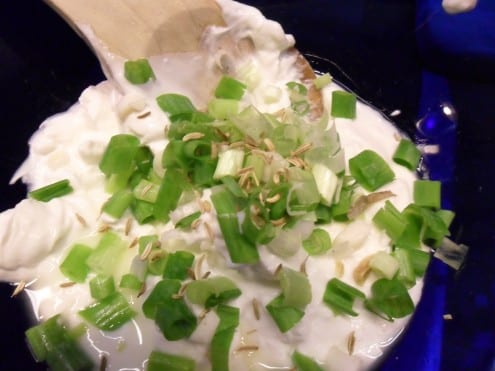 Line a baking sheet with aluminum foil and roll out the slices of salmon, spread the sauce on both sides.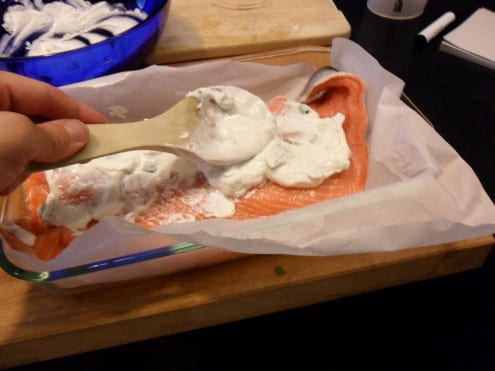 Grill for 15 minutes and serve.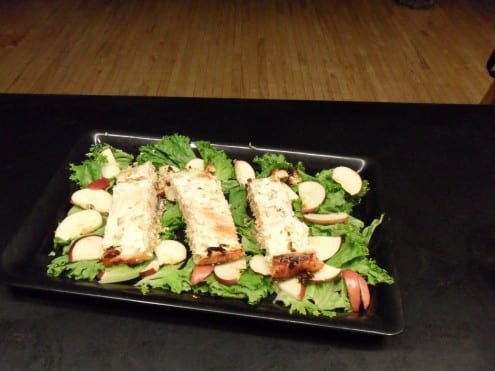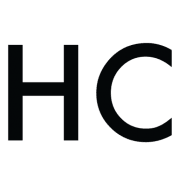 Riccardo Costa
Riccardo Costa, was born in Bologna, one of Italy's food capitals. From the Tisch School of the Arts at NYU, Riccardo earned a BFA. In Italy and New York he worked as an assistant to director Spike Lee, among others. In his free time Riccardo is an accomplished chef. Learning to cook from his grandmother, a famous Bolognese socialite from the '50s, he assimilated all the century-old family culinary secrets. He has recently penned a cookbook of some of these traditional Italian recipes, which he shares with friends, acquaintances, celebrities, intellectuals, politicians, and artists who come to his apartment to eat exceptional food, discuss ideas, and network.