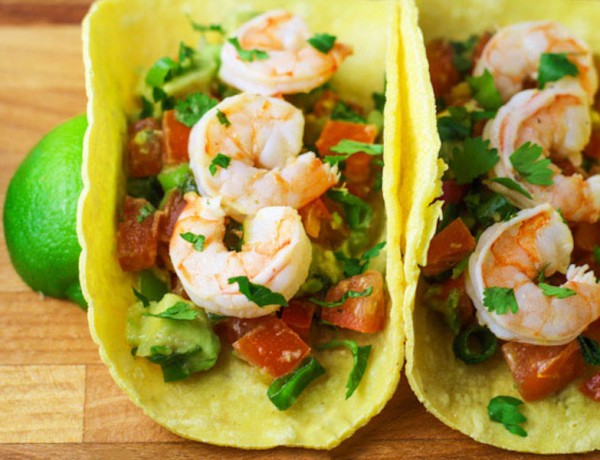 Simple, marinated shrimp brightens up your usual tacos with a refreshing avocado and tomato salsa to finish things off.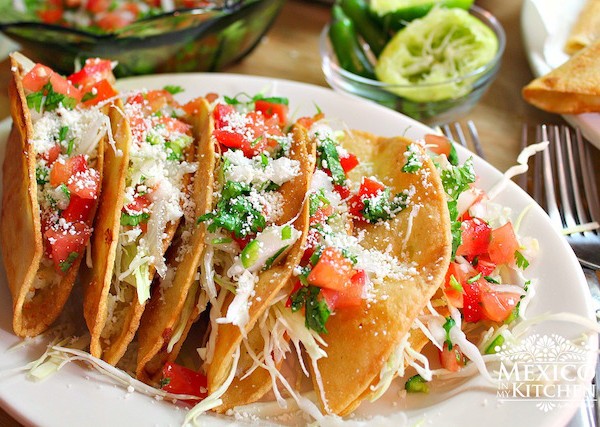 Vegetarian crispy potato tacos, or Taquitos Dorados de Papa, are a delicious, nutrition packed tacos that all your eaters can enjoy.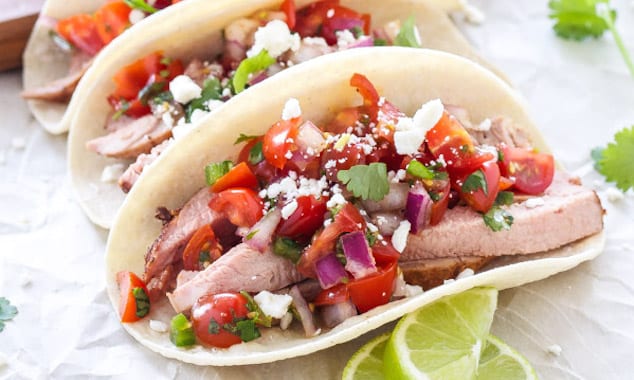 Filled with tenderloin crusted in a spiced cinnamon rub, these tacos are a cinch to make. While the meat is cooking, make your pico de gallo and you're set.