The food at Café China is straightforward, to the point and full of flavor, making it one of the better Chinese restaurants in the city.
By Kalle Bergman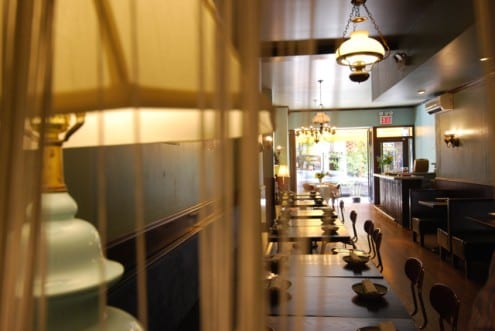 In the middle of what might constitute the least interesting dining district in New York City – East Midtown Manhattan – Café China stands as a beautiful rose of personality and funk. This Szechuan restaurant is about as far as you normally come from Szechuan restaurants in this city, and beyond. With an ambience that takes diners to some cool twilight zone of French colonialism and contemporary pop-China, servers that bravely breach gender stereotypes and food that sizzles and stings – Café China is what Mission Chinese should have always been, a great restaurant and not just a fun gimmick.
The food at Café China is straightforward, to the point and full of flavor. This isn't your refined eatery, where dishes are elegantly served, described and cooked. Café China, even though it looks elegant, is about solid Szechuan cooking – without any other frills than the food itself. Prices are very moderate considering the quality of the food. The service is slightly insecure, sometimes forgetful, often stressed. But that's okay, because once you start eating, you will forget everything else than the food. During our twenty odd visits to Café China, the food has ranged from good to fantastic. Never bad, never dull, but also not always reaching the high heavens of spicy cuisine.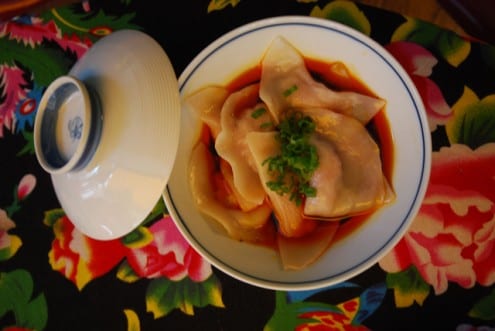 The pork dumplings in chili oil have just the right amount of chewiness, and the chili oil is just spicy enough to be a challenge, without being ridiculous. The tea smoked duck is described as crispy on the outside and tender on the inside – and it is about the best way to describe a dish that often becomes dry and fatty at other restaurants. The mouthwatering chicken explodes on the tongue, Szechuan peppercorns doing a cosack dance across the tastebuds and releasing the Pearl Shoal Waterfall in the mouth. But it isn't painfully spicy, just exciting. The Chungking Chicken, on the other hand, falls into the trap of many a Szechuan restaurants outside of China – as chili porn, it quickly becomes bland in all its spiciness.
At the end of the day, Café China is definitely one of the better Chinese restaurants in the city. With a cool, funky vibe, without the attitude that usually comes with it, this restaurant manages that difficult balance act of being authentic and contemporary at the same time. And as a beacon of hope and zing in an otherwise desolate culinary area – it is no wonder that more and more people flock to this Midtown Szechuan temple.
---
---



Café China
13 E. 37th St (between 5th Avenue and Madison Avenue)
New York, NY 10016
Phone 212-213-2810
Website
---
---
The Honest Cooking Rating System
****** Six stars – Cooking on the highest international level. Service is impeccable and beverages are perfectly paired with the food. A world class dining experience.
See Also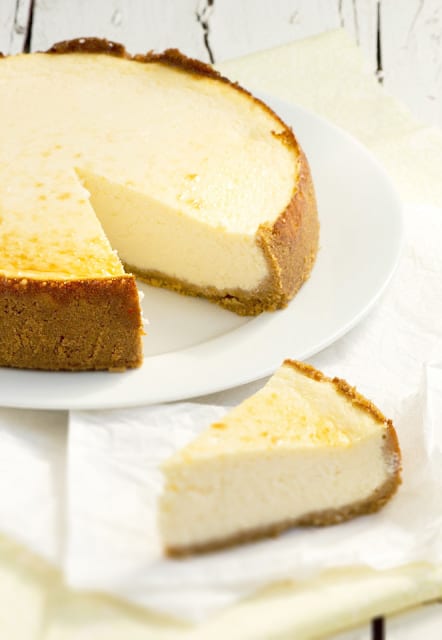 ***** Five stars – Represents cooking on an international level. Dishes look and taste great and display a personal touch. Service is highly professional making it a dining destination that is really worth a detour.
**** Four stars – This represents very good cooking with ambitions. Solid preparation of all dishes, only very few flaws. A restaurant that Honest Cooking recommends a visit to.
*** Three stars – Represents good cooking, and an above average restaurant, but without the more personal touches and craftsmanship that is demanded of higher ratings.
** Two stars – Represents average cooking. The restaurant doesn't reach a level where the food stands out as anything special, and service / ambience has flaws.
* One star – Represents sub-par cooking and service. A restaurant to stay away from.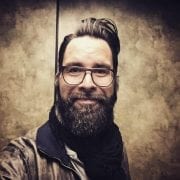 Kalle Bergman
Kalle Bergman is a food writer and media entrepreneur who is the founder of Honest Cooking. As a food writer, his writing has been regularly featured in publications like Gourmet, Los Angeles Times, Huffington Post and Serious Eats. He is obsessed with simple food, more often than not from his native Scandinavia.