Spring is here and Cinco de Mayo is just around the corner. What better way to switch your mindset to fresh flavors than with an ice-cold tequila cocktail? Here are favorite tequila recipes to sip and enjoy.
By Katherine Foreman
This article has been posted with permission and originally appeared as 10 Most-Loved Tequila Cocktail Recipes on Relish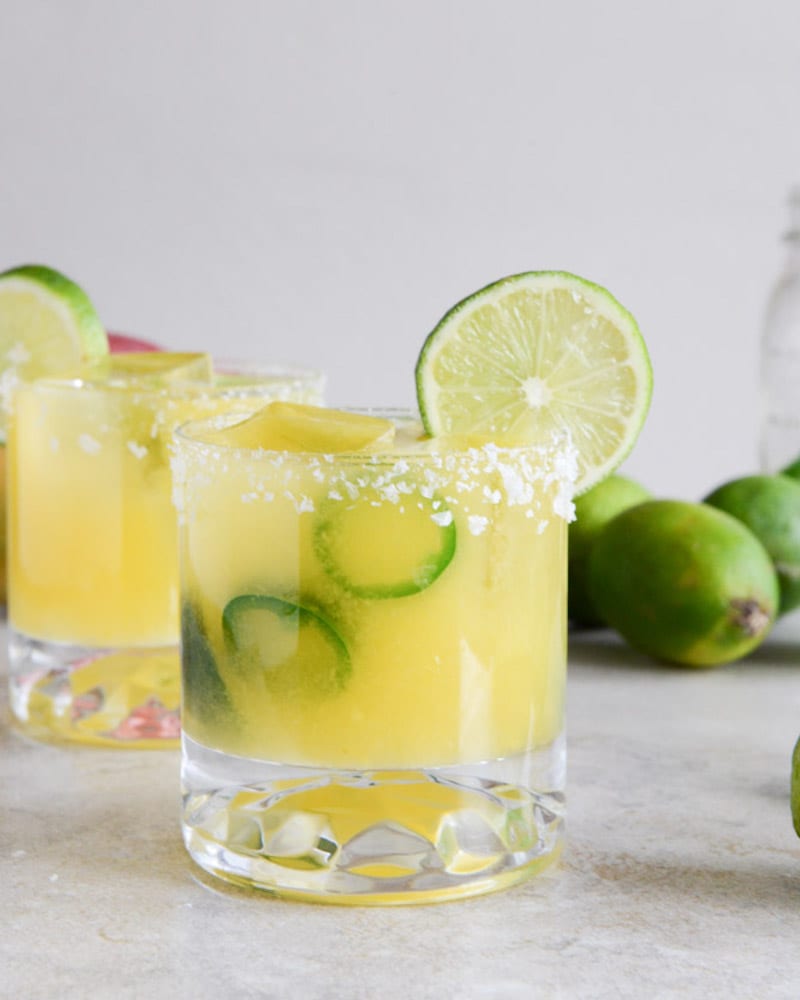 www.howsweeteats.com
Mango Jalapeño Margarita
Amp up the week with a little sweet and spicy combo deal! Your palate will thank you. See the recipe.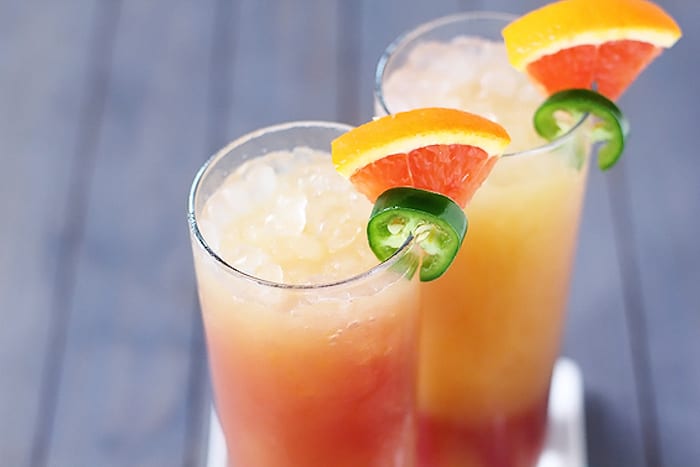 www.gimmesomeoven.com
Spicy Tequila Sunrise
Add a little kick to your tequila sunrise with a hint of jalapeño. See the recipe.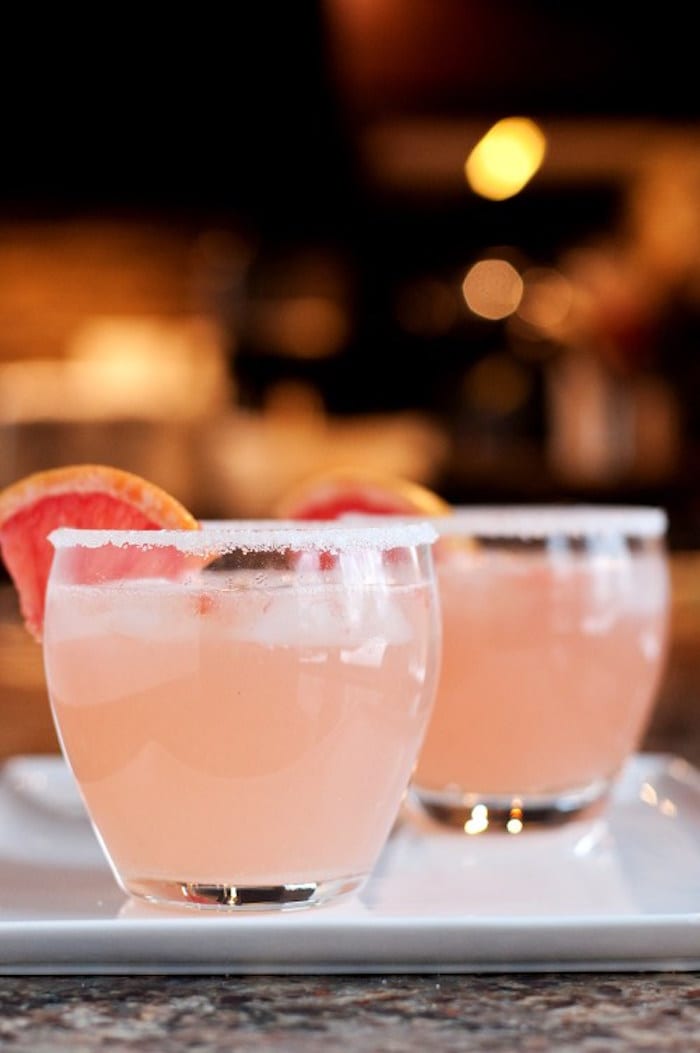 www.bsinthekitchen.com
The Paloma
Perfectly pink and sugar rimmed, this grapefruit tequila concoction tastes as lovely as it looks. See the recipe.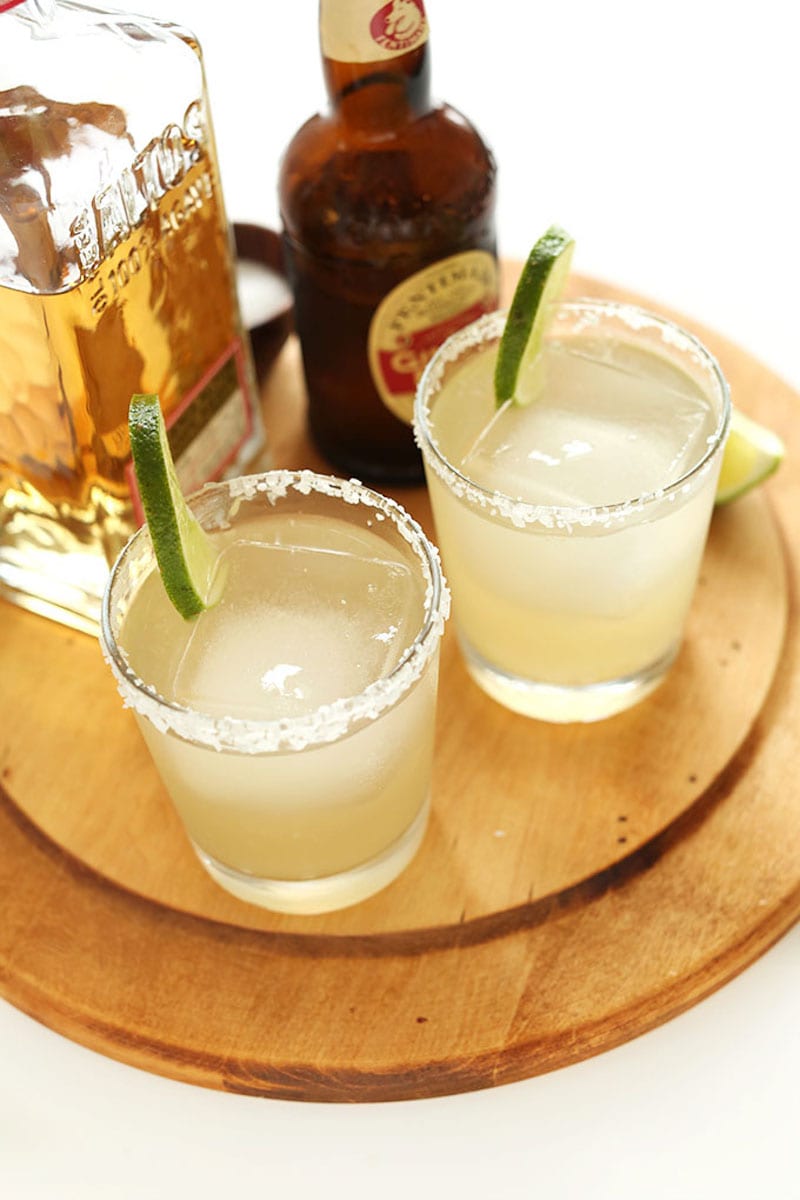 www.minimalistbaker.com
See Also
Ginger Beer Margarita
Bring on the bubbles! This marg comes with a kick, courtesy of delightfully fizzy ginger beer. See the recipe.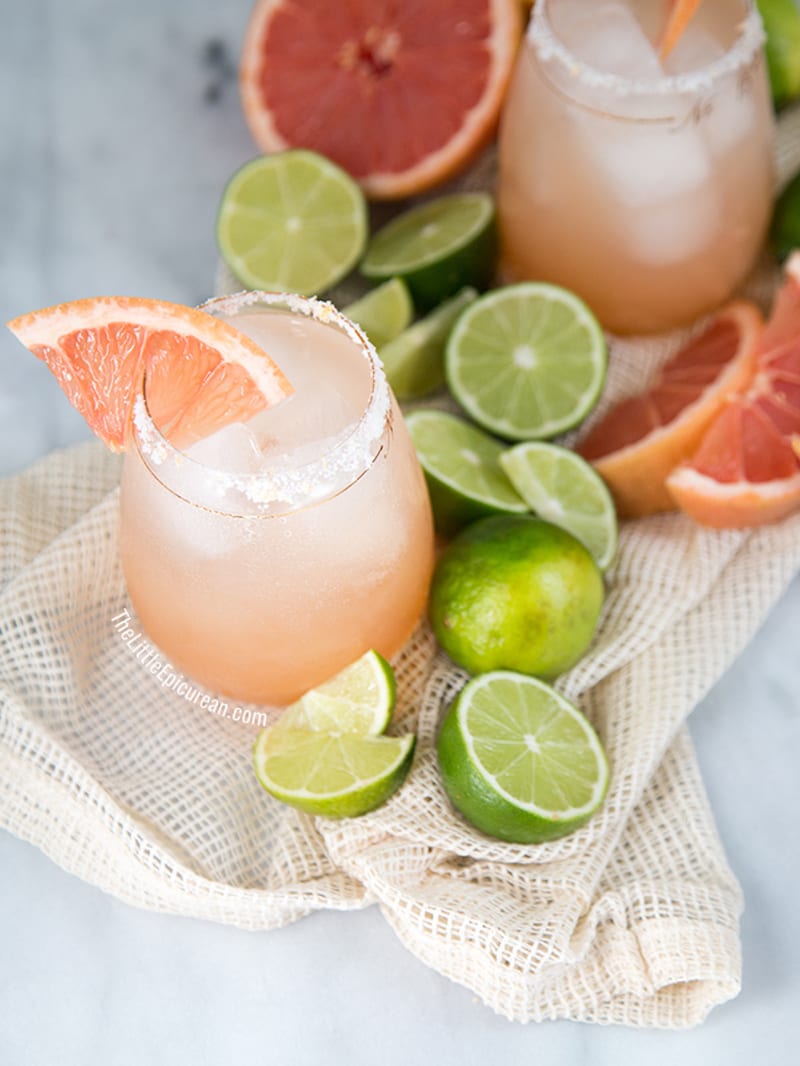 Honey Paloma
Sweet and syrupy, this sweet sip will be one of your favorite Paloma variations to date. See the recipe.
For 5 more easy tequila cocktails, click here.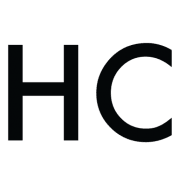 Relish
Offering more than 14,000 recipes plus features and DIYs on cooking, dining and entertaining, Relish celebrates America's love of food. Relish is about honoring cooking traditions while exploring new trends and ideas, which is why millions of people turn to both Relish.com and Relish Magazine for special occasion recipes, quick and easy weeknight suppers and culinary adventures.