Duomo51, Italian for "Cathedral," is a new restaurant in Midtown Manhattan's heart, serving authentic Italian cuisine, with traditional Tuscan recipes and ingredients imported from Italy. Beyond the Italian dishes, this restaurant also serves a golden view of Radio City Hall and the Rockefeller Center.
If you're curious where the unique name "Duomo51" originates from, Duomo is an Italian word that typically refers to a large, ornate cathedral or church, especially one located in a city center. In Italy, many cities have a duomo that serves as a focal point for the community and a symbol of the city's history and culture. Given the restaurant's prime location, adjacent to the St. Patrick's Cathedral and it's on the 51st street, the name Duomo51 was born.

The Atmosphere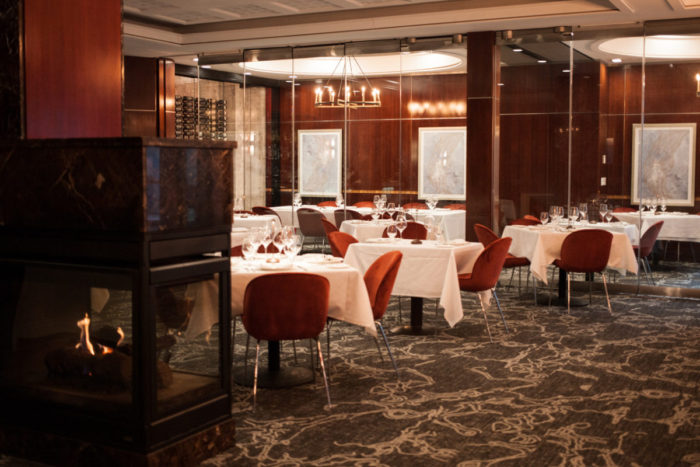 On the seventh floor of the DoubleTree Hotel, the main dining room will immediately catch your attention. Pass the elaborate neon sign, you'll be wowed by the elegant touches like glass case filled with wines. And you'll even appreciate the small design elements like the tea light set on each table, which are highly beneficial for reading the menu in the darkness or taking important food pictures for Instagram. Within the dining room, an intimate private area is also available, a space ideal for special occasions like toasting to a new job. Additionally, there is a glass-enclosed terrace, which lends itself more to casual dining and features sweeping views of the Rockefeller Center and St. Patrick's Cathedral.
Drinks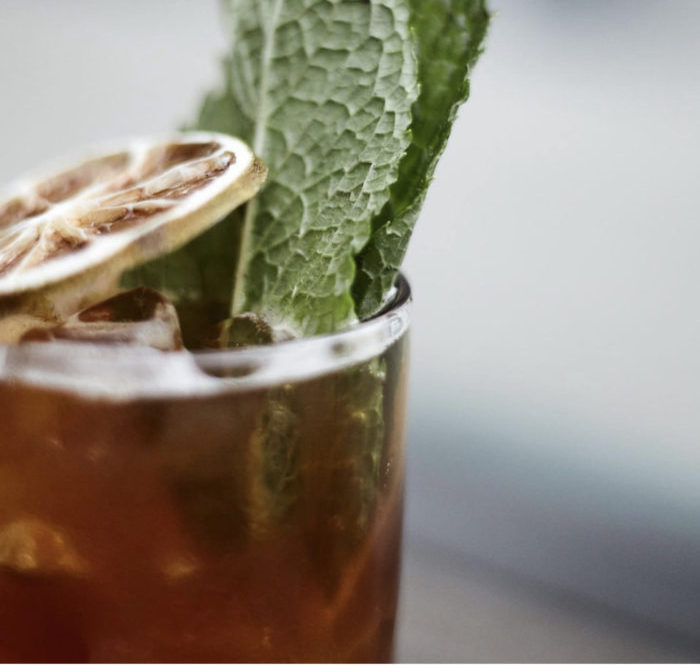 The beverage program offers an extensive wine list by glass and bottles originating from many regions in Italy as well as France and California. Any option, such as a glass of the medium body Barolo, Monte Degli Angeli ($18) from Piemonte, Northern Italy, will lend itself well to a beautiful meal pairing or solo enjoyment. Similarly, Duomo51 also has an excellent selection of specialty cocktails like the Empire ($20) which is essentially a highball or Italian buck.


The Food
Helmed by Executive Chef Vilfredo Hodai, the Tuscan-Italian menu showcases a modern interpretation of Tuscan dishes. To begin try the Melanzane alla Parmigiana ($20). This dish features baked layers of sliced eggplant, tomato, parmigiano- reggiano, and basil sauce. It is evidently a vegetable-forward dish and a delicious one too. Along with this starter, try the Polpettine ($20). These are Italian style meatballs and the chef makes them with veal, tomato sauce, and 36-month age parmigiano-reggiano. They are an Italian classic and also very addictive. You can easily fill up on these meatballs and use the complimentary bread as a vessel to swoop up the sauce.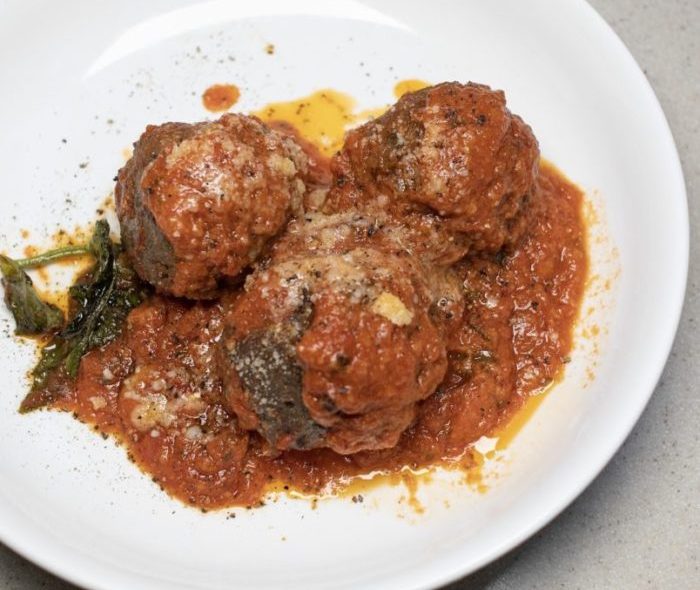 Following the starters, the attentive servers will clear your table, and delight you with your choice of entree. A classic Italian menu always include pastas and dishes celebrating ingredients from the land and sea. Duomo 51 is no exception, pasta orders include Tartufo ($29) made with homemade pappardelle, wild mushrooms and goat cheese. As well as Gnocchi Ai Gamberi ($32) made with shrimp. Both dishes are served in massive white plates, making them stand out and mouths instantly begin to water.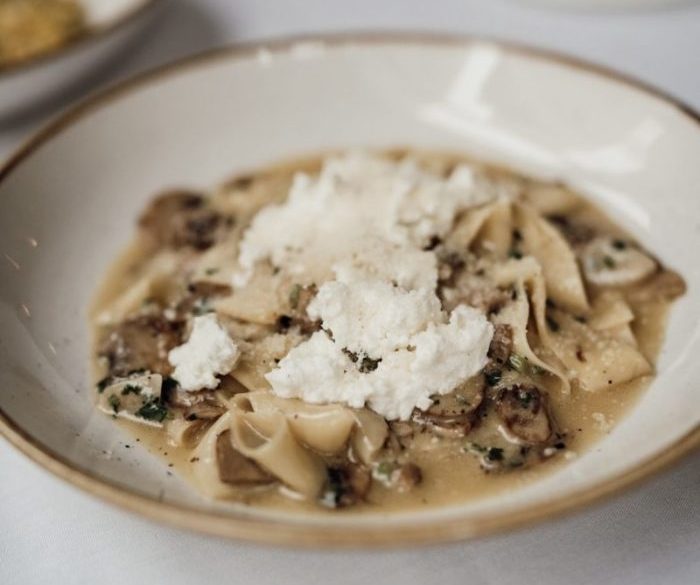 Among five land options you can order the Scaloppine Di Vitello ($39). This is another classic dish of thinly sliced veal in butter paired with artichoke hearts and capers. As for sea options, you can choose from four like a roasted Italian sea bass (MP) prepared table side.
The Sweets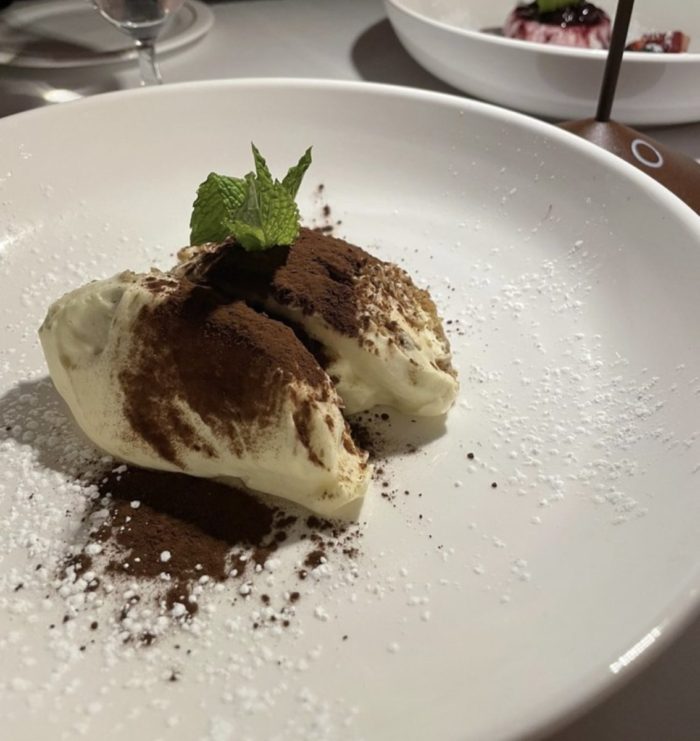 It's well-known Italians love their dessert and consequently Duomo51 has several ones to indulge in. For example Il Nostro Tiramisu ($12). Duomo51 creates theirs with espresso-soaked ladyfingers and a fragrant cocoa and mascarpone cheese, leading to a stunning result. Another great choice is the Cheese Cake ($12), made with ricotta and topped with fresh strawberries.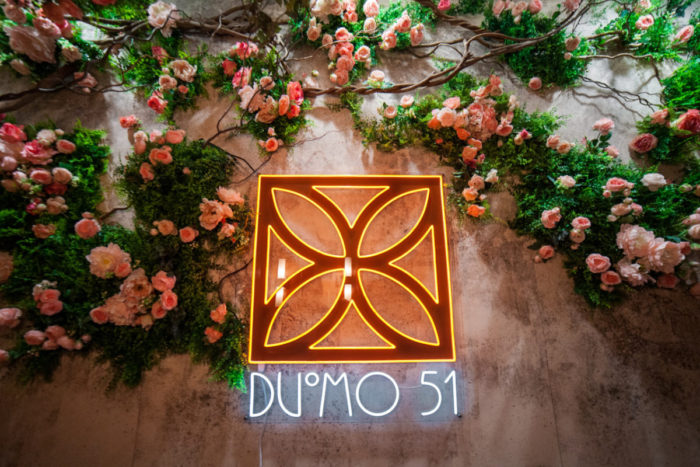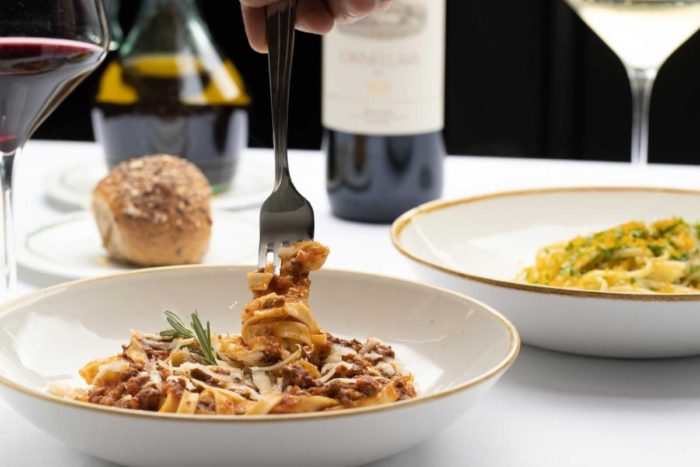 Duomo51
25 W 51st St 7th floor, New York, NY 10019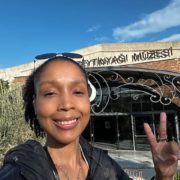 Alyssa Holder
Alyssa Holder is a writer specializing in food and travel topics since 2015.