Brenda Benoit and a group of people got together at El Vato Tequila & Tacos Bar in Miami to pair delicious food with Camarena Tequila cocktails.
By Brenda Benoit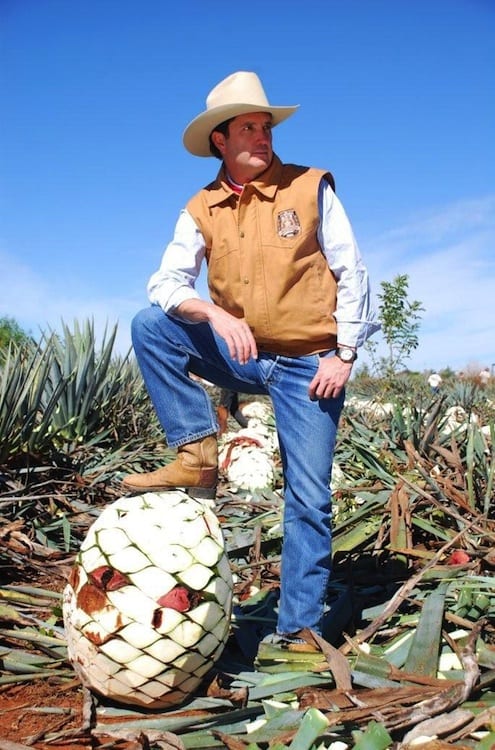 Mauricio Camarena – a tequila producer and spokesperson for the family-owned company that has been making tequila for six generations, welcomed us with a gentle smile. Tequila runs in his veins and is part of a family tradition that connects land, blue agave and the love for his grandfather, who taught him the complex process of collecting, preparing and distilling the blue agave in order to make their unique tequilas.
The tequilas came in two variations, the Silver and the Reposado. The Silver Tequila was clear in color and the taste reminiscent of sweet vanilla, black pepper and green herbs. The Reposado, which means "rested" in Spanish was sweeter with a golden hue. It is called rested because it remains in oak barrels for 60 days before processing. The tequilas were enjoyed both straight (best at room temperature) or mixed in cocktails.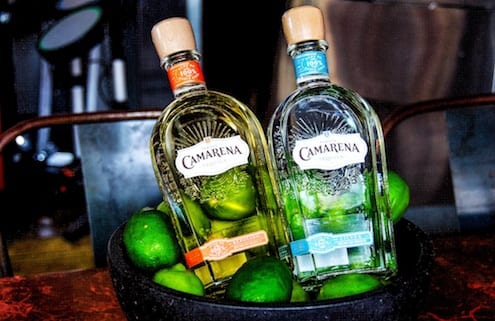 Dimitiri Sequiera, the Bar Manager at El Vato, prepared some exotic cocktails with unusual ingredients: Blackberry Lychee, Fresh 100% Organic and Prickly Pears Margaritas, all enhanced with either fresh squeezed orange or lime juice.
These cocktails paired perfectly with the food. We had tacos with various fillings (meat, fish, shrimp) and desserts like Flan de Coco and Mexican Strawberry and Apple Pie, served "taco style".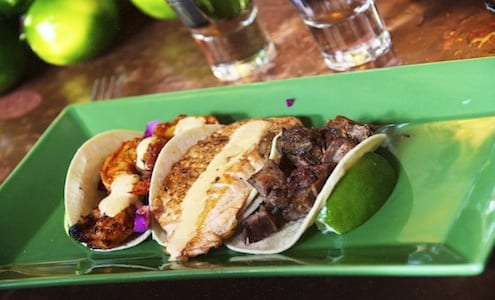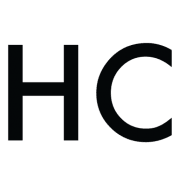 Brenda Benoit
Brenda Benoit was born in the city of St. George's in Grenada and grew up in Caracas, Venezuela. She has been living in Miami for over 20 years, loves to cook, eat and to try new restaurants & cuisines - always with her camera as a companion. She's a dedicated cookbook collector and is in the process of writing one of her own.