Weary travelers or annoyed locals can find solace in the margaritas and lighter fare found at Times Square Dos Caminos.
By Alyssa Holder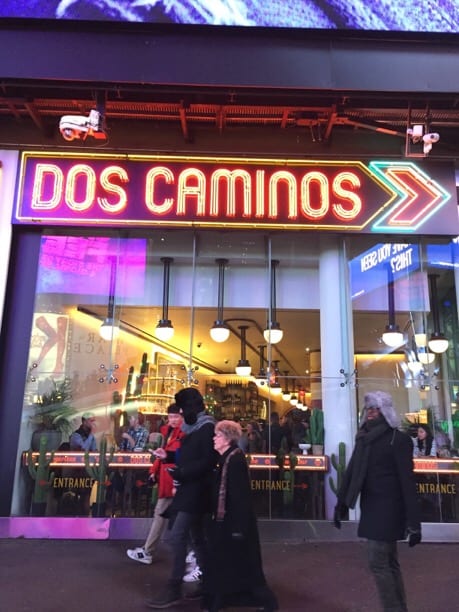 Time Square, one of the many symbols of New York City that is a destination for tourists and a place avoid for locals. When you think of the "city that never sleeps" Times Square comes to mind. Without fail, there are always crowds of people, noise and flashing lights.
To add to the brightness of the city, a new electric sign has joined the Times Square crowd. This blinking light is the new location of New York's favorite Mexican restaurants, Dos Caminos, located on Broadway at the W Hotel.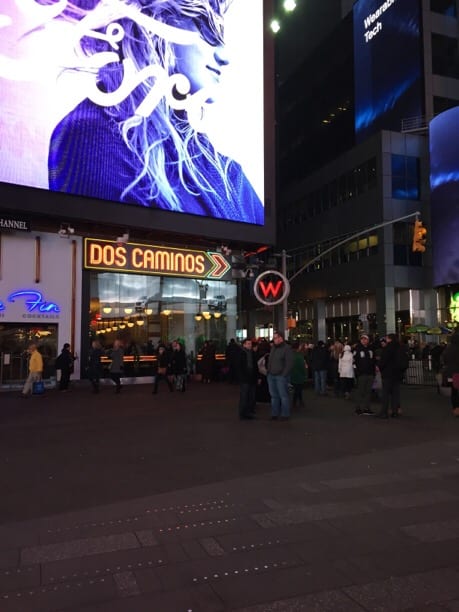 The Times Square location introduced new menu options, not limited to tacos and margaritas lovers, but welcoming the health conscious folks too. The menu features lighter items like "Naked Tacos".  It is a tortilla-less deconstructed version of your favorite dish, whether it be pollo, carne asada, vegetarian or fish taco. The Naked Taco is served over a bed of quinoa pilaf, avocado and pomegranate salad with an Ayocote bean salad.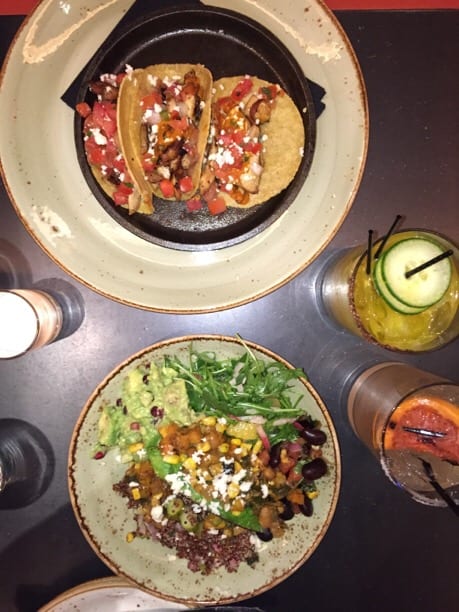 Plus, being a two-level restaurant, there are more seating options to get your hands on their delicious margaritas.
See Also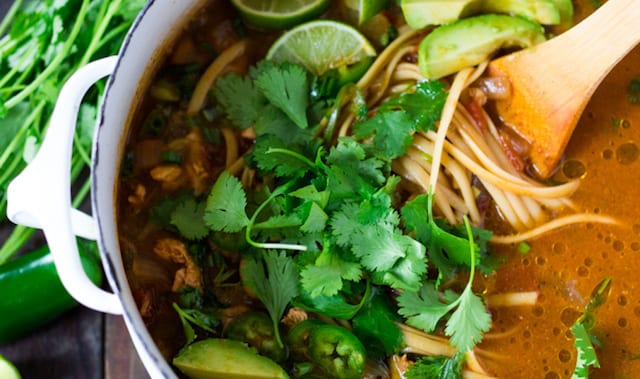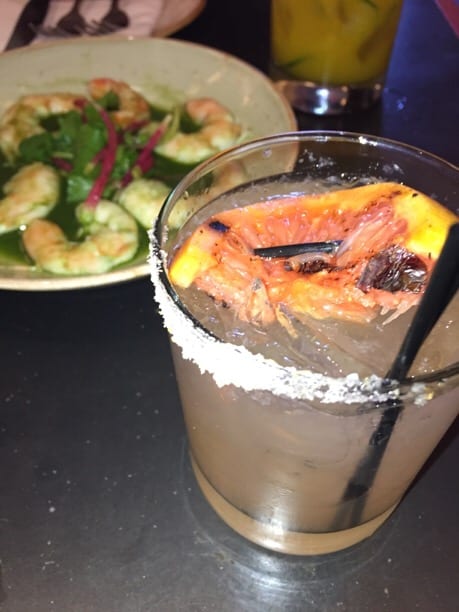 So if you are a New York local hungry and annoyed in Times Square or an excited tourist, you can find solitude and delicious food at Dos Caminos located in the W Hotel.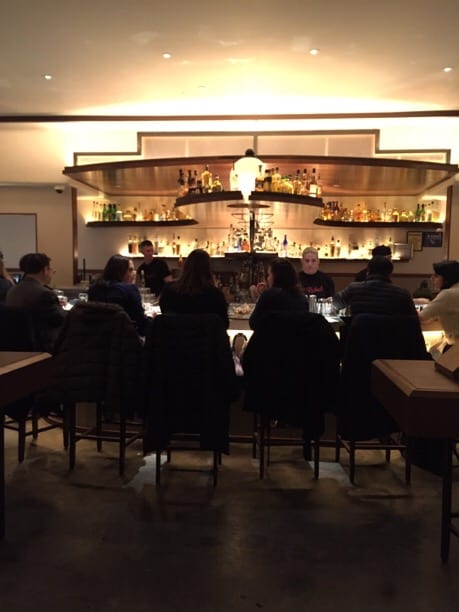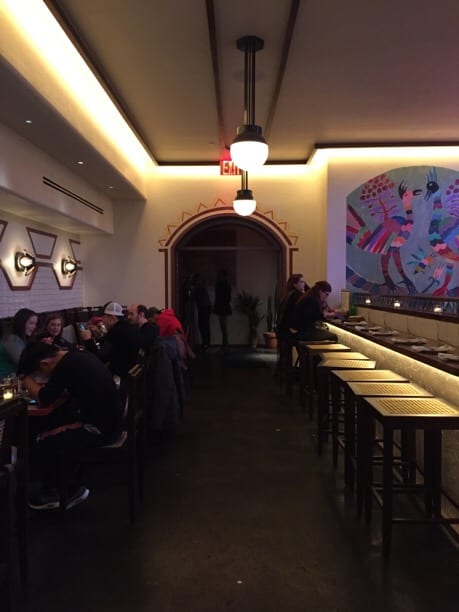 Alyssa Holder
I enjoy listening to the stories of the people who devote their time to fill our stomachs with scrumptious food. And of course, experiencing and sharing my thoughts on the cuisines that span across the world.