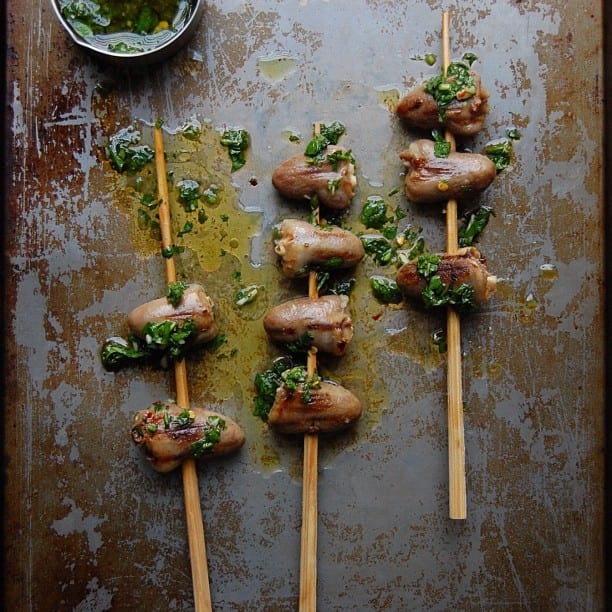 A simple and delicious way to take heart: skewered and dressed in a fresh herb vinaigrette.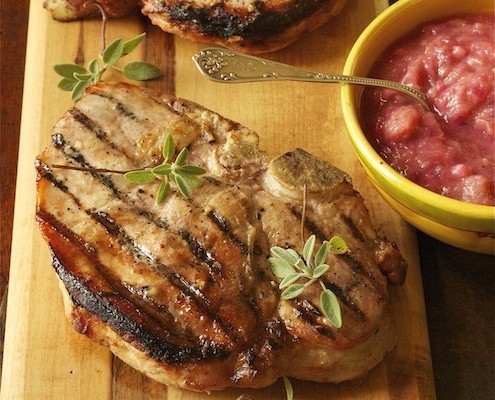 Sarah Kenney about pork-chops, cars and the man she considers the best husband in the world.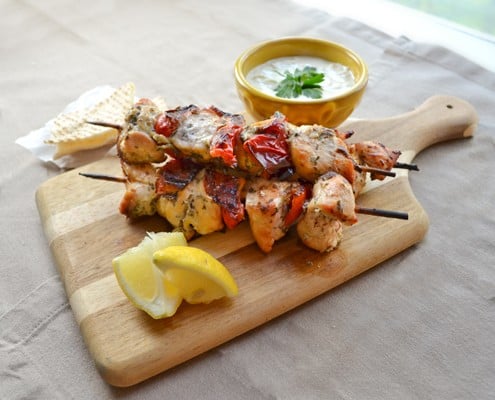 Grab a delicious little piece of Greece today. However, be weary of who you will be kissing, because you will smell like a stinky rose.