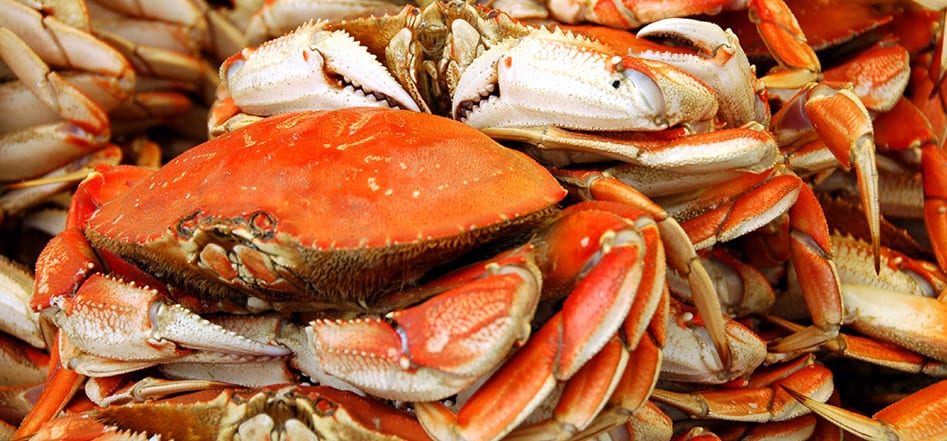 Celebrating Christmas in San Francisco? Have a traditional Bay Area meal of Dungeness crab, Sourdough Bread, and Caesar Salad!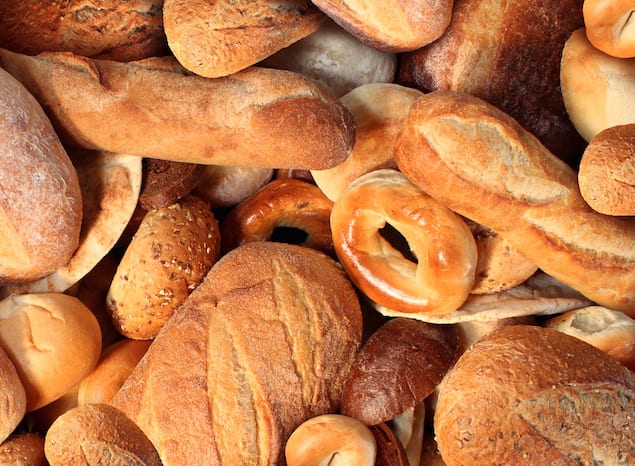 All of the extra food during the holiday season can be overwhelming! Why not donate it? Hear what Mary Risley, the founder of Food Runners, has to say.
Mitch Weinstein travels from NYC to San Francisco and falls in love with a frozen pizza.