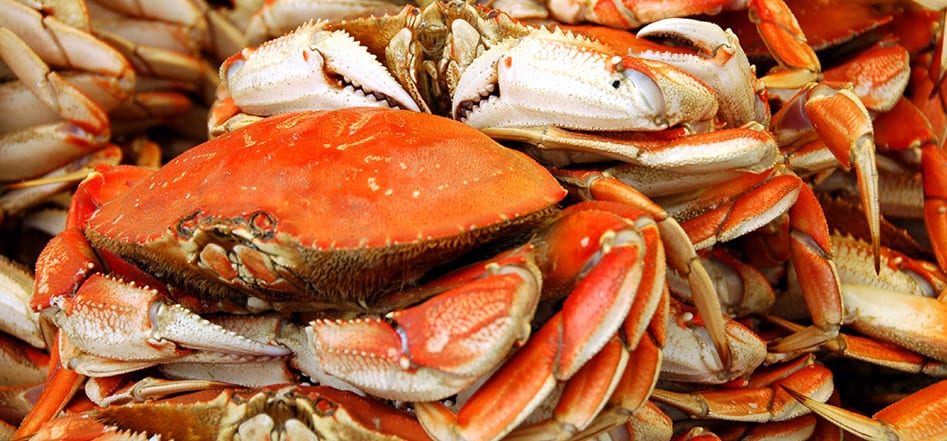 Celebrating Christmas in San Francisco? Have a traditional Bay Area meal of Dungeness crab, Sourdough Bread, and Caesar Salad!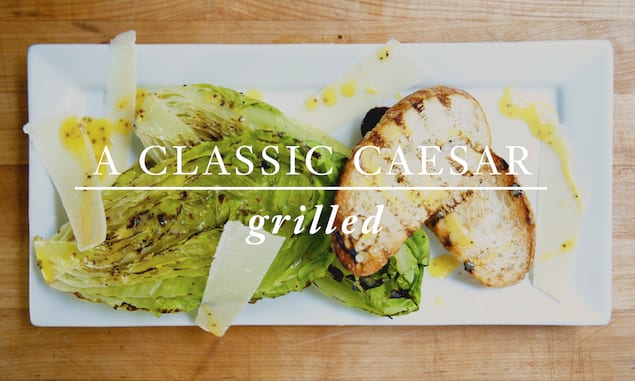 Grilled Caesar Salad. Need we say any more to get you to fire up the grill?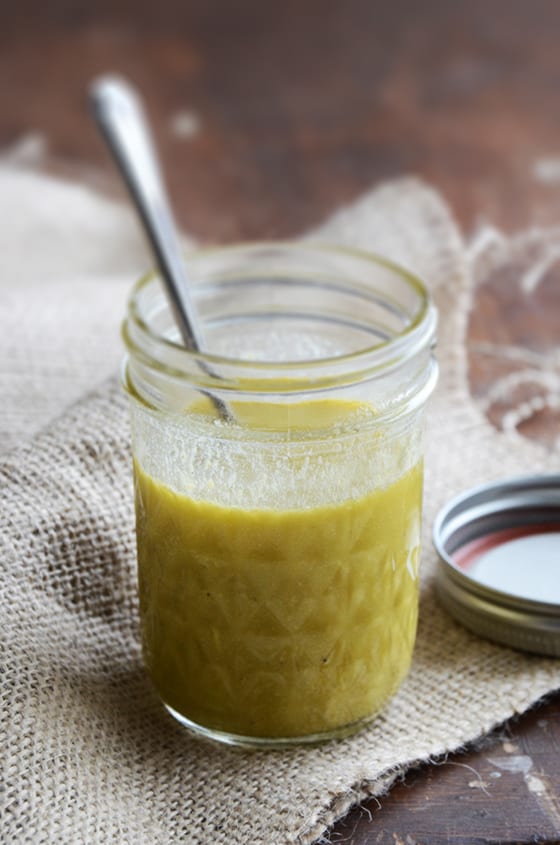 If you've never had homemade Caesar dressing before, you should give it a try…it really couldn't be easier to make.