What could be better than food, drinks, and travel? Take a journey through northern Italy with delicious bites and sips.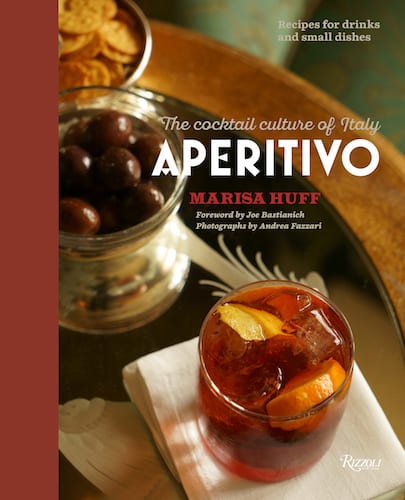 We love exploring the world through food, so it is no wonder that we fell for Marisa Huff's new cookbook Aperitivo and had to share it with you. Marisa takes readers on a tour of bars in northern Italy showing food and cocktail lovers the Italian art of this end-of-the-day tradition.
Each delicious bite or drink comes with a background on its history or a story about the bar where it comes from. Not only will this cookbook get your appetite going, but it is a fun read as well. Looking for an Italian themed cocktail party? This book with its tips and tricks is your ticket!
Here are two recipes from the book to wet your whistle: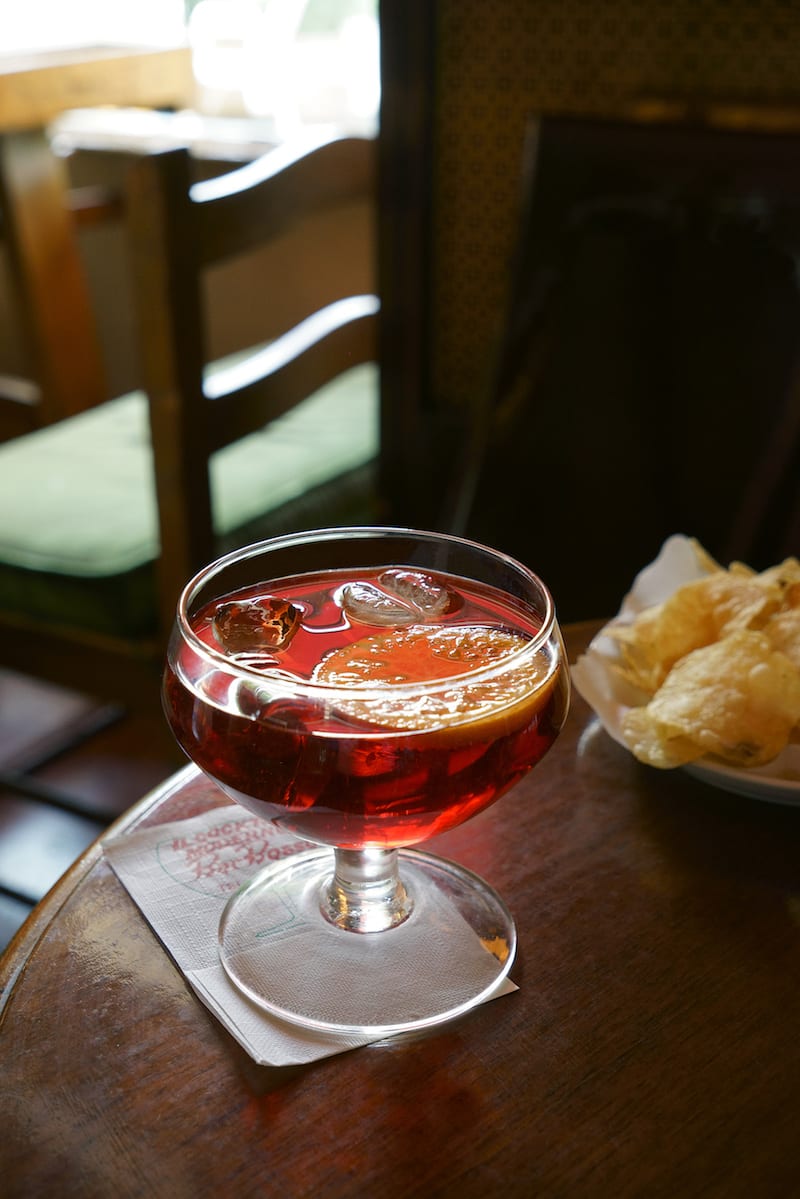 Negroni Sbagliato
While making a Negroni (page 120) on a busy night, the owner of Milan'sBar Basso reached for the gin and came up with sparkling wine. After scolding the bar back for mixing up the bottles, he tasted the mistaken cocktail only to discover he'd come up with a simple, super-drinkable twist on a classic: the Negroni Sbagliato (sbagliato is Italian for "mistaken").
Ingredients
1½ ounces Campari
1½ ounces sweet vermouth
1½ ounces dry sparkling wine, such as a dry Prosecco
Instructions
Fill a rocks glass with 3 or 4 ice cubes.
Add the Campari and vermouth, then stir with a bar spoon.
Top with the sparkling wine and stir again. Garnish with the orange slice.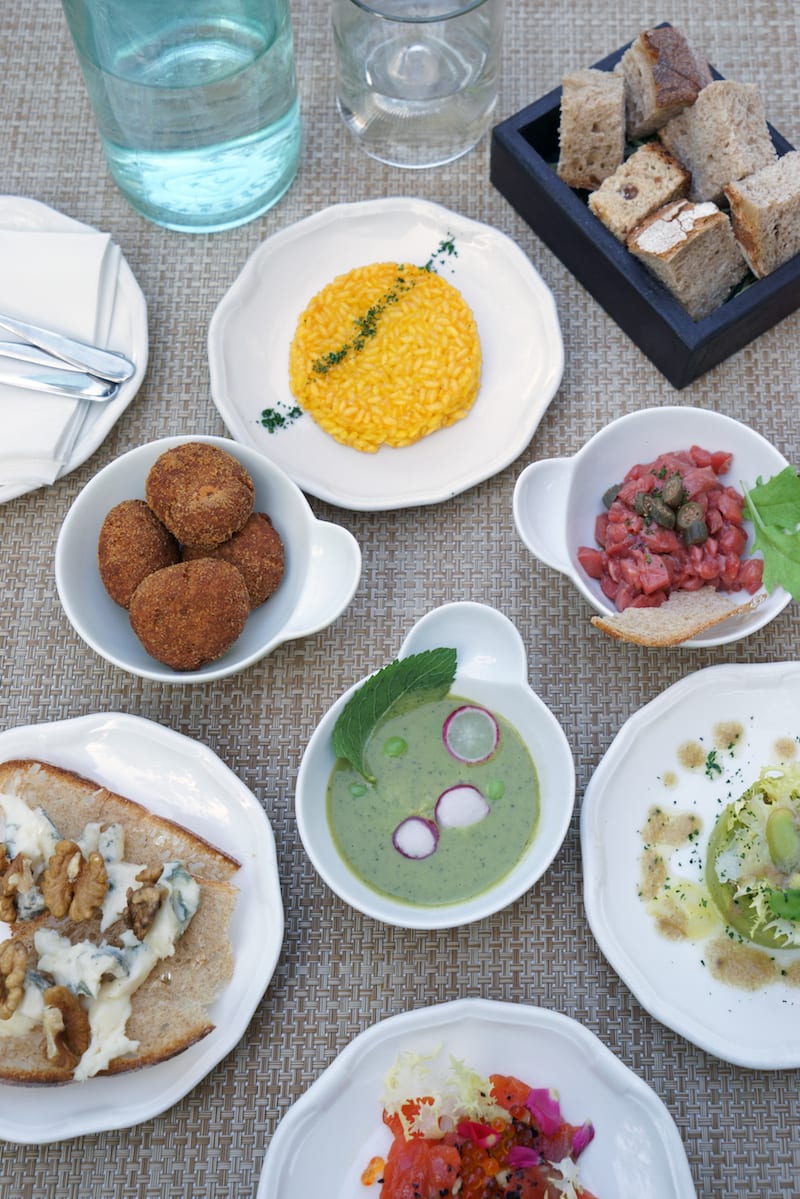 Lemon Potato Croquettes
In Italy, wasting food could arguably be classified as the eighth deadly sin. Should an Italian cook end up with leftover mashed potatoes, croquettes are their salvation. A simple squeeze of lemon will leave your guests wondering about your secret ingredient, as well as coming back for more.
Serves:
6-8 appetizer servings
Ingredients
4 cups mashed potatoes
2 tablespoons grated Parmigiano Reggiano
2 teaspoons lemon zest
1 tablespoon fresh lemon juice
Fine sea salt
Freshly ground black pepper
1 cup all-purpose flour
2 large eggs
1½ cups fine breadcrumbs
Oil for frying
Instructions
In a large bowl, mix the mashed potatoes with the grated Parmigiano Reggiano, lemon zest, and lemon juice; season with salt and pepper. In a shallow bowl, stir together the flour, a pinch of salt, and a couple grindings of pepper; in a second shallow bowl, whisk together the eggs with a tablespoon of water; place the breadcrumbs in a third shallow bowl.
Form the potato mixture into 2 by ¾-inch logs. Roll the logs in the flour, shaking off the excess, dip in the egg wash, then roll in the breadcrumbs to coat.
Heat 1-1/2 inches of oil in a shallow heavy-bottomed pan over medium-high heat. You can test if the oil is hot enough for frying by dropping a cube of bread in the oil. It should sizzle and float to the top immediately. Fry the croquettes in batches until golden brown on all sides, about 1 minute per batch, turning halfway through cooking time. Drain on paper