Fall is here! Let's celebrate with all the apple recipes. Check out this bunch of easy apple recipes that range from sweet to savory.
Fall is officially here, which can mean only one thing (okay, two things because obviously we're super *basic* up in here and are thinking of pumpkin spice-flavored everything). Anyways, apples. ALL the apples! The next two weeks will be all about cooking with apples, and I'm gonna get you going with a few easy apple recipes that you need to make this fall.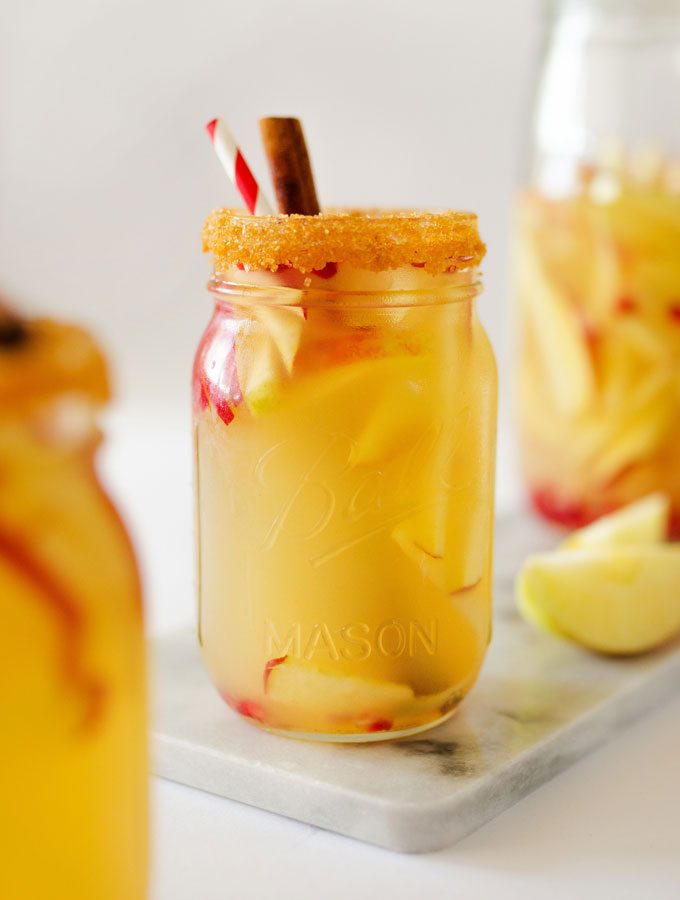 Autumn Apple Sangria
Why reserve sangria for the summer months? With white wine, apple, and cinnamon, this is Autumn Sangria will be a fall time fixture in your kitchen. See the recipe.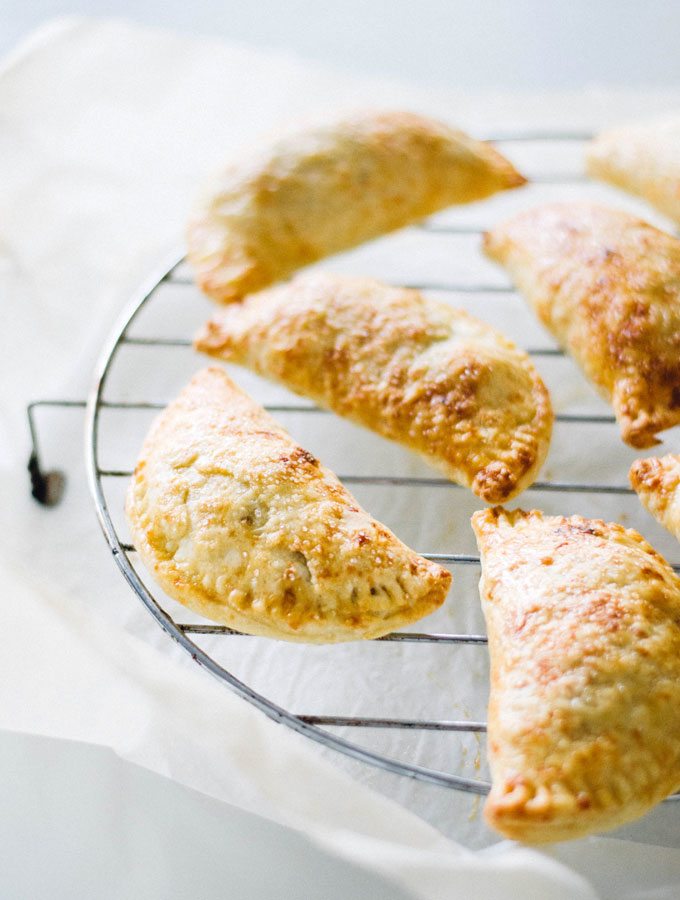 Apple Gouda Hand Pies
Sweet, crisp apples and creamy, sharp cheese make a killer combo (especially when wrapped up in a flaky pie dough in the form of these hand pies!) See the recipe.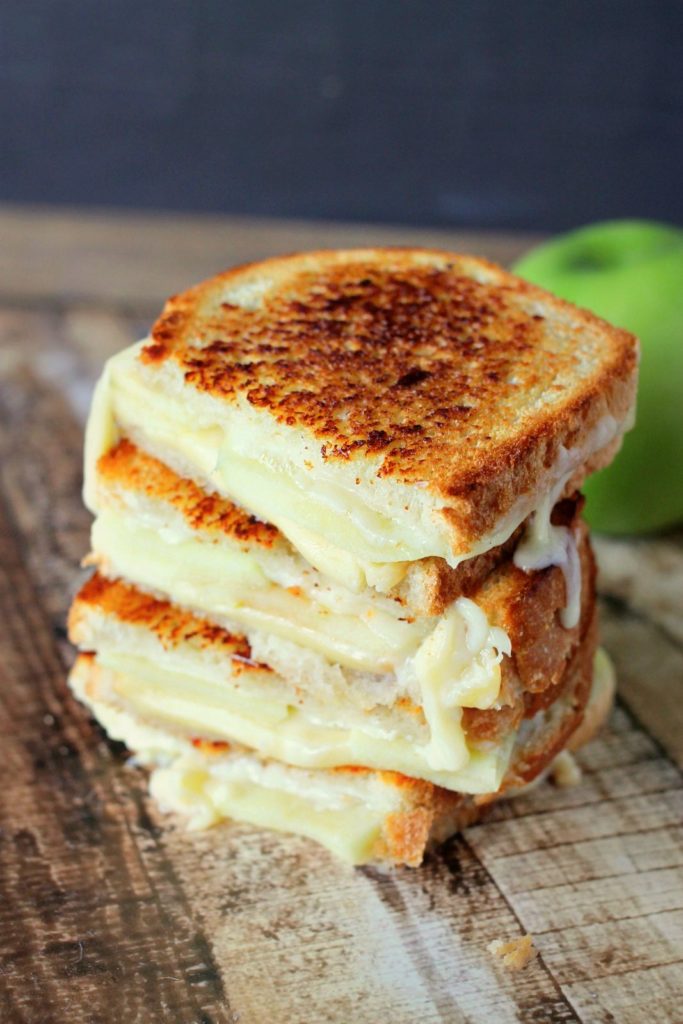 www.domesticsuperhero.com
Apple Gouda Grilled Cheese
Seriously, apples + cheese is the real deal. Case in point, this grilled cheese. See the recipe.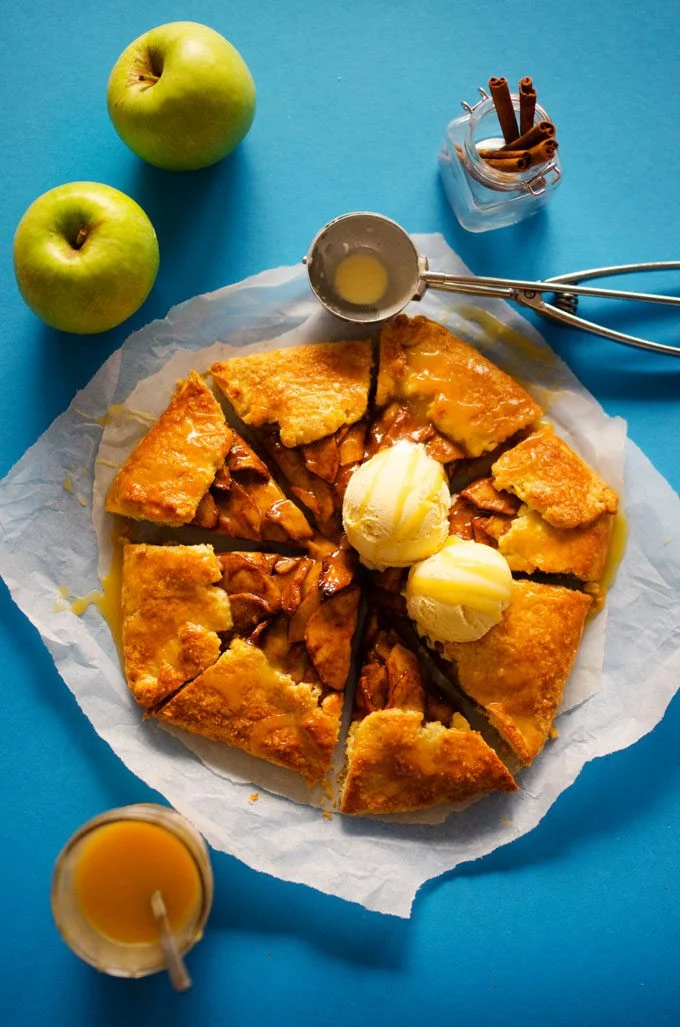 Apple Galette with Salted Maple Caramel
Caramel-y apples, salted maple caramel, and brandy IN the crust. Need I say more? See the recipe.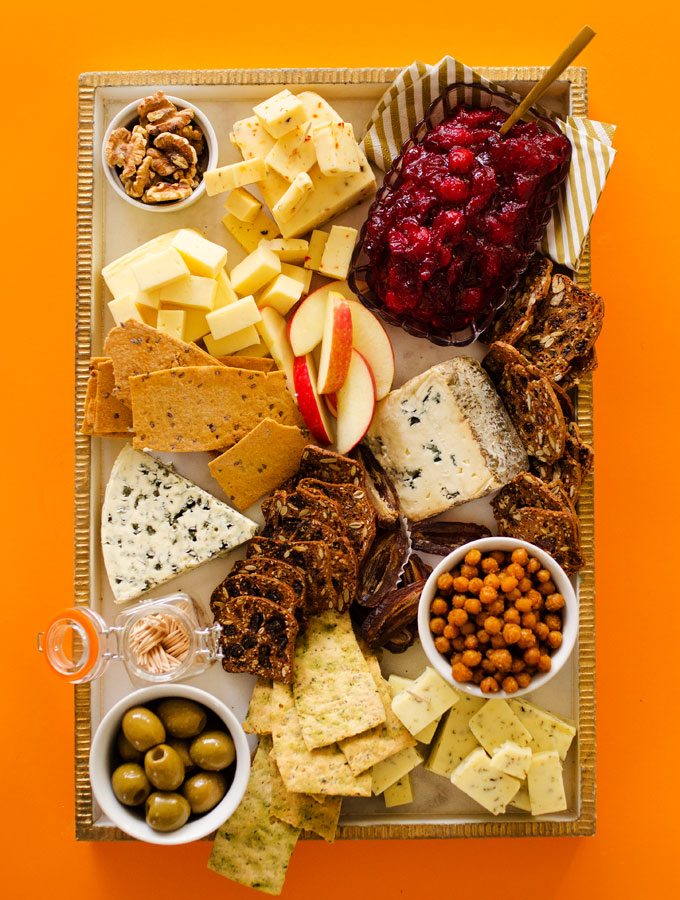 See Also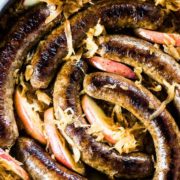 Easy Cheese Board
Making a bomb dot com cheese board is as easy as 1-2-3! You'll need one fruit compote for spreading, two fruits for sweetness, three savory additions, four crackers/breads, and five cheeses. See how I make mine here!
www.thekitchn.com
Stuffed Baked Apples
Oats and brown sugar and apples all fuse together in this wildly delicious looking dessert. See the recipe.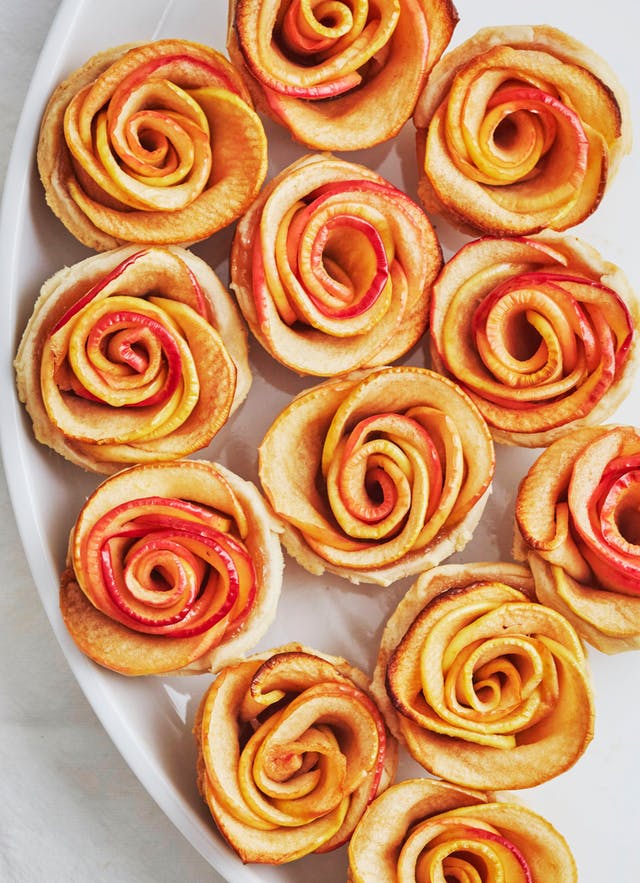 www.thekitchn.com
Apple Rose Everything
And because you know you've been wanting to try this out, it's time to just do it.
Sarah Bond
An Alaskan self-taught cook and nutritionist by trade, I love all things food and health. When I'm not exploring new ways to cook up healthy ingredients, I'm romping around the Netherlands, my new stomping grounds!