Start your day off right, without spending 2 hours in the kitchen. The key is to have breakfast in mind before you put your head on the pillow the night before.
By Annelise McAuliffe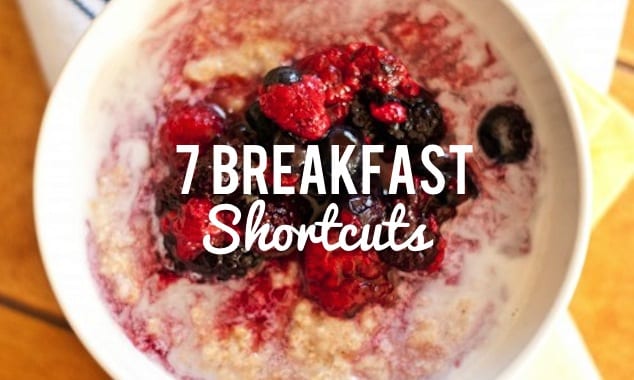 1. Hard Boiled Wrap
Rich in protein, this stereotypical breakfast food is easy to boil the night before. Simply slice and place place in a wrap with lettuce and your favorite sandwich sauce for an on the go meal.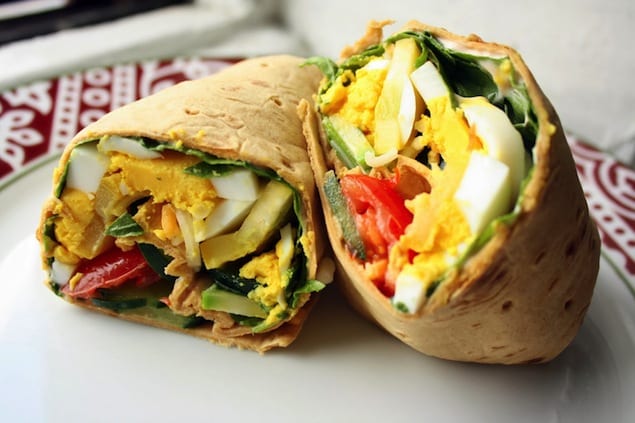 www.unspeakablevisions.com
2. Granola Bars
What is a better weekend project than one that leaves your home smelling delicious? These healthful bars can be made, frozen, and eaten at your convenience. Get the recipe here.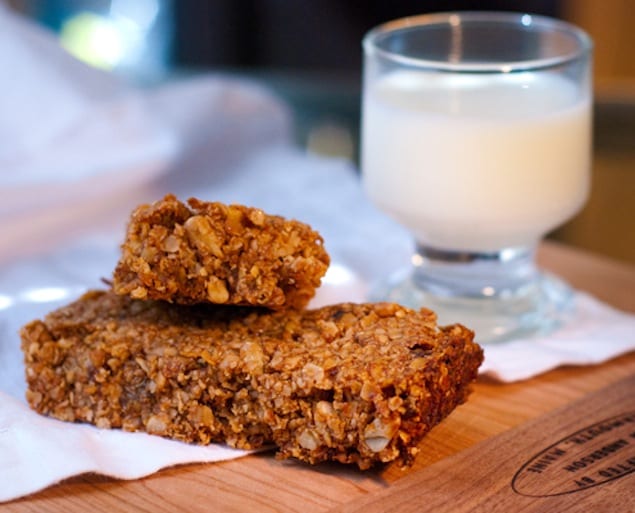 3. Prepped Smoothies
No one likes a soggy smoothie, but washing fruits and vegetable when you could be washing your face in the morning is a big time suck. Wash, cut and portion your smoothie the night before. In the morning, simply blend and go! Try this beautiful strawberry and beet smoothie. Get the recipe here.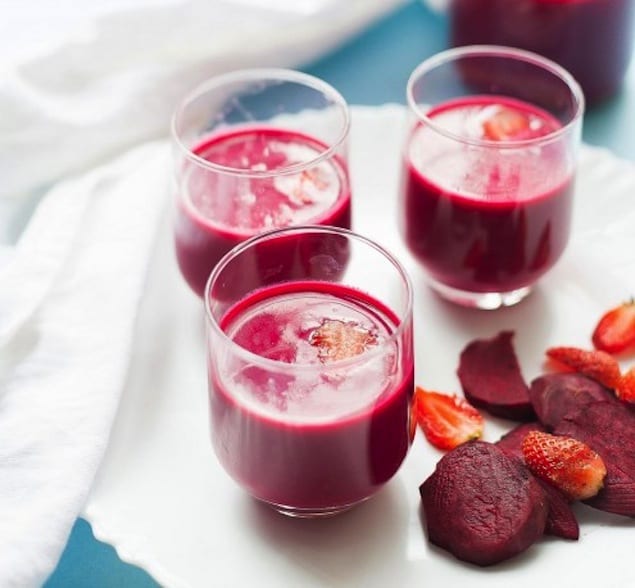 4. Oatmeal with Toppings
The best quality of oatmeal, besides its nutritional content, is being able to put it on the stove to cook and forget about it. Make the night before, reheat and top with dried fruit, fresh berries, maple syrup and nuts.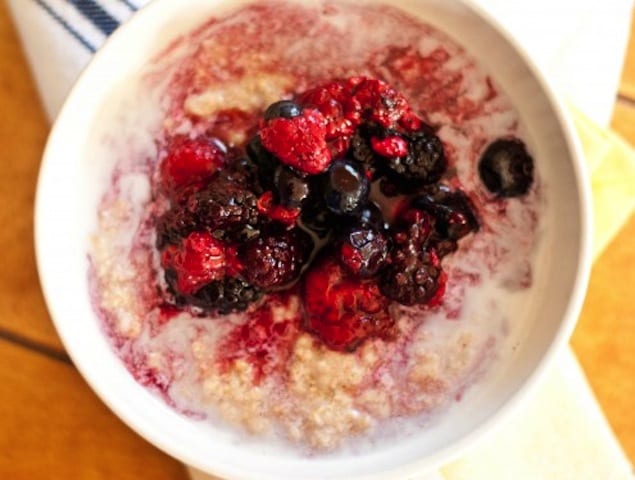 5. Quiche Squares
Quiche is simple to bake the evening before with vegetables and meat leftover from dinner. Cut into portions and enjoy heated the next morning. Get the recipe here.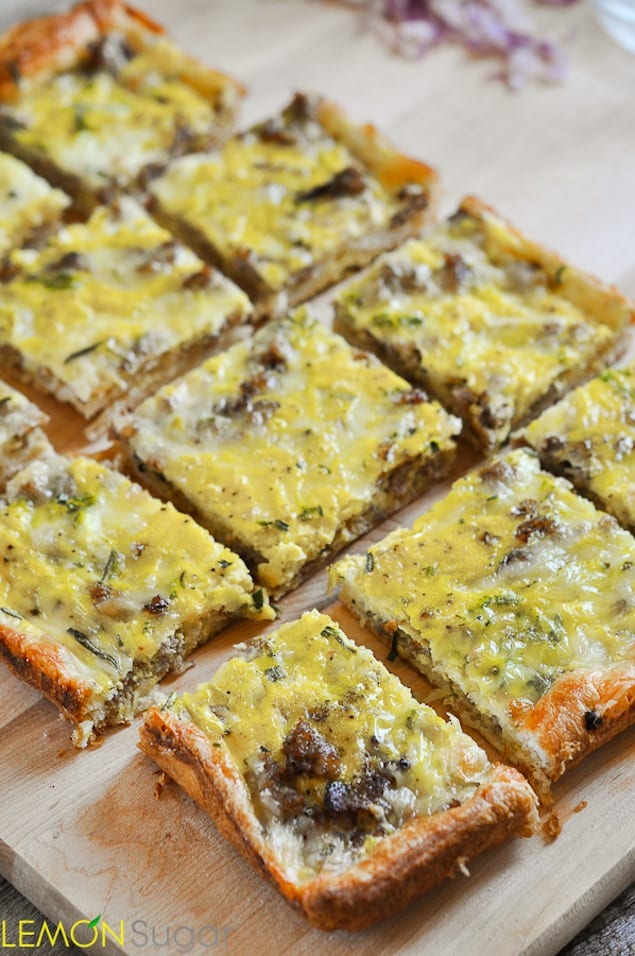 See Also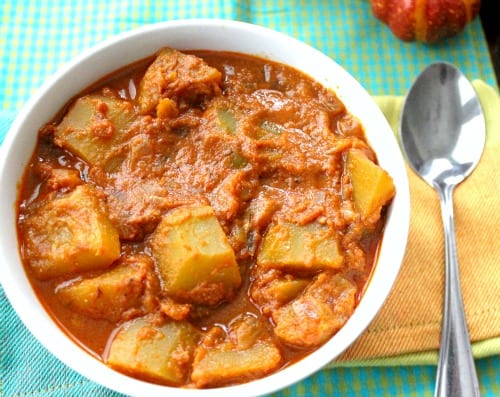 6. Fruit Toast
Warm, toasted pear and honey buckwheat loaf with sliced banana on top is a filling start to a day. Bake the bread days before, freeze if needed. Slice and toast for a tasty meal in four minutes. Get the recipe.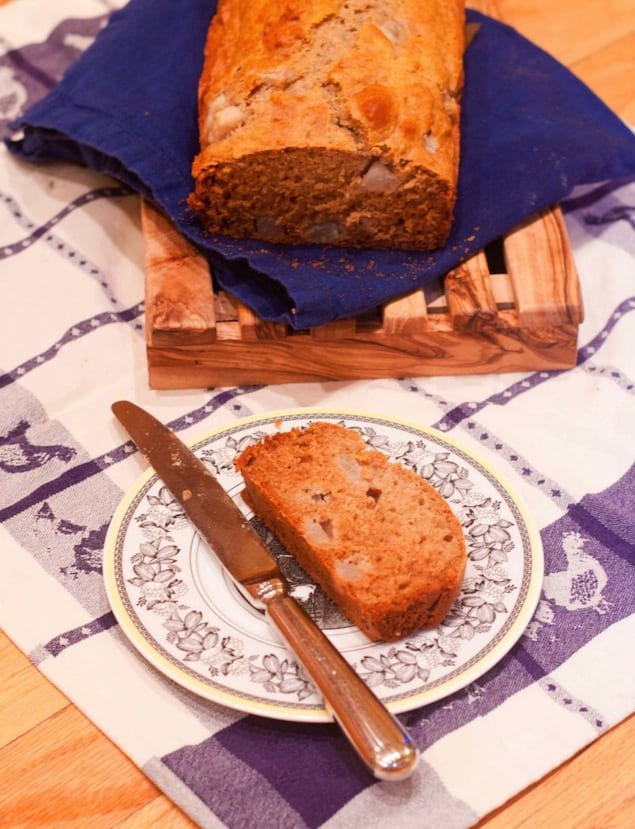 7. Yogurt Pops
This is a cool way to start a summer day, and it requires zero cooking. Blend together yogurt, fruit, and a teaspoon of honey and freeze. Even an ice cube tray works for a mold. In the morning, pop them out and bring a napkin. Dip them in nuts or granola before eating for a crunching breakfast.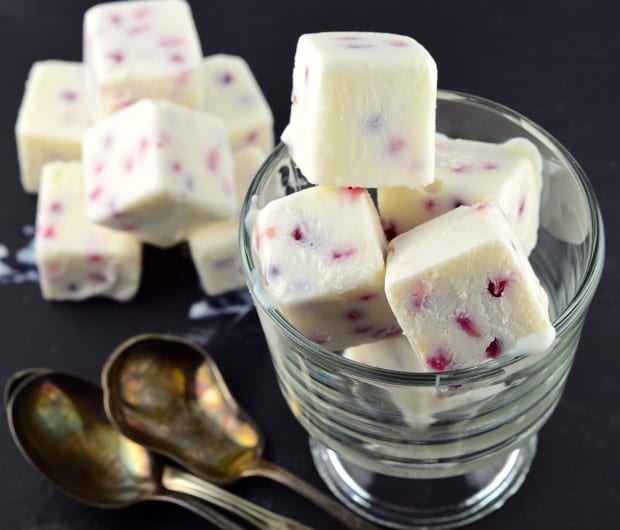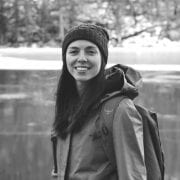 Annelise McAuliffe
Mandatory family outings to the Detroit farmers' market and nightly home-cooked meals cultivated Annelise's respect and curiosity for food. A graduate of The Culinary Institute of America, she spends her free time in New York City recipe testing, eating breakfast all day, and dreaming up international culinary adventures.