Fermenting and preserving foods and drinks has really hit its stride. Check out these tips from cookbook author Charlotte Pike and a recipe for Kraut-Chi.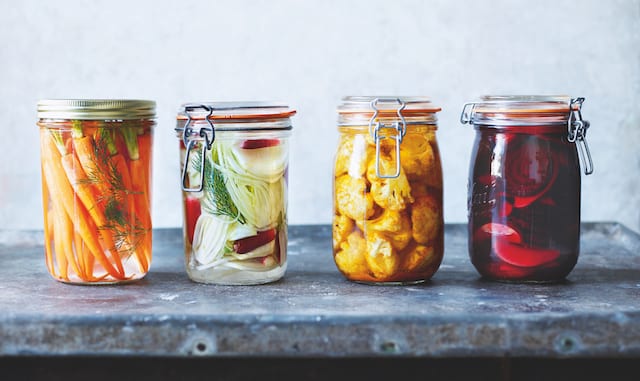 More than ever, fermented fruits, vegetables, bread, yogurts, and even drinks are getting the spotlight they rightfully deserve. Every culture and cuisine has its own favorite method and foods to ferment. In Charlotte Pike's book, Fermented, she showcases a variety of techniques and style while lifting away the mystique we often associate with the seemingly magical process of fermentation.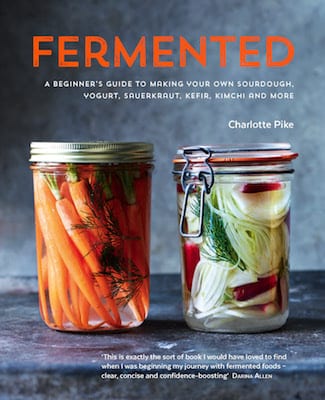 Clear, concise, and still informative, Fermented not only explains how to simply ferment, but also the benefits of consuming fermented foods. The book not only provides informative fermenting recipes, but also recipes to serve those fermented foods with, like a kimchi soup or tandoori chicken with homemade yogurt. Here are some of our favorite tips to fermenting from Charlotte Pike's books as well as a recipe for Kraut-Chi, a popular hybrid of German sauerkraut and Korean kimchi.
Always Use Pure Water
It may seem like an unimportant ingredient, but using pure water, not water from a tap, is crucial when fermenting. Any chemicals, like chlorine, commonly found in city water will prevent fermentation from happening properly.
Always Use Pure Sea Salt
Just like with water, pure sea salt that doesn't contain additives like iodine is important. Iodine naturally kills microorganisms which are the little guys that carry out fermentation.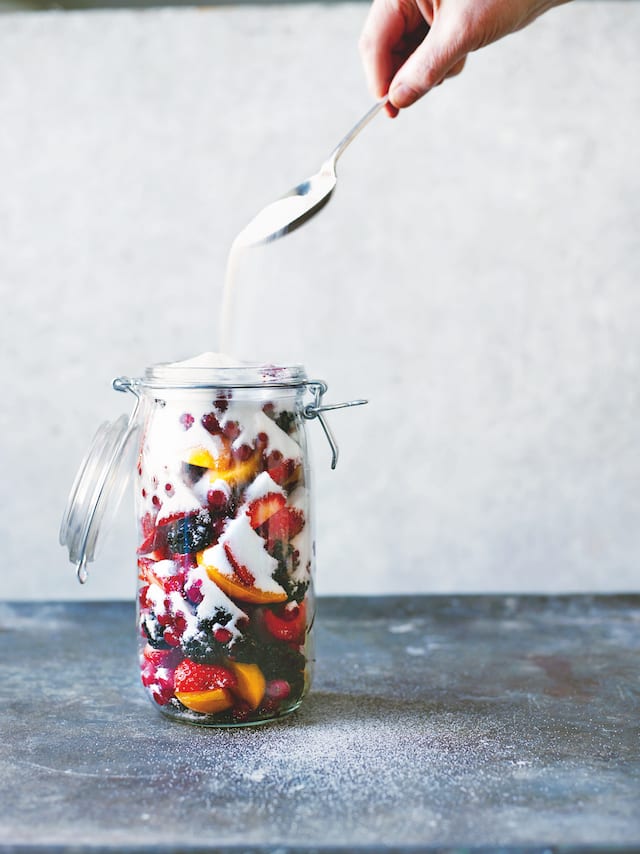 Fermentation Makes for the Perfect Gift
Whether a homemade granola or a jar of kimchi, fermented foods can be the perfect gift for someone who has it all. Try making Rumtopf, with the recipe in Fermented. Rumtopf is made by combining fruit, sugar, and rum to make a deliciously boozy ice cream addition.
Make Dairy-Free Yogurt Cheaper
Dairy-free yogurts are available in the store, but they are quite expensive and are usually not fermented, so are missing out on nutritional benefits. You can easily make your own delicious fermented yogurt using coconut milk.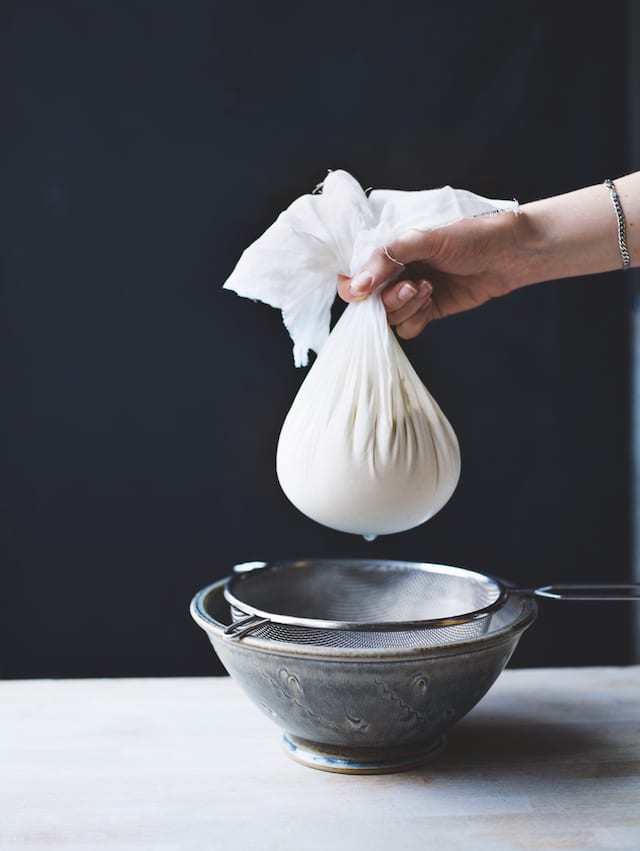 See Also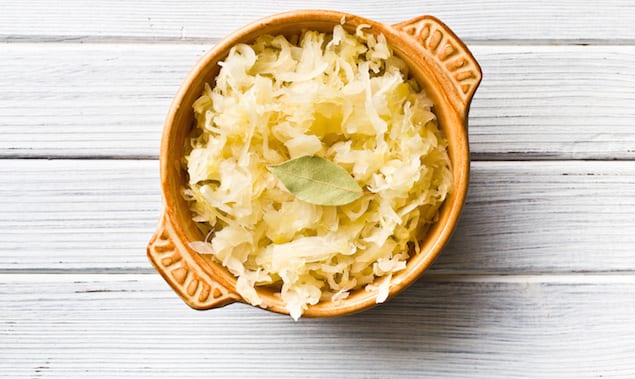 Make the Easiest "Cheese"
Labneh, a Middle Eastern yogurt can be served like a cheese, but takes much less effort to make. Simply fill cheese cloth with whole milk yogurt and let the it drip until only the thicker liquid is left. Then serve the labneh on flatbread, a vegetable tart, or even baked into a cheesecake.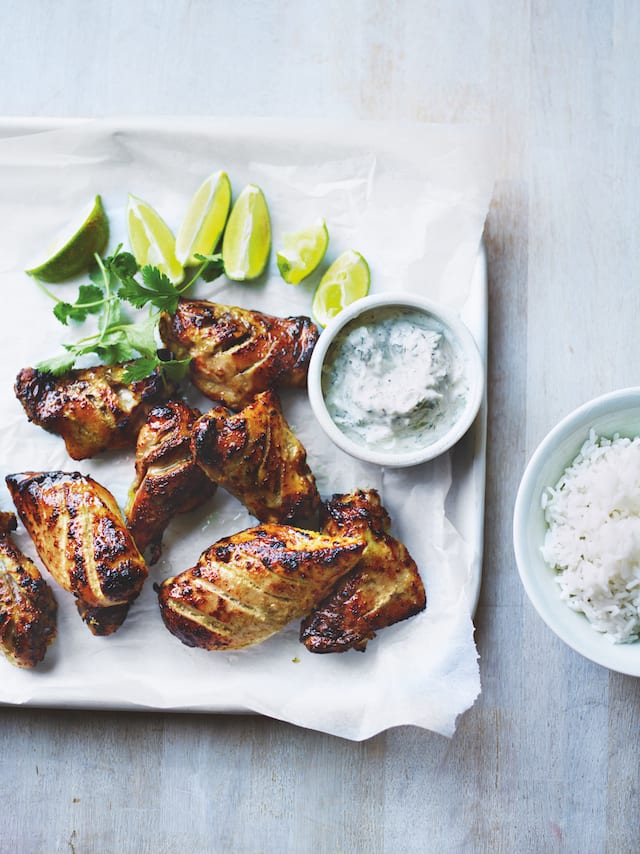 Simple Can Produce the Most Flavor
Sourdough bread can seem like quite the challenge to make, but it only requires the simplest ingredients— water, flour, salt, and wild yeast. Charlotte breaks down the process of making a perfect loaf of bread and troubleshooting for your unique environment. Plus, the fermented grains found in sourdough is easier for your stomach to digest.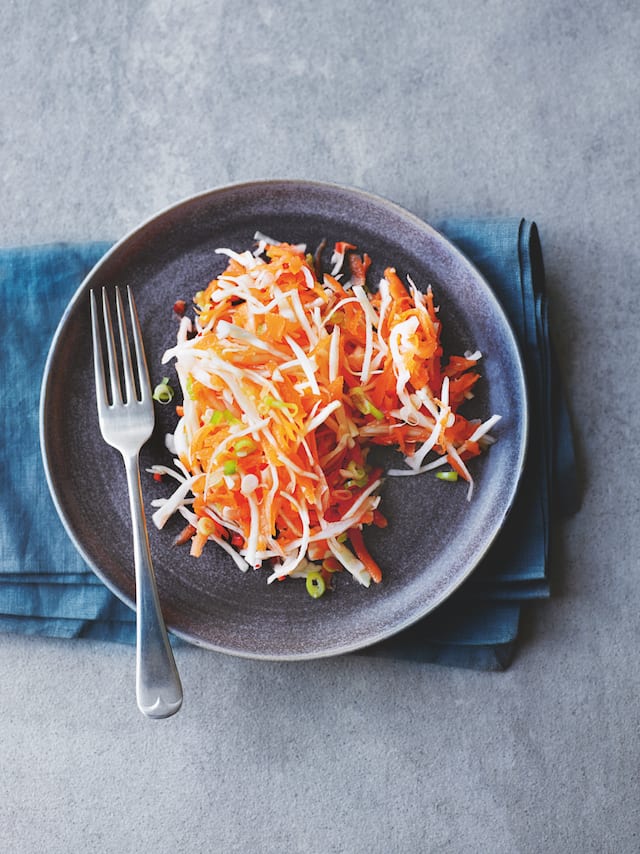 Print
Kraut Chi
---
Author:

Charlotte Pike author of Fermented
Description
Kraut chi is a popular hybrid of German sauerkraut and Korean kimchi. It sounds a bit odd, but it is a lovely blend of flavors and textures and is extremely versatile. It makes an excellent side served with salads, omelets, or all manner of spicy dishes.
---
41

?3 cups organic white cabbage (very thinly sliced)

1

bunch of organic scallions (thinly sliced)

2

organic carrots (peeled and coarsely grated)

1

in piece of fresh ginger (peeled and finely grated)

4 teaspoons

sea salt

1

red chile (finely chopped)

2 tablespoons

Water Kefir (page 126)
you will need a 1-quart glass Le-Parfait-style jar with a rubber seal (sterilized according to the instructions on page 11)
---
Instructions
Place all the ingredients in a large ceramic or glass mixing bowl and toss together with your hands until all the ingredients are well combined.
Pack into a 1-quart jar, pressing down well to pack the vegetables in. Close the lid. Set aside on the kitchen countertop for 5 days. After this time the kraut-chi will smell lightly vinegary and the vegetables will have softened a little.
The kraut-chi will keep for up to 2 months. Once opened, store in the fridge and eat within a month.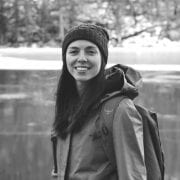 Annelise McAuliffe
Mandatory family outings to the Detroit farmers' market and nightly home-cooked meals cultivated Annelise's respect and curiosity for food. A graduate of The Culinary Institute of America, she spends her free time in New York City recipe testing, eating breakfast all day, and dreaming up international culinary adventures.