There's nothing wrong with enjoying a well-made margarita, but we're ready to switch things up. Check out these fun tequila cocktails in time for Cinco de Mayo. Salud!
To celebrate the coming Cinco de Mayo festivities, we tried a new-to-us tequila. Suerte is a fun tequila company with great branding, high-quality and reasonable prices. They make four different single-estate tequilas ranging from Blanco to Extra Añejo. Using Blue Weber Agave and fresh spring water from Atotonilco El Alto, Suerte puts its all into using the best products and carefully processing the agave to make a fine product. All of their bottles are 100% tahona, which means each roasted piña is slowly crushed under large stones to release its juices, rather than being hastily shredded. This process is best for releasing all the flavors of agave before it goes on to fermentation.
Here are a few festive tequila cocktails: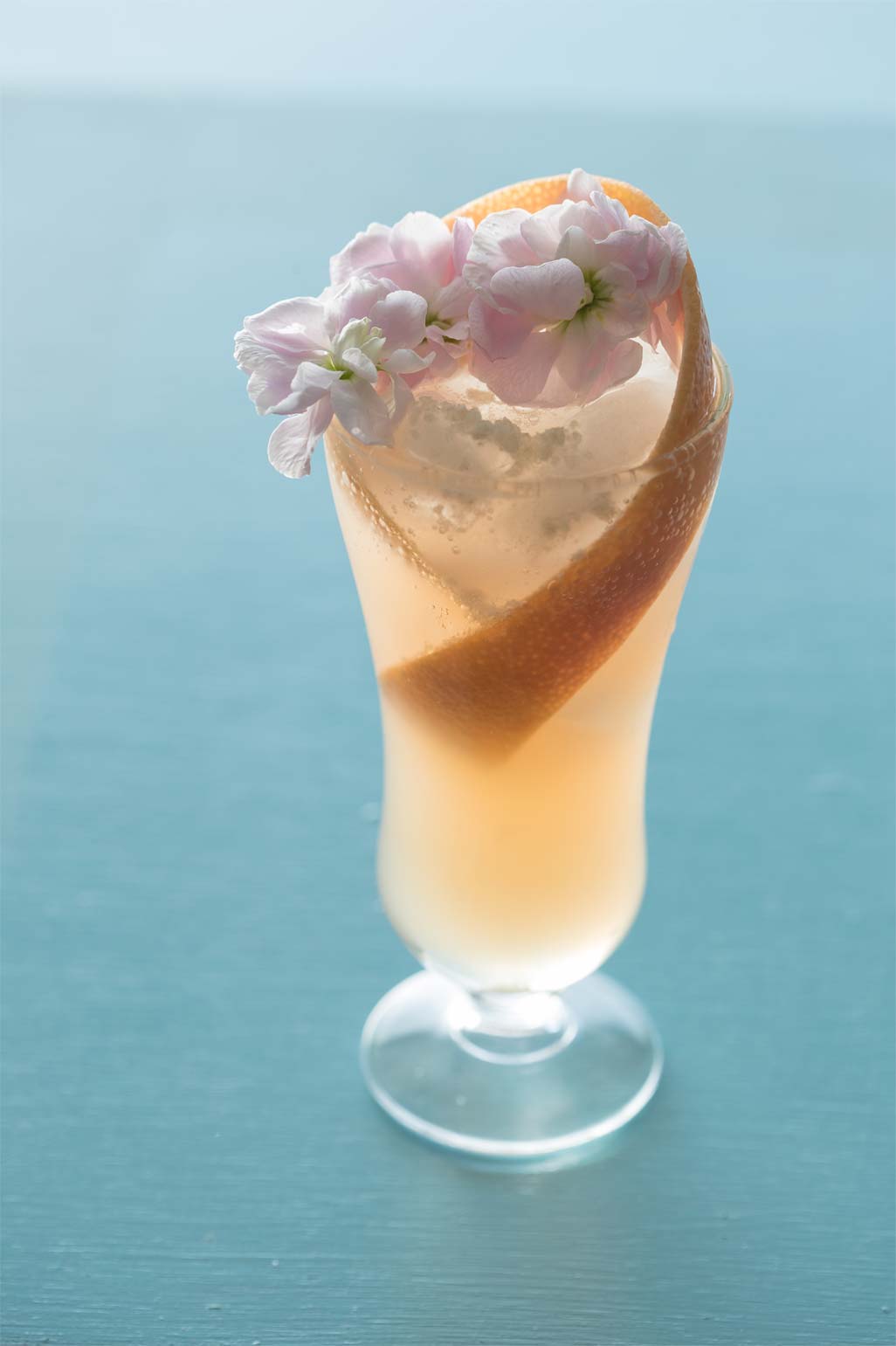 Paloma Flower
This version of the Paloma is perfect for spring with a spritz of flowery elderflower. See the recipe.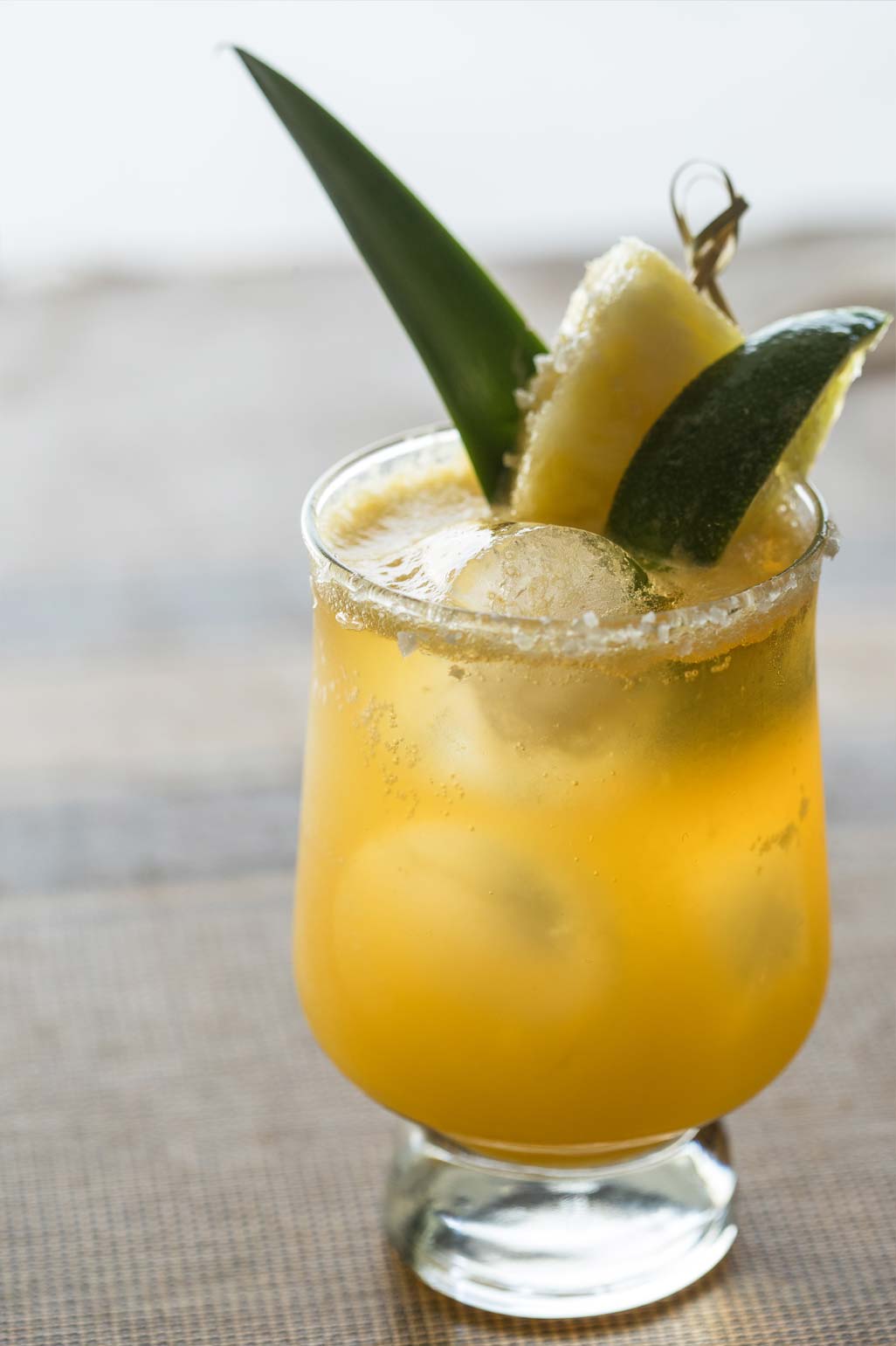 Cervesa Piñarita
The perfect mix of beer, tequila and pineapple juice. See the recipe.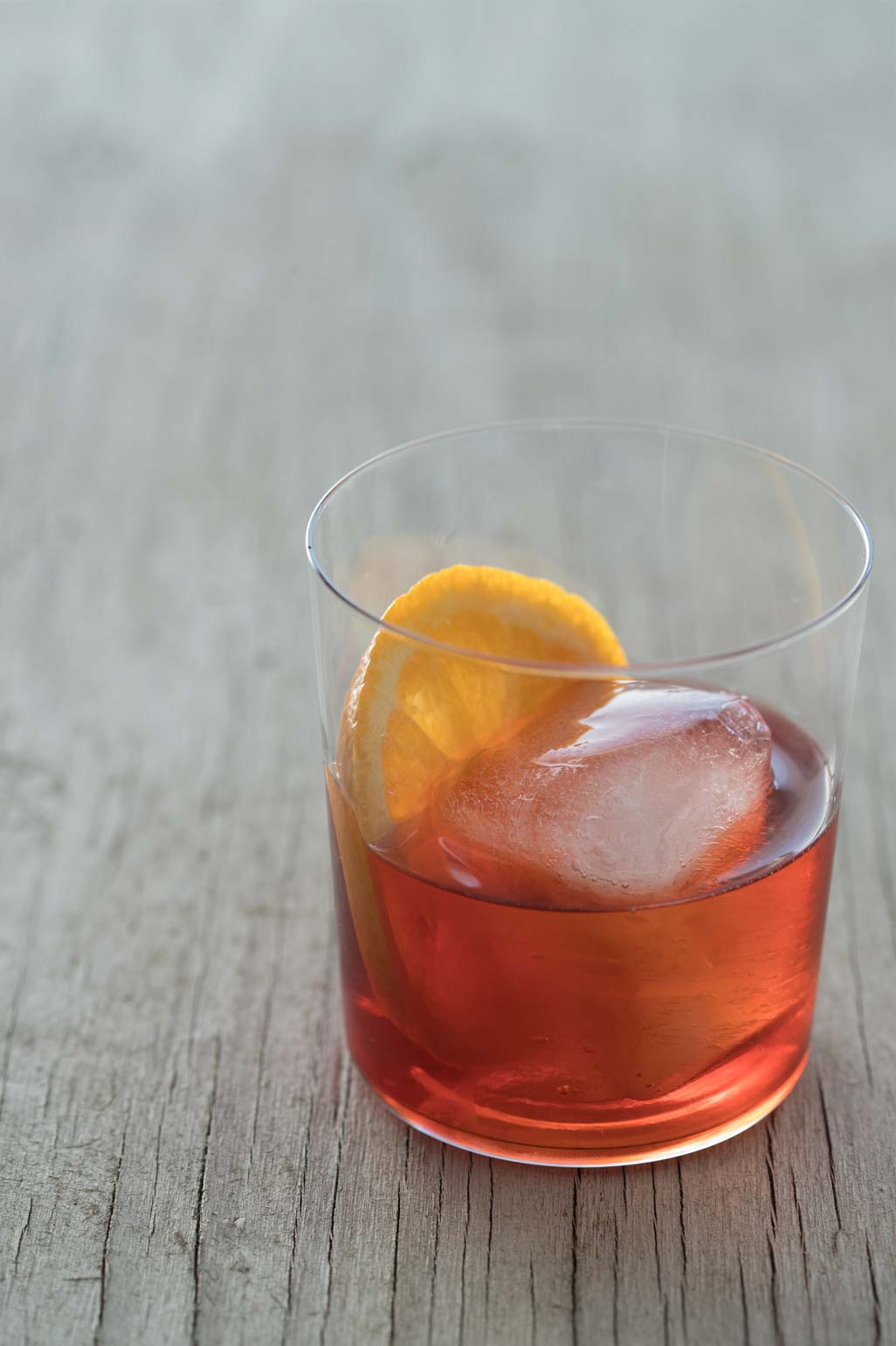 Suerte Negroni
Spice up the usual negroni with full-bodied añejo tequila. See the recipe.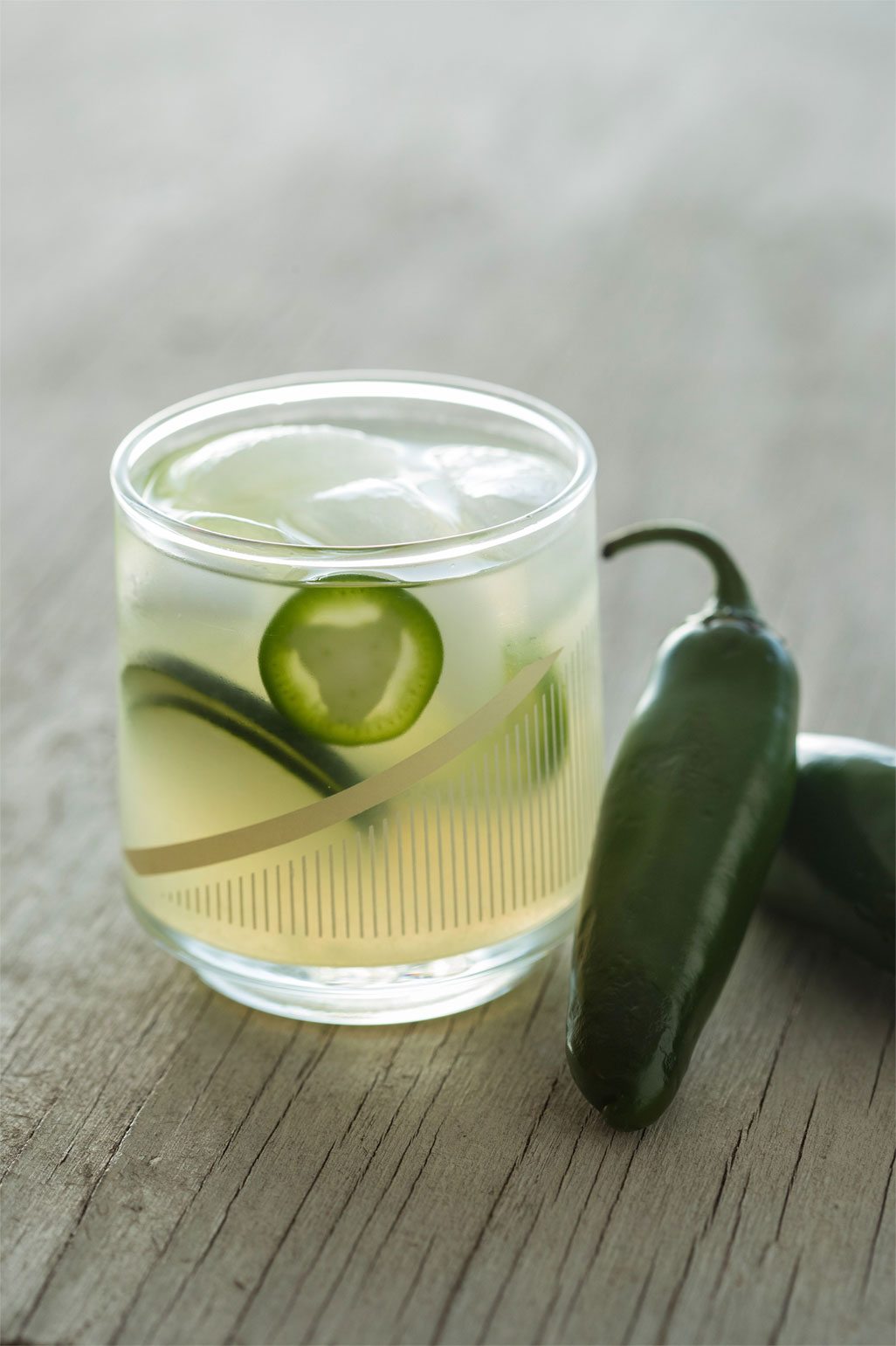 Cool Heat
We love a good savory cocktail and this glass is the perfect mix of cool cucumber and spice jalapeño. See the recipe.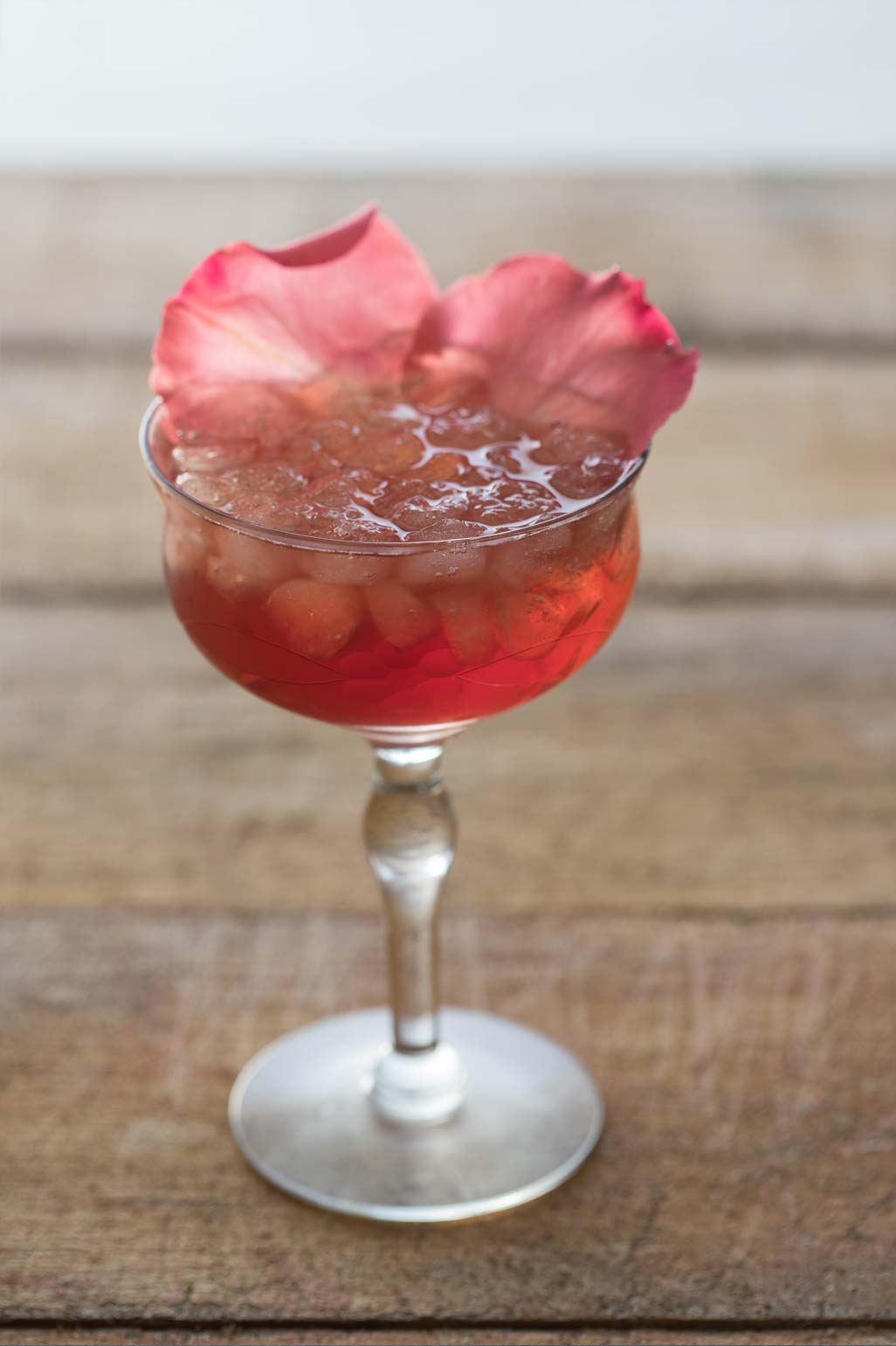 Sparkling Rose
Bring the bubbles to the party in the form of this drink made with pomegranate juice and topped with Prosecco. See the recipe.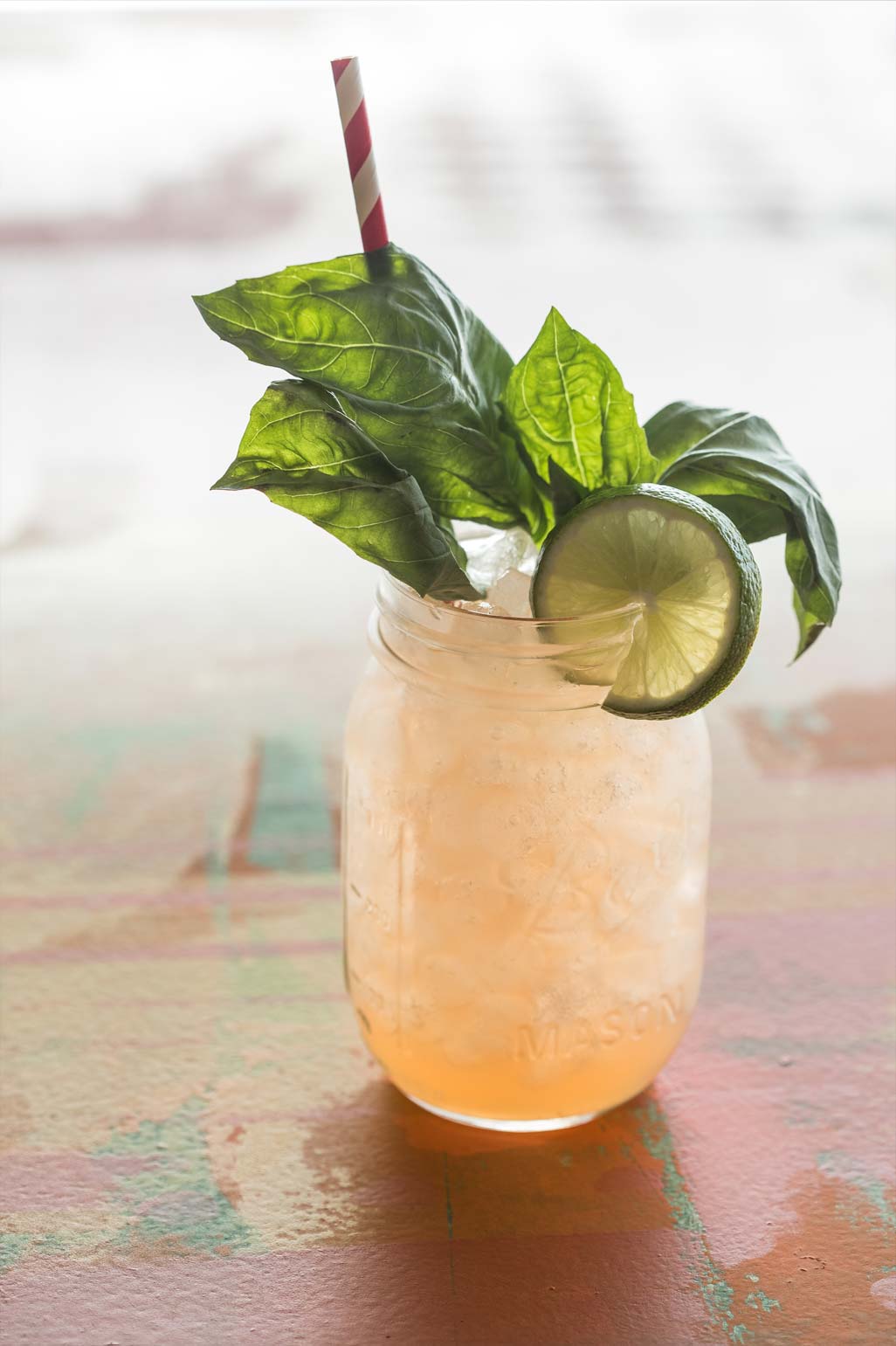 Crushed Paloma
A classic La Paloma drink, but this time crushed… tahona-style, just like the agave in the tequila-making process. See the recipe.
We've also recently become aquatinted with Código 1530. It has been perfected through five generations of Mexico's most respected families. Releasing traditional tequilas such as Blanco and Reposado as well as a rosé tequila with flavors sourced from superior plants, uniquely created and free of chemicals or additives.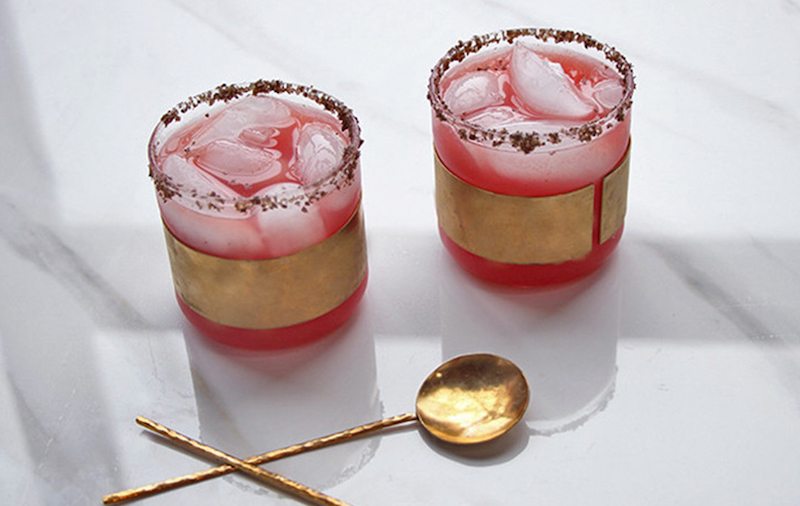 Image Courtesy of Código 1530 Tequila
Spicy Pink Watermelon Margarita
This drink uses a Rosa tequila that is rested for one month in uncharred Napa Cabernet French White Oak barrels. The Cabernet interacts directly with the tequila imparting a subtle pink hue and light floral finish. See the recipe for the refreshing drink.
If mezcal is more of your jam, give El Silencio a try. This full-bodied mezcal comes with notes of roasted figs and charred fruit stone which leads to a gorgeous finish and a myriad of baking spices. Handcrafted in San Baltazar Guelavila, Oaxaca by ninth-generation Mezcaleros, El Silencio is an organic 100% agave mezcal. The spirit is made from 10 to 12-year-old agaves that are only the finest and most carefully selected. El Silencio's production does not involve any additives or industrial processes.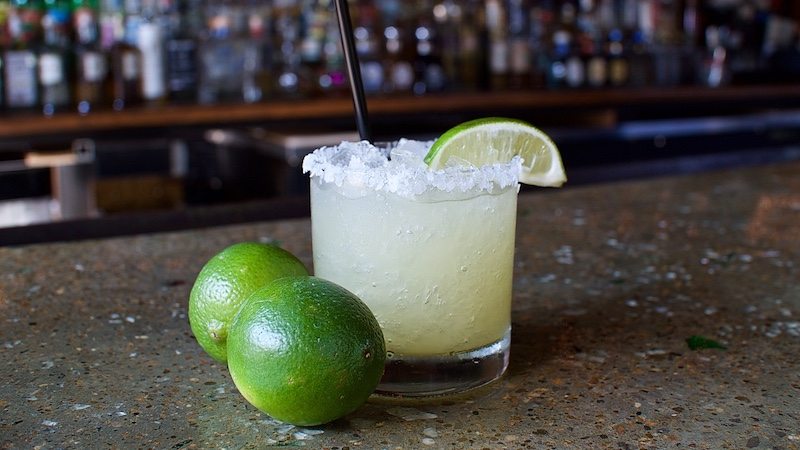 Image Courtesy of El Silencio Mezcal
The Mezcal Margarita
A twist on the traditional margarita, just a bit smokier. Click here for the recipe.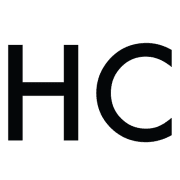 Honest Cooking
The Honest Cooking editorial team handpicks inspiring culinary stories to share with you that we think are beautiful. As an international online culinary magazine with the ambition to truly change the face of online food media we hope to create an inspiring place for serious culinary debate, salivating recipes, interesting food news and international food-fun.